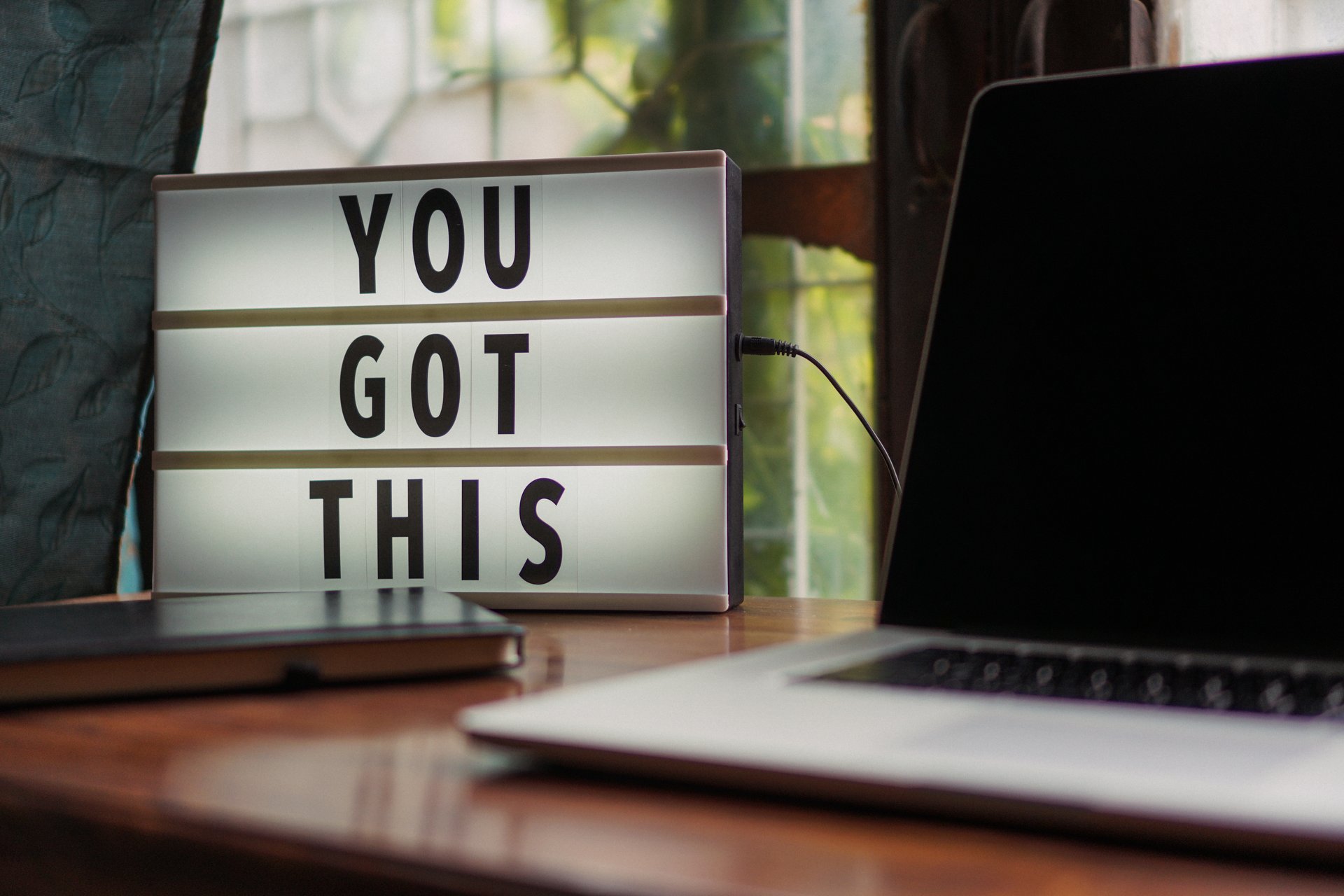 How Can A Business Benefit From Adopting VOIP
In our last blog, we had a look at exactly what VOIP was as a technology and how it has grown to replace the standard way of making and receiving phone calls. However, now that has been covered we are going to look at how a business can benefit from adopting VOIP within their organisation and how it can help not only reduce costs but improve efficiency and functionality.
The first business benefit we're going to focus on straight away is the financial benefits. Firstly adopting VOIP will allow your business to reduce communication costs. By this we mean with a standard phone line you will be a standard rate per minute due to the limited capacity. Whereas with VOIP, there is a much bigger capacity and with it using the internet to facilitate its call you'll find that the costs per minute are dramatically reduced.
Businesses also benefit by saving money on hardware. Typically when using traditional phone lines you need additional hardware such as the phones themselves. Whereas when you start to use VOIP it can incorporate running technology that you most likely already own including a smartphone and/or computer. This eliminates the need to be buying excess hardware just to make phone calls.
Now, let's move on the business benefit of increased functionality that we touched upon before. Standard phone lines typically mean that you're only able to make one telephone call at a time. However, thanks to VOIP the technology behind it allows you to make and receive multiple telephone calls at the same time. This is a huge advantage especially if your business runs a call centre or you need to liaise with both clients and suppliers at the same time.
Other features that are advantageous to businesses that VOIP offers also include:-
Fax
Voicemail
Caller ID
Call waiting
Call forwarding
Call blocking
411 directory
Last number redial
Today we have covered most but not all of the benefits of adopting VOIP within your business. If you want to know more about how it can benefit your business why not get in touch with a member of our team here at VoiPinger.
We specialise in providing business with bespoke high-quality VOIP services to help them not only save money but to increase functionality and streamline processes.
If you want to have a chat with us today pop us over an email to info@voipinger.co.uk and we can sit down and discuss how the technology can help your business improve.