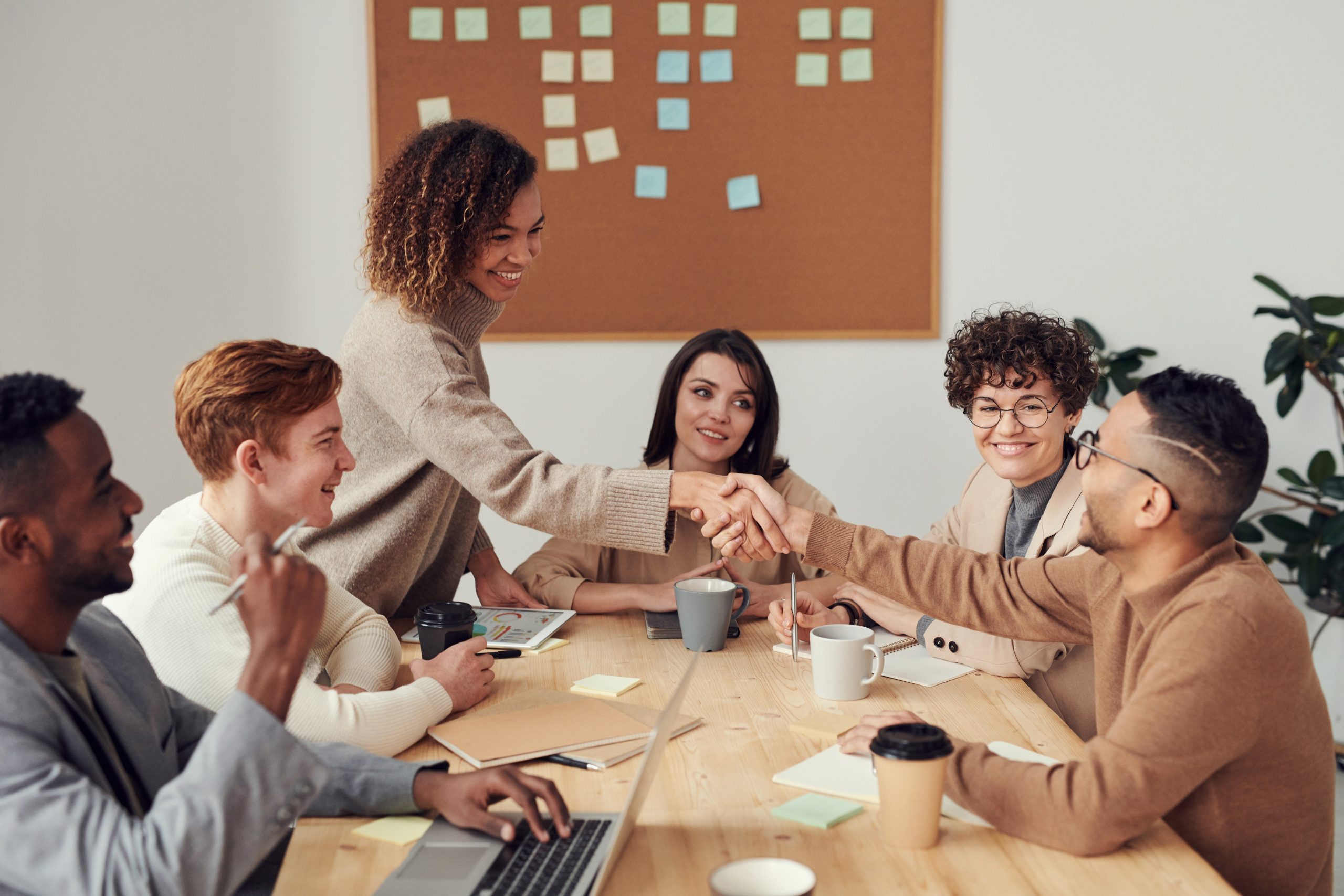 How VOIP Phones Can Help Our Business Collaborate More Efficiently – VoiPinger
Technology has helped transform the business landscape for the better. Allowing for processes to be automated, money to be saved and workflows to be streamlined. Many businesses owners have also been the introduction of certain technologies benefit their businesses in the way that their colleagues and departments can now collaborate a lot more effectively.
Allowing for ideas and responses to be more swiftly swapped between colleagues and departments. One such technology that can help your business collaborate more effectively is that of VOIP software.
VOIP stands for Voice Over Internet Protocol and is, in a nutshell, a form of technology that is progressively replacing standard phone lines and instead, using the internet to transmit voice packets of data saving businesses both money and time as well as adding functionality.
One way in which VOIP can help your business collaborate a lot more effective is that it offers the additional functionality of being able to make and receive more than one call. Introducing conference calls meaning that multiple colleagues or multiple departments can jump onto the same call rather than just having a series of one-to-one calls that not only take time but information can get lost in translation.
Having a VOIP service installed in your business also means that critical and key information can be exchanged a lot faster. Not only saving the business time but also streamlining workflows and projects meaning that fewer deadlines will be missed and the business can move forward a lot faster. It also ensures that there is a minimal chance of anything being miscommunicated or forgotten about. The nature of the VOIP software we offer here at VoiPinger also means that it can be integrated with other tools in your business. For example, it could be connected to a CRM system such as Salesforce, or an internal sales system. Allowing your employees to accurately record information about customers that will benefit the overall experience.
Now that you know about how VOIP services can help your business collaborate a lot more effectively if you haven't made the transition to it yet you should. After all, studies have shown that by next year only 9% of businesses won't have made the jump to using VOIP and by 2025 you'll find that the ISDN lines that are currently supporting your phone lines will cease to exist.
If you're a business based in London and want to make the change to VOIP why not get in touch with a member of our team here at VoiPinger who can talk you through the process and explain the benefits of making the change.