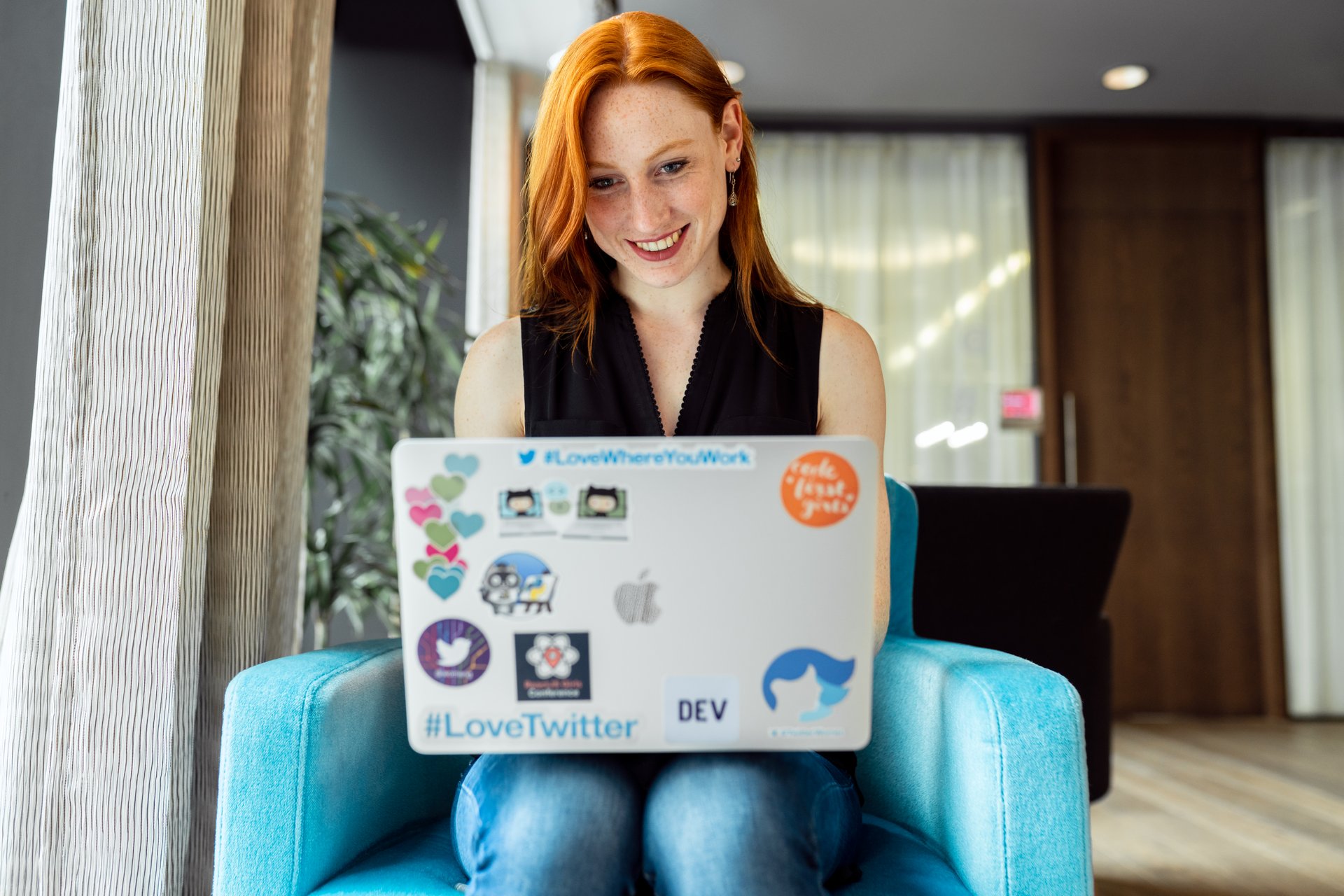 How VOIP Software Can Help If You're Working From Home
The current pandemic has seen many businesses across the country to instruct their employees to start working from home. This rapid shift has caught many businesses out of the blue and forced them to adapt to remote working instantly as well as adopting the technology needed to work remotely as optimally as possible.
One obstruction or problem rather than a lot of businesses faced is how they would remain to be able to contact their employees by phone and allowing their employees to be able to take inbound phone calls. Mobile phones for the most part were not viable for a couple of reasons. Firstly, the signal in some areas can be intermittent at best, secondly, phone calls needed to be recorded for quality and training purposes.
However, there was a solution, VOIP.
Today we're going to look at how VOIP software was the answer to businesses problems if they had employees working from home in London.
So how can VOIP software help if you have found yourself now having to work from the comfort of your own home?
It allows you to keep the same number as you would if you were in the office to save confusing any customers or clients who always call the same number to get through to you.
It will allow you to receive and make calls just as you would if you were in the office.
It allows you to take multiple calls at once, transfer calls to colleagues and much more.
It also allows for phone calls to be recorded should this be something your business would do for calls made to the office.
It saves you having to move the office phone physically back and forth and allows you to use your computer or smartphone instead.
VOIP Software is also incredibly easy to pick up and learn how to use. This saves you having to take the time and invest money into training your workforce to upskill them on how to use the software.
The nature of the software also means that it's more than likely that your employees will already have a device that they can run the software on such as a laptop or a smartphone so this again avoids you having to make any extra investment into a device that can run the software.
If you're a business based in London and you have employees that are now needed to work from home and you want to know more about how VOIP can benefit your business, get in touch.
Here at VoiPinger, we specialise in providing quality, reliable and bespoke VOIP technology to businesses of all sizes across the region of London.