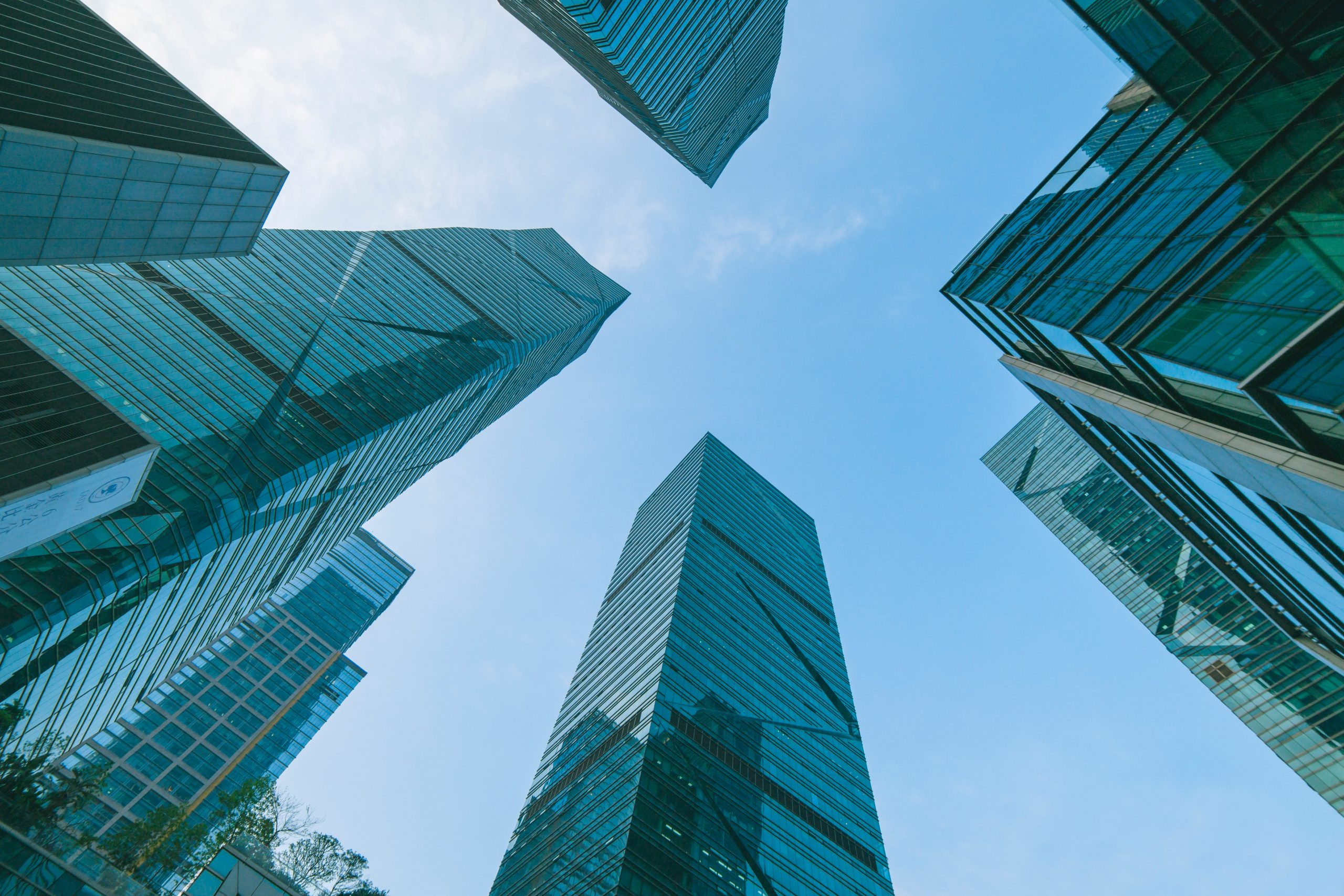 Streamline Your Business With The Help Of VOIP
In the world of business, there are always ways in which you can streamline your business with the help of technology. There is a vast repository of tools and resources at your disposal as a business owner in London that can help you streamline your processes saving the business both time and money.
One such technology we're going to put the spotlight on today is called VOIP or Voice Over Internet Protocol and how you can use the internet to make calls rather than using a standard phone line.
One of the main ways in which this can streamline any business is that the additional functionality that comes along with VOIP allows both yourself and colleagues to make multiple calls at once and engage in conference calls at no extra costs.
This leads to increased collaboration and will streamline projects within your business and how they get done properly. Another way in which it can help streamline your business is that it saves your business money on international phone calls. Rates for international phone calls, even to businesses can be costly. However, VOIP allows for you to make these calls as a much-reduced fee.
As well as streamlining your business making the switch to VOIP soon will not be optional. By the year 2025, all ISDN lines in the United Kingdom that currently accommodate the traditional phone lines will cease to function. This means that if you haven't already made the switch to VOIP you will have to at very short notice with little to no preparation previous to deciding about which provider to go with as well as what package to get. That's why in advance of this upcoming deadline you should make the switch to VOIP as a business in London sooner rather than later so that you're not piling pressure on the business to make changes at the very last minute.
Here at VoiPinger, we specialise in providing high quality and bespoke VOIP solution to businesses across London of all sizes. We can tailor a VOIP package to meet your businesses exact needs and wants as well as ensuring that you have the requirements ready to ensure that the service you're going to receive is only of the highest quality.
If you're based in London and want a chat to see how we can help your business grow, get in touch with a member of our team.