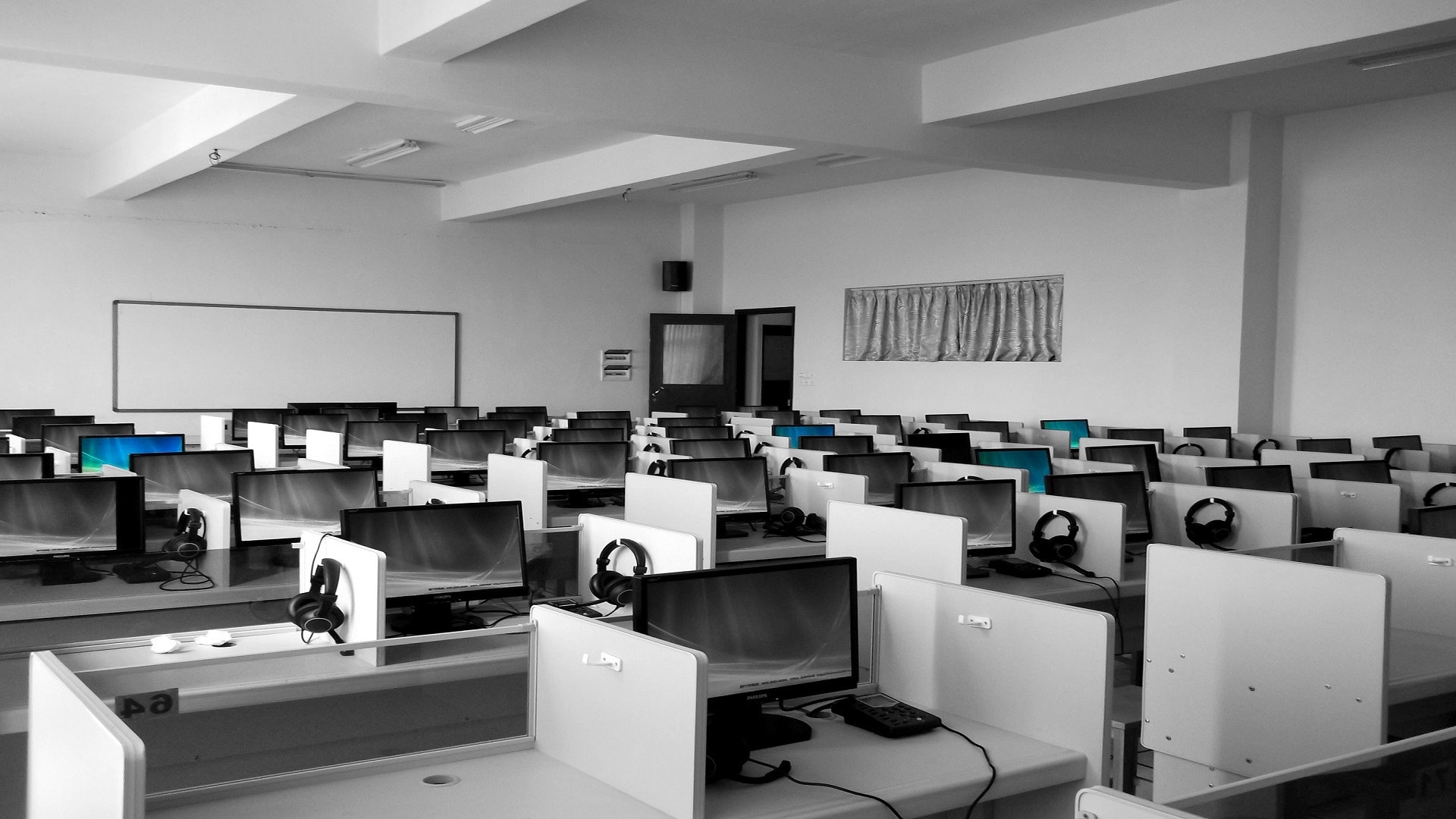 Understanding what VOIP is
VOIP is short for voice over internet protocol and without getting too technical it basically uses the internet to allow individuals and businesses to make phone calls over the internet. Rather than on a standard subscriber line. This service however does require a decent quality internet connection otherwise you're going to find it a struggle to be able to make phone calls effectively over it.
Since VOIP was invented we have started to see it used within call centres and now further afield in other businesses, people who work from home due to the current pandemic. In fact, the big shift to working from home has almost made the technology mainstream.
There are two main reasons why a lot of businesses have switched to using this technology. The first is that the costs compared to a standard phone line are noticeably lower. Typically when using a standard phone line you have a limited capacity of what you can use which is often under-utilised. In addition to this, it also brings along with additional functionality an extra features to you as a business in comparison to the traditional phone line. For example, if you're out of the office but you have your business mobile on you, you can re-route the call to your mobile.
You can use a VOIP system either through your desktop or laptop or alternatively through a smartphone. It needs to be a device which as access to the internet so that it can use that connection to facilitate both inbound and outbound calls. There are many providers of VOIP services however as a business you're going to want to really consider which to choose as the quality of services can vary and you want something that suits your businesses particular needs so that you're not paying for any unused services.
In a later blog, we are going to look at exactly what you should be expecting and looking for in a package from a provider of these services, however, for now, we are just covering what exactly the technology is and how it works.
If you are interested already and want to know more we can certainly help.
Here at VoiPinger, we specialise in providing a wide range of high-quality and great value bespoke VOIP solutions to businesses and entrepreneurs across the country. Each client we work with we tailor our service so that it is fulfilling every need that they need as a business. If you want to know more about our services and how they can benefit your business going forward as well as saving you money why not get in touch with a member of our team.
You can email us at info@voipinger.com or call us on 020 3355 1151.