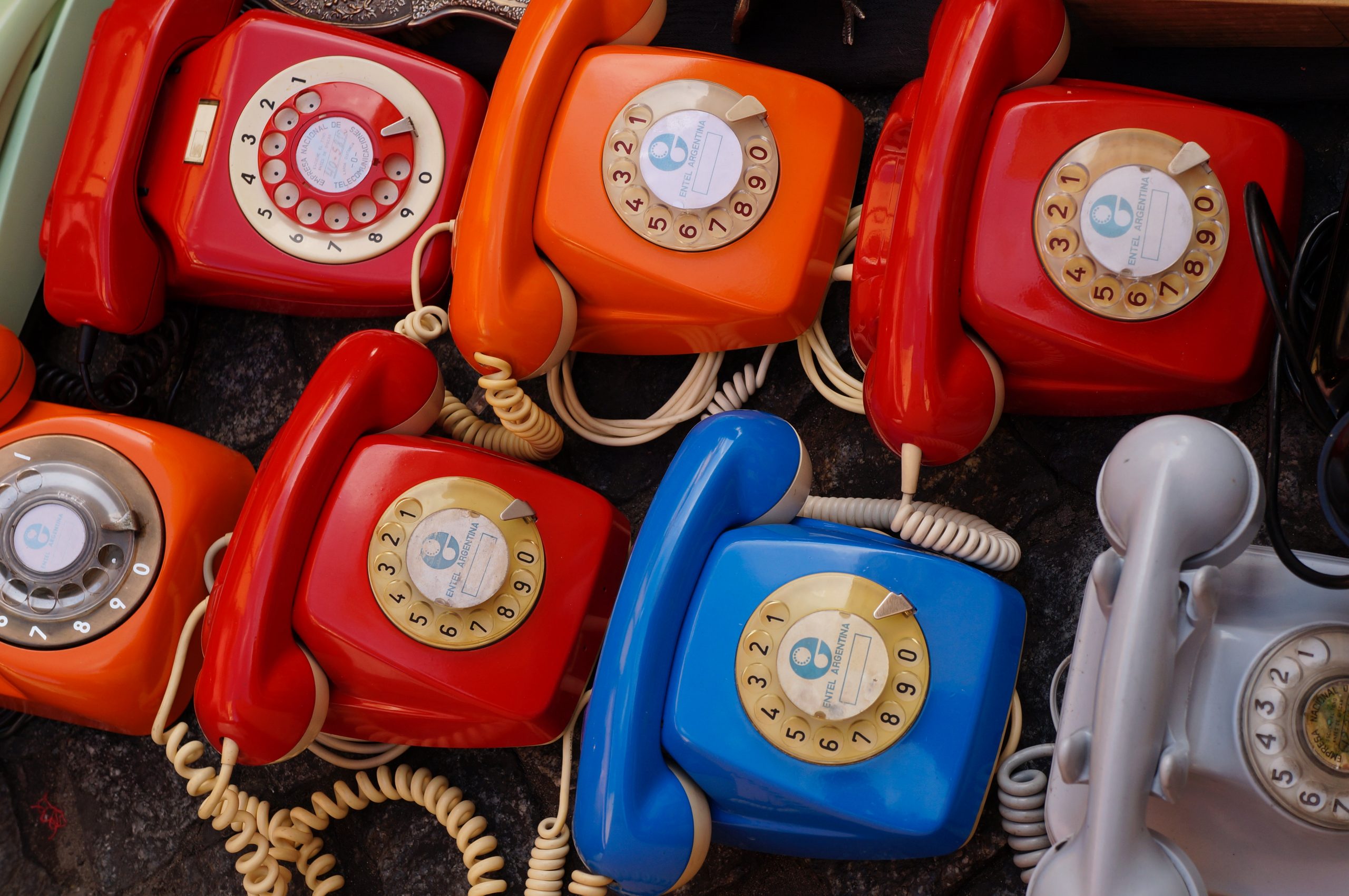 What You Should Expect
VOIP technology has started to dominate the telephony landscape since the turn of the century and more and more businesses have started to adopt it. We have seen an explosion in terms of the number of companies that are starting to offer VOIP services. This competitive landscape has indeed led to businesses not just in London but across the UK getting better value for money but at the same time, it's led to some companies not offering all they should. So that you know exactly if you're getting a good deal today we look at what exactly you should be getting in your VOIP package. 
The first thing you're going to want is a good responsive and professional customer service. Just like with any service that you're buying there's always going to be questions or bumps in the road and when something does arise you don't want to have to fill a form in and wait days for a response. As in business, time is money. The longer that your VOIP service is down essentially money is being lost and your customers/clients aren't receiving the service they should as a result.
Next, and you probably could have guessed this one, is value. You're going to want value for money from your provider for your VOIP package without them compromising on the quality of the service or of their support. A lot of companies due to how saturated the market is will price themselves competitively however you will find companies out there who will take advantage of the naivety of some of their customers and attempt to justify charging inflated prices.
Finally, you're going to want a quality service when it comes to the quality of the VOIP itself. Don't go for a company who is charging a lot less just because they seem like good value. Although VOIP in itself is an internet standard protocol you will find some companies offering sub-par quality when it comes to the clarity of the call and the uptime of the service in itself. You're going to want to strike the perfect balance between both value for money and the value of the service you're getting.
Here at VoiPinger, we provide high-quality bespoke VOIP packages to businesses across London. We have perfected the balance between both providing high quality and great value as well as being able to tailor our packages to meet the exact needs of your business. If you want to know more about our services and packages and how VOIP can benefit your business why not get in touch with a member of our team today who can discuss how we can help you.