With the advancement of technology, the opportunity for businesses to modernize their communication infrastructure is increasing. Session Initiation Protocol (SIP) is an upgrade that can be used in this sense. It allows many services, including chat, voice, or video calls, over the Internet through channels that also serve as consolidated branch offices or virtual phone lines. It offers the company many advantages for storing every call data record but also for accessing all of it.
Call data logging is also referred to as call logs. It is a very valuable data source. This recorded information can be used for many purposes, from monitoring usage to monitoring performance and even detecting fraud. Many valuable advantages that increase productivity and provide significant savings at the cost point are offered to you with the use of SIP. Cloud SIP Trunk technology consolidates communications between branches, locations, or departments without operator fees or additional hardware issues. It will even provide you with critical information about each call.
What is Call Data Recording?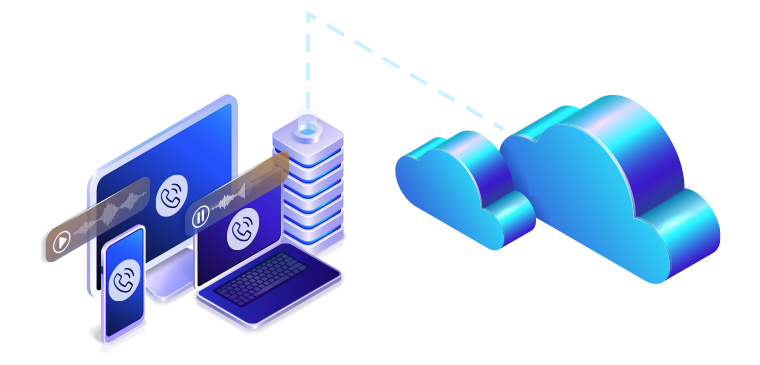 The call data recording (CDR) has details about each call made on the phone system. In this sense, it is a digital file that has been created. Each recording gives you more technical details about the origin, destination, and time of the call, as well as the basic facts of the call, and what happens during the calls and data sessions. It provides invaluable visibility into your corporate phone usage. It is also a set of essential tools that provide diagnostic information about the features used, capacity, performance, call patterns, reasons for call termination, and more.
Call data logs to feed into sizable data analytics. It is also one of many data streams. Many can also think of CDRs as part of their invoice documents. Although this is used, CDRs also provide a few other streams of data, including forecasting, trending, planning, accounting, and research. Because you can access CDRs in near real-time, they can serve many purposes, including customer complaints, fraud, or abuse, where the most up-to-date outcomes are also important.
There are many data points almost instantaneously. Call records are a very useful tool for tracking marketing campaigns. It helps you save time and money with ineffective tactics with the ability to make quick adjustments and produce results. CDRs are also highly valuable for promotional, cross-sell or upsell opportunities, as well as operational functions, including sales tracking.
What is the Commercial Use of Call Data Records?
You can consider the following details to provide more information at the point of use for business purposes.
Analytics: Data is collected about the preferences, behaviors, and problematic points of the callers. With this collected data, analyses can be made to increase sales and improve customer experience.
Invoice: Businesses can estimate billing based on the number of lines they currently use. This gives them much better control over their budget.
Diagnostics: As with many calls from within the same country, it also identifies patterns and anomalies in your network, helping you increase your service efficiency.
Manage The use of call data logs is very useful to help with call center management by examining call volume, duration, and more.
Monitoring: Business managers can also monitor the number, duration, and of incoming and outgoing calls with CDRLs, making it easy to determine if employees are also successfully reaching their goals.
Tracking: By assigning unique identifiers to each, it's even easier to track campaign success. It also helps to know which one generates more searches, in short, which one means more customers.
Use of Non-Commercial Call Data Recording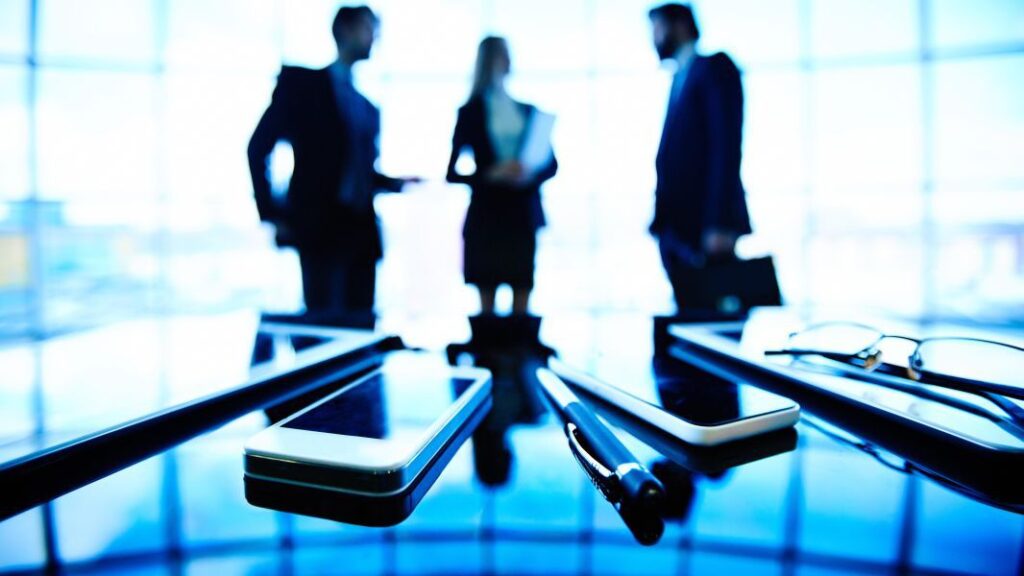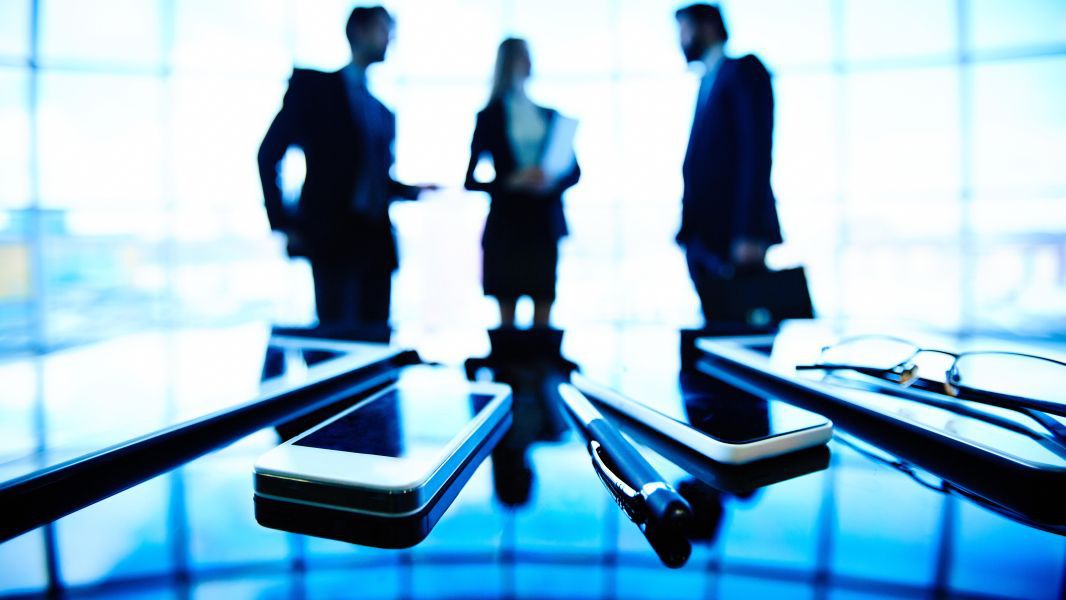 Accessing call data logs is a fairly simple process. It can help you with multiple business scenarios. It is also very useful for use in many non-business situations. Files are also used by city planners or companies responsible for city infrastructure 3. It can be combined into even larger CDR streams that can be shared by contacts.
In addition, CDRs are used by law enforcement to monitor illegal activities and investigate crimes. In such cases, a call data log analysis is partly responsible for the capture of a killer. Other innovative non-business uses of call data logging also include:
After the earthquake in Haiti in 2010, call data records were used to assist relief efforts.
The CDRs also monitored public reaction to health advice found in Mexico during the 2009 swine grin outbreak.
These records have also been very helpful in mapping malaria outbreaks in Kenya and Ebola outbreaks in Liberia.
In New Zealand, CDRs have allowed authorities to monitor population movements after earthquakes.
In the Ivory Coast region of France, researchers have also used CDR datasets, using telecommunications companies, to study traffic problems over the region to improve travel times.
How to Record Call Data?
From the moment you make or receive a call, software, and hardware work together to collect metadata. This process begins with a radio signal that travels to the nearest base stations. At the same time, it continues the same process in other base stations other than nearby base stations. These stations are grouped in location fields with a unique identifier to help the base station controller route calls to mobile phones while also changing location. All outgoing calls are transmitted via a mobile switching center (MSC).
MSCs provide the workforce. It performs many functions, from routing calls, texts, conference calls, and faxes to transferring calls and connecting to the public switched telephone network. MSC is also one of the critical components of the network management subsystem. Your call data recording may not record each of these steps. Instead, the data is primarily sent through an intermediary called a mediation add-in. It is then converted into a format that can also be transmitted to OSS applications and billing systems. Finally, it becomes CDR. Information that is not required for these records is also deleted.
Differences Between SIP Trunk and Call Data Recording

The main difference between the two uses is the time during which the record was created. After the calls are finished, the CDR is generated, and when the call starts, the SIP record starts to be created. CDRs can be transferred to other systems for use in various business situations, including billing and reporting. Telecom components on the network use SIP records to initiate calls.
In addition, many of the data between the two records: caller and dialed number, invoice number, start time, sender, and call type, are similar in themselves. CDRs include some details that many SIP records don't have, such as duration, whether they were answered, and whether the egress path was used. SIP registrations continue by recording the routing header, P-Source device, user agent, SHAKEN token, SHAKEN certificate link, and IP address of the voice. In short, SIP records are very important for telecom networks. However, call data recording is very useful for many of the use cases.
More for Call Data Records and What You Need to Know About Features to Look for
Keep in mind that not all SIP providers are equal. There are also some very valuable features that you can get with a properly chosen SIP partner that aren't included in traditional phone systems. Call data records, on the other hand, have records that can be useful in many ways. But what other features should you look for other than a quality SIP partner?
Pretty robust dashboard: It's important that you can easily manage your account. You can also change services or billing preferences. Thus, you can easily access your call data records.
Dialer and Telemarketing Traffic: A full-service SIP provider will help you meet dialer or telemarketing traffic at no additional cost whatsoever.
Large database of DID numbers: You need to make sure your provider has a wide choice of international numbers to call and provide instantly.
Bring your bandwidth: If you're an established business, and you have an existing relationship with a broadband internet provider, it's important to retain that provider when you choose your SIP partner.
International toll fraud protection: A quality SIP Trunk provider needs to be proactive in monitoring for international fraud, shutting down ongoing unauthorized calls, and shutting down international calls on your external line if necessary.
Simple pricing options: You should make sure you have monthly, and yearly payment options for each unlimited SIP Trunk channel, with no setup fees or contracts.
Quick integrations: To choose the integration option with any open-source phone application, call for help configuring the external lines for service within minutes.