With the IVR payment system, you can secure voice payment solutions that significantly increase the security of your customers and reduce the workload of call center representatives. Advances in technology have led to the integration of modern payment gateway technologies that allow credit card and ACH transactions to also be accepted and processed with the use of IVR systems. With this integration, businesses can automatically accept what they will receive without human interaction. Almost every company that receives payments can benefit from a secure IVR through an automated phone payment system.
What is an IVR Payment?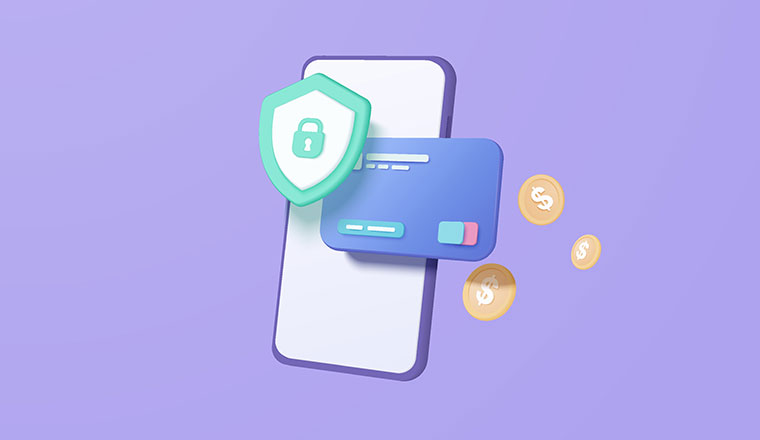 Interactive Voice Response payment is an automated technology that allows a business to create a payment method for its services or products, and invoices to be presented to customer service through the IVR service. In short, it replaces the human interaction found in call centers. Traditionally, IVR systems allow callers to refer live customer service representatives for solutions that require considerably more staffing than call traffic.
Callers with the IVR payment system have significantly reduced the workload of call center agents while potentially increasing cash flow. In this sense, it also helps you to offer highly reliable voice payment solutions. Especially due to the recent COVID, the need for contactless payments has become an increasing demand. With this increase, many businesses have encouraged card payments as the best option to finalize transactions with customers.
60% of consumers who do not currently use self-service technology want to be interested in technology instead of people. At the same time, a study found that 86% of people want to buy health and beauty products using technology without supervision. The need has also increased with contactless payment. With the increase in needs, the number of staff working from home has also increased, and with the increase in customer demand for secure, self-service services, you may see that IVR payments are also preferred among contactless payments.
How does IVR Payment work?
When a customer initiates a transaction, your IVR system will perform identification and verification. Forwards the call to the payment gateway. The payment gateway will then interact with your IVR service to reconcile all transaction data. The contact center software provider will manage the IVR flow and integrations with your required payment provider and CRM customer database when necessary.
When the customer enters the card details, it will be captured using DTMF/keypad tones. The transaction is easy through integration with your payment provider. The result of the payment gateway is to connect it back to your contact center software, allowing you to complete all your transactions and keep a record of all your transactions.
What Are the Benefits of IVR Payment for Your Business?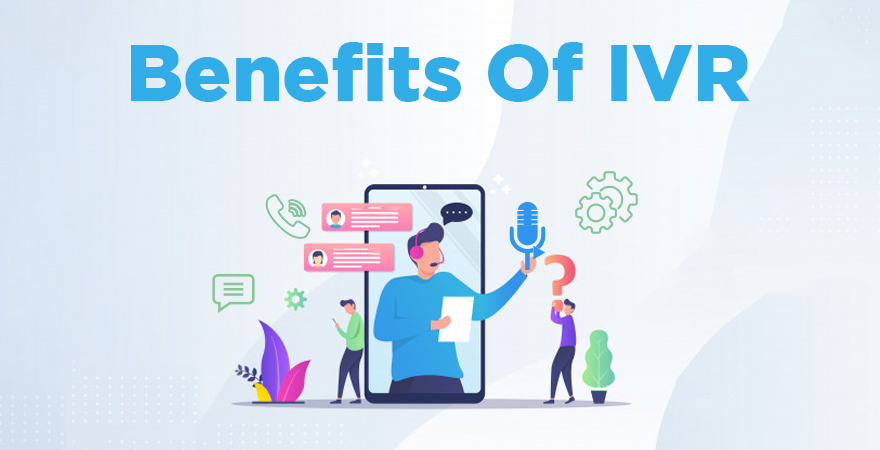 Secure self-service payments
Security is one of the most important considerations for customers. It is expected that the details will be matched easily, preventing them from falling into the wrong hands. IVR payment solutions help contact center users enter their bank or credit card data quickly and securely at any time via DTMF tones.
When providing this service, it is very important to look for a contact center provider who will work with you throughout the compliance process to prevent breaches. Your IVR payment solution must verify the identity of callers before receiving payment via a similar number, such as an invoice or customer reference. At the same time, it should be easily integrated with telephone, accounting, and CRM systems within the company.
With these features, your agents know that their card information is safe, helping them deal with more customers and waste much less time getting paid, while also guaranteeing their safety.
Reduced processing costs
According to research, the average search on a contact center costs an organization about $ 5. By comparison, the IVR payment is only a matter of a few cents. The IVR payment system is a recommended option for companies that experience periodic increases in calls. It also eliminates the need to hire temporary staff that will not be needed later. So, your costs start to show up.
Integration and flexibility
With the development of technology and after the recovery phase of a major pandemic in the world, the popularity and importance of IVR payments have increased day by day. Customers and remote workers can access this service from virtually anywhere, including the office, at home, time zones, providers, and more. Businesses connect to many CRM systems to improve customer service. It also centralizes IVR payments in multiple contact centers, facilitating payment processes.
24/7 Payments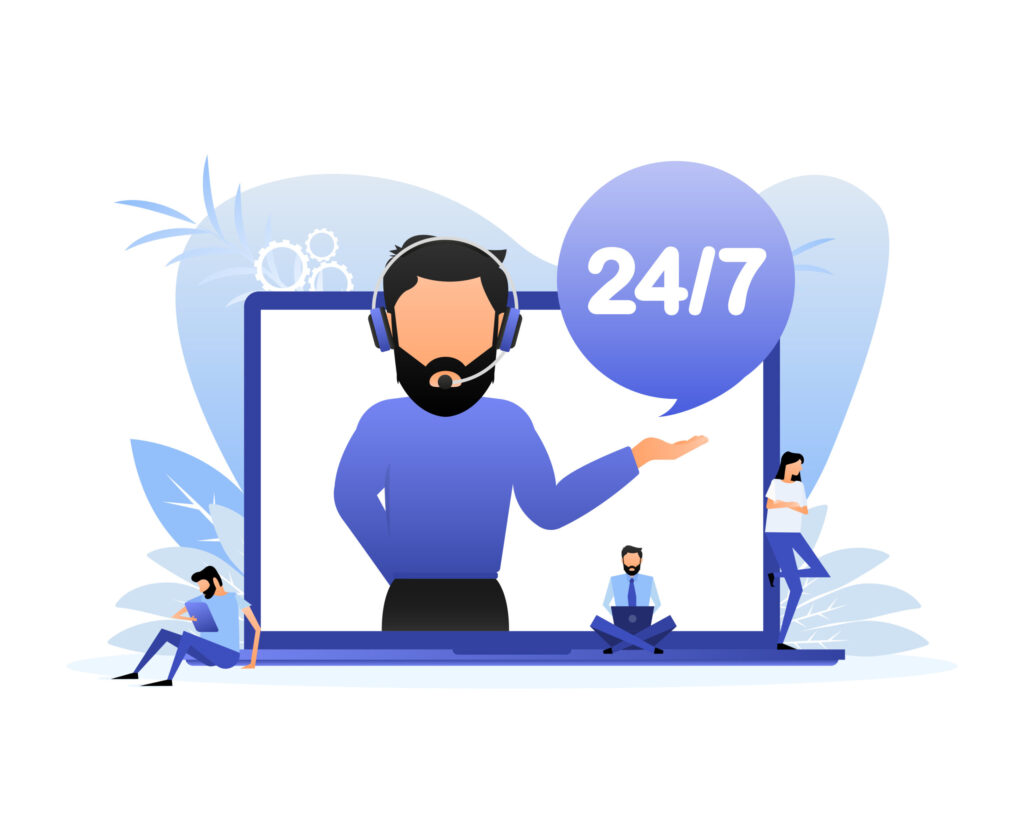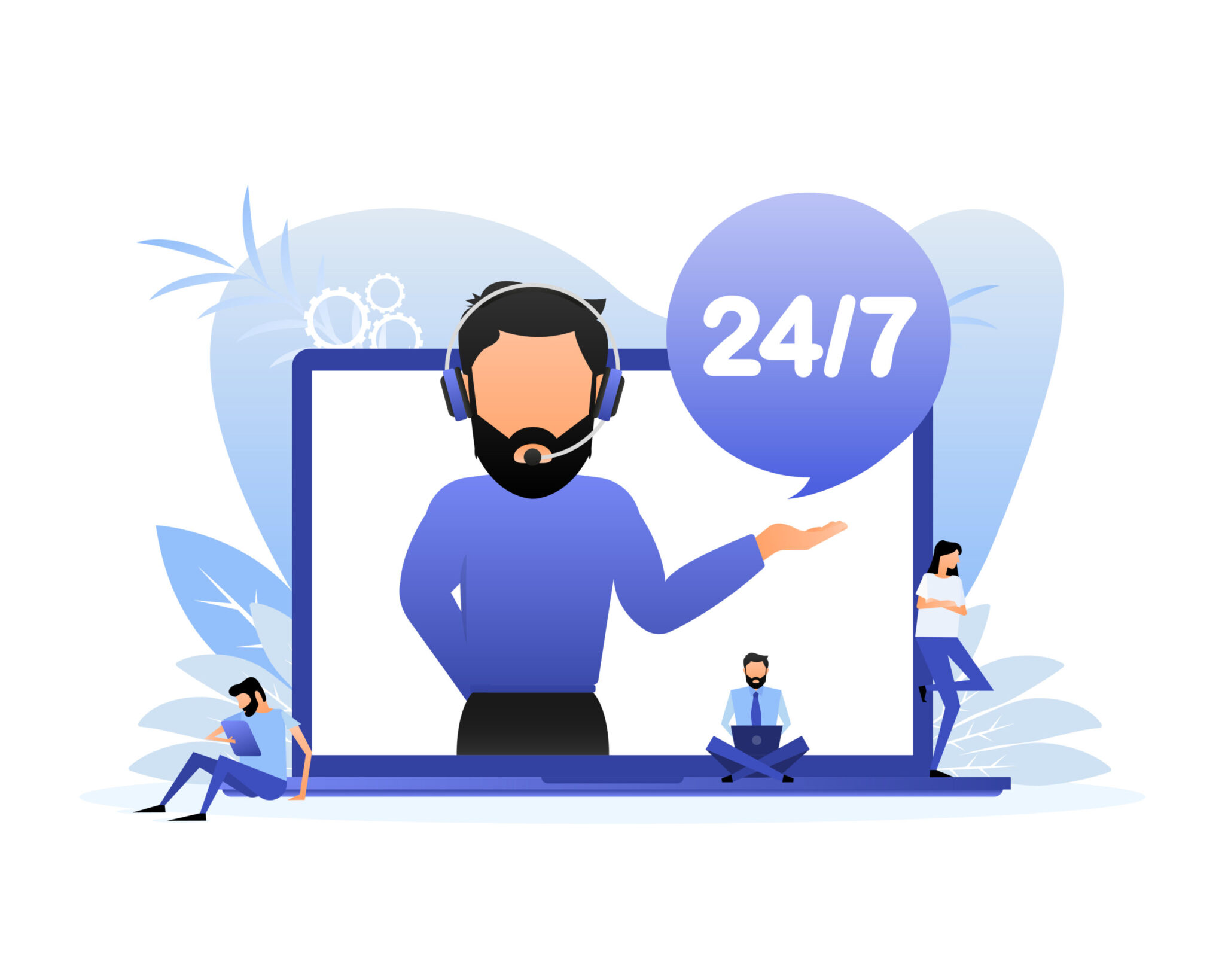 Accepting payments 24/7 makes it easy for your customers. It also reduces the time your staff spends answering questions that are sometimes unnecessary.
Customer Loyalty
Your IVR system is the perfect foundation for creating a customer loyalty program. You can also use a loyalty program to reward customers who are on time. It helps your business engage with your customers and build much better relationships with them.
Your IVR payment service can provide your customers with extra motivation to obtain services or products. For this, it is possible to combine it with simple email or text notification reminders.
Other benefits include
Other advantages of paying IVR include:
Automatic phone payments give your customers another payment option based on their convenience.
There is an increase in customer satisfaction.
Reduces your customers' normal wait times.
It helps to make much less use of corporate staff hours. It makes multiple languages available for a diverse customer base.