With attention spans decreasing and customers' expectations increasing over time, the suspension of customers is a luxury that few businesses can afford. For this reason, you can say goodbye to long waiting times. Keep your profitability by having instant response times, higher CSAT, and a suitable provider company.
How Auto Answer Works
Auto answer forwards incoming calls to the appropriate delegate first. This helps you radically reduce the waiting times of your call center as well. It is even an automated response system that has been penetrated by artificial intelligence. Agents and your customers won't even need to press the accept button to start solving their annoying problems. With this feature, you can easily start optimizing your business processes.
Once you start using auto-respond, you'll get lower wait times. Thus, you can easily achieve higher customer satisfaction. It is useful to always keep these rates better in your hands and to see fewer losses. All of this starts to translate into a more stable income. If these uses are not enough for you, you can help improve by combining the advantages of automatic response with other automation features.
Best Colleagues of the Auto Answer System
Interactive Voice Response (IVR)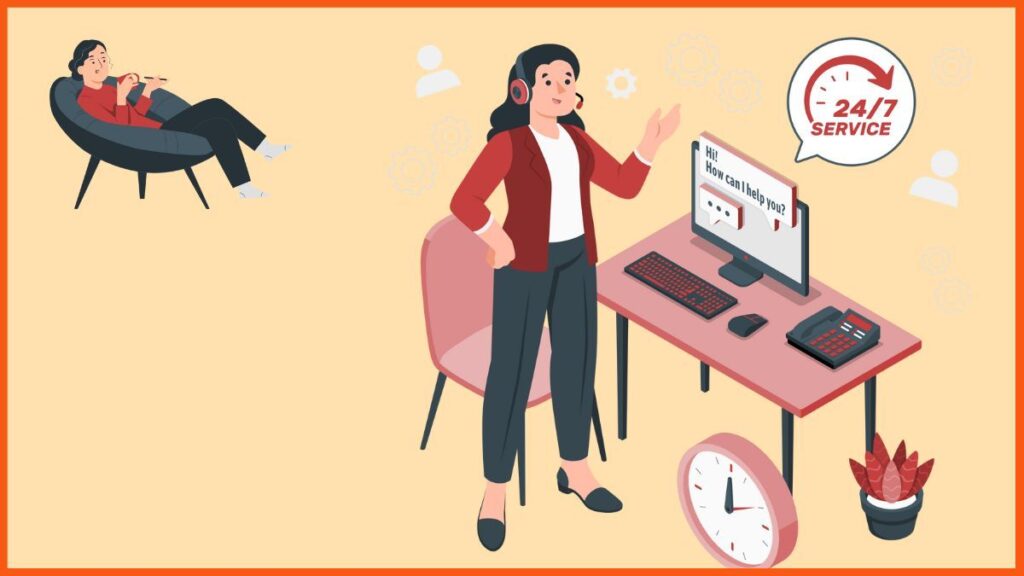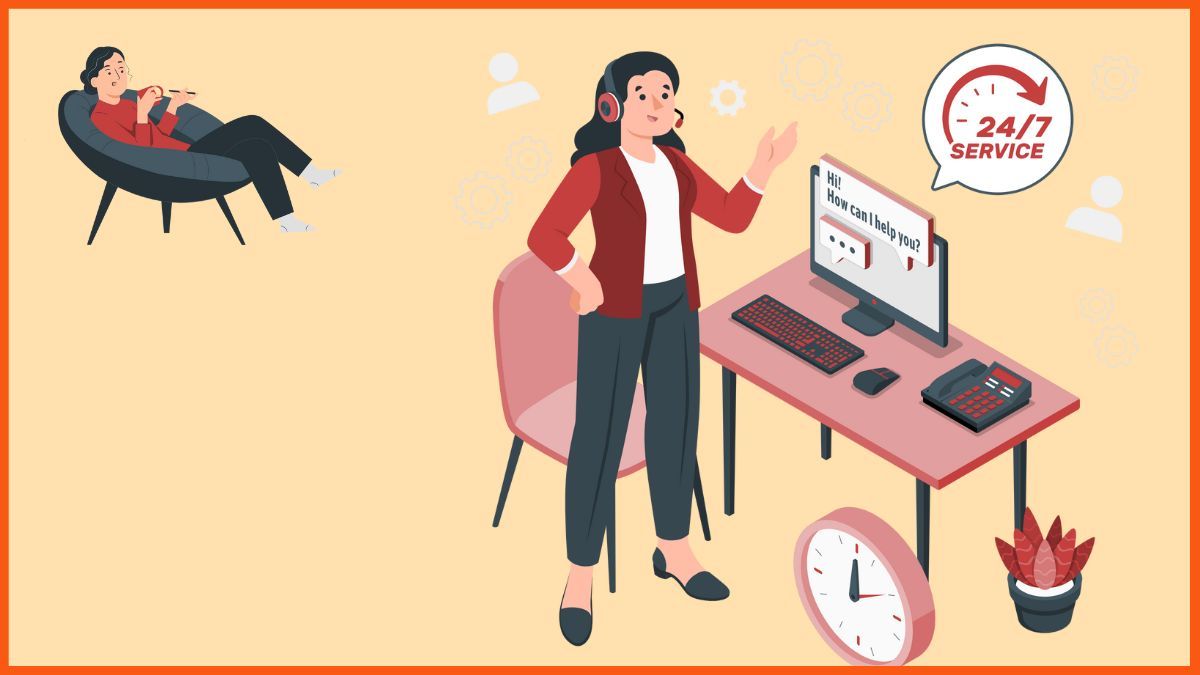 IVR automatically answers frequently asked questions for you. At the same time, callers indicate the reason for the call and are directed to the most appropriate call queue.
VIP Queues
VIP queues help you prioritize the conversations that are most valuable to your business. You can ensure better continuity by knowing that they will always receive first-class service from you and leave you satisfied.
Skill-Based Routing
Skill-Based Referral status considers customers' time zone, native language, and issue. It connects them to the most equipped agent or department to help them. In this way, it is easier for callers to be directed.
Why Using the Automatic Answer System Is a Use Worth Your Time
First of all, thanks to the auto answer system, it is possible to increase your work efficiency in the best way. By reducing your wait times, you increase response rates. You can even connect incoming calls almost instantly to improve your overall work efficiency.
It also contributes to the productivity of support representatives. Thanks to the automatic answer system, agents do not need to press a button such as accept to jump on a call. This results in less time loss and higher productivity.
With the auto answer, you can turn support into success. If you want to retain CSAT and the customer as well, and you want to protect your revenue, lightning-fast response times are important. So, you start to please even your most impatient customers.
Thanks to the auto-answer system, you can also use it with other intelligent call-forwarding tools. So, you can increase your flexibility and focus on the growth of your company. In short, you can be friendly with technology.
If you use the Business VoIP Phone System, you can start to make your transactions much more fluid and practical thanks to the auto-answer system. In particular, it will provide you with a very good gain at the point of time.