Session Initiation Protocol (SIP) is also an integral part of a unified communications strategy by many businesses. Companies are transforming by opening the door to advantages such as a world-class, connected environment for collaboration and communication, and remote office facilities. With a value exceedingly exactly 11% in 2021, the SIP Trunk service market is expected to grow by 14% over the year between 2022 and 2031. At the same time, organizations are migrating to SIP-powered VoIP solutions as they consider the scalability and low costs that have already improved. SIP Trunk technology is an ideal solution for managing and consolidating communications that reside in the cloud.
If you are investing in SIP Trunk for your company or customers, this article will help you understand the benefits of communication solutions for you. In this article, we will also tell you how SIP technology works and the benefits that an organization can benefit from when it switches to a cloud-based communication solution.
What is SIP Trunk?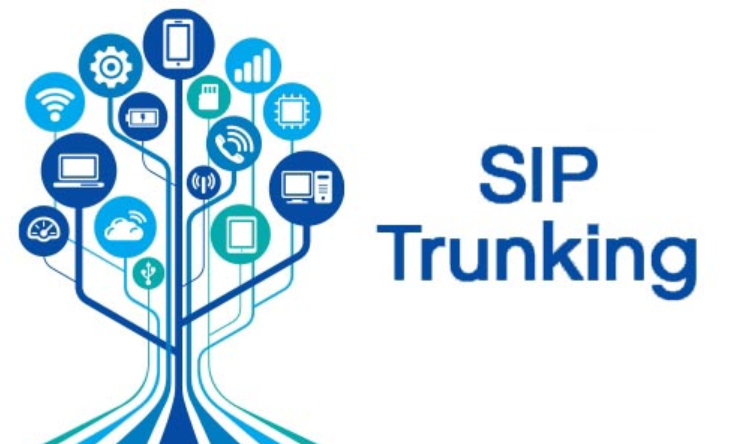 SIP Trunk is a game-changing protocol for businesses that want to scale communications faster, more efficiently, and at the most cost-effective cost. Because the SIP and VoIP duo transmit communication data over the Internet, they can sometimes be used interchangeably. However, it should not be forgotten that both are different technologies. VoIP allows voice calls and messages to be made over internet networks. SIP Trunk supports this technology.
SIP also helps initiate the transfer of information between two or more communication devices. It even terminates and at the same time, VoIP is a preferred method at the point of in-app communication. It can also reliably connect devices over the internet to share audio, video, chat messages, files, and other multimedia communication sessions. The SIP Trunk technology used allows an organization to also route traffic from multiple devices using a single body. The benefits of the SIP trunk are enormous in themselves. SIP Trunk limited outbound cost to the Public Switched Telephone Network (PSTN) to several channels that could only be provisioned through requests, rather than the number of physical lines. This offers improved scalability and cost-effective communication and collaboration.
Pre-SIP Trunk Phone Lines
Even before SIP technology, unified communications, VoIP, and mobile devices connected to the internet, many organizations relied on the telephony they often used as landlines to communicate with their business partners and customers outside of work. Employees made calls through PRI, a technology in which a company purchases a physical copper line to connect to the phone company's network using the PSTN.
The difficulty of PRI communication is the cost situation of almost every line. At the same time, all this is due to support for only 23 simultaneous callers and one data channel per line. A private exchange, the PBX, allowed the organization to conduct internal telephone calls. Apart from this, it can route calls externally and can also contain useful technologies such as call forwarding, voice mail, and call transfer.
SIP Trunk can work with existing PBXs. It can also exchange with a cloud-based virtual PBX. The scalability of a solution that is cloud-based with modern SIP Trunk technology allows for all the features of a PBX, including security, reliability, and cost.
How Does SIP Trunk Work?
SIP Trunk is like PRI. However, both allow calls to be executed from virtual lines, that is, over the internet, rather than from physical lines to a PSTN. When the telephone company is out of this equation, you will no longer need to use the PRI of a telephone network. SIP Trunks have now replaced PRI as the preferred method of communication for businesses worldwide.
The primary role of using SIP Trunk is to initiate and end data transmission, including voice calls, instant messages, and video chat. At the same time, a communication platform can provide access to the SIP external line through the account. Users access the external line using a PBX, IP phone, mobile device, or softphone. Communication data directs the contact data to its destination. Thus, it is sent to the main line through the organization's communication network or PSTN. When any of the users finish the call, they will also end the connection on the SIP network.
What Are the Benefits of SIP Trunk?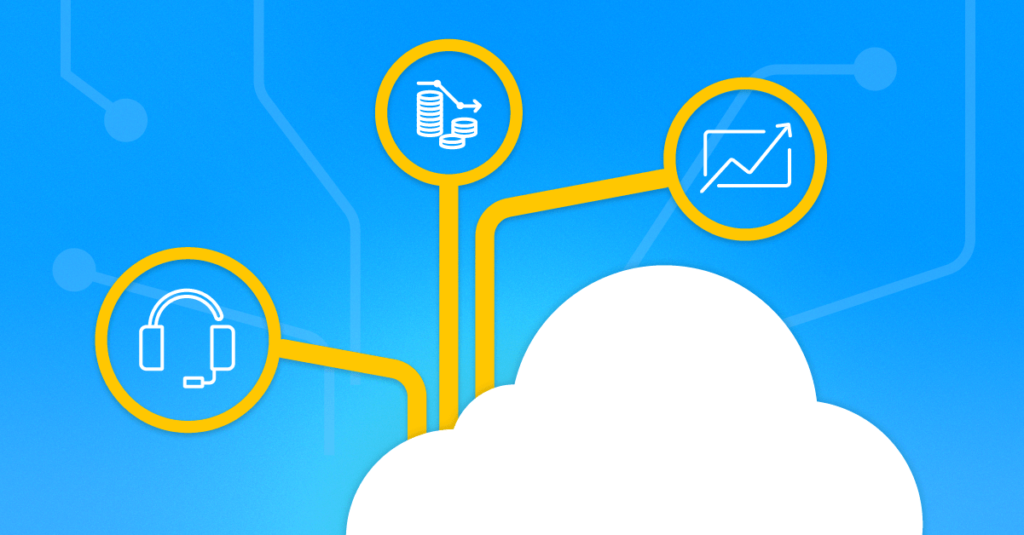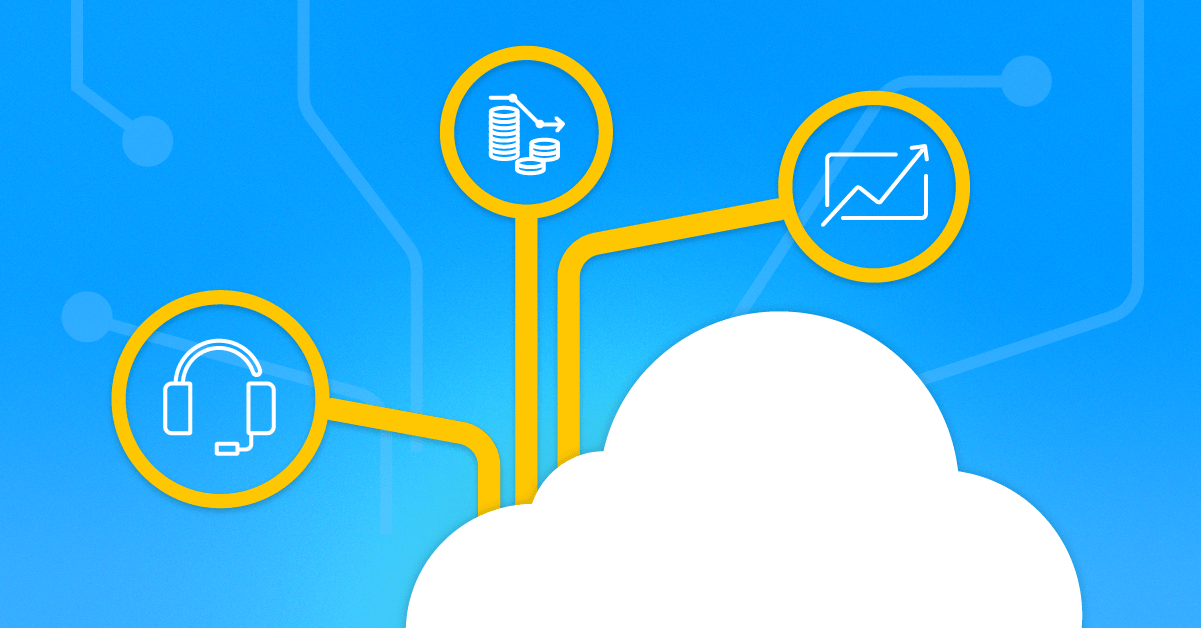 If you have come this far in this part of the article, you should also understand how SIP Trunk works. We will now explain how it can benefit your business and your customer. Some of the ways SIP Trunk technology can improve your telecommunications include:
Reduced Costs: Both your customers and your organization can keep communication costs to a minimum with SIP Trunk because you can purchase a SIP channel that is exactly what you need and eliminate expensive PRI contracts.
Increased Flexibility: With SIP Trunk, it's possible to get online much faster than a web console. You can add or reduce channels at any time. You won't need to plan installation or interrupt work. The cloud offers virtually limitless scalability.
Mobility: For businesses that are also planning to relocate and want to offer remote work opportunities for their employees, they can take advantage of SIP's advanced mobility. In the wake of the COVID-19 pandemic, remote work has become a necessity for many organizations. Research conducted by HR Dive has shown that approximately 60% of organizations offer remote work opportunities, and this has very positive effects. SIP Trunk is a technology that helps your clients or company achieve remote office dynamics without being overwhelmed by stress.
Carrier-Grade Reliability: Thanks to reputable SIP Trunk providers, we operate 24/7 to ensure that users are always on call, regardless of business hours.
Bring Your Own Devices: If your customers or organization have invested in a PBX, you won't have to worry about not being able to use your existing technology as well. When your customer or companies partner with the right SIP trunk platform, they can also use the PBX and devices in the SIP body. It can also use its operators, which are also available to your customers and your company.
Features and Advanced Functionality: SIP Trunk platforms offer many features to enhance communication and collaboration capabilities by providing fault tolerant DID routing and a powerful yet simple web base and control panel.
Get Started Using SIP Trunk for Leading Communication Platform!
Offices can generally span several time zones. That's why on-demand communication and collaboration are vital. Businesses want to move forward by relying on scalable, flexible, and mobile solutions. And for organizations that require voice, video, and chat, SIP Trunk technology provides a fast, affordable, and versatile solution. Having a particularly reputable platform ensures that your organization and your customers also get the best value from the SIP solution.