As part of your research on phone service for your business, you'll want to understand the difference between fixed VoIP and non fixed VoIP phone numbers. Voice over Internet Protocol (VoIP) is a technology that has been proven to reduce communication costs and call anyone from anywhere in the world. As a result of the research, the question that arises is what is the difference between fixed VoIP and non fixed VoIP phone numbers?
There are many differences that you should be aware of at this point. In addition to the VoIP phone service you have, it affects whether people can answer your calls. It can also affect your speed at the point of access to public safety services.
In this guide, we will try to show you the differences. You can learn how to get the right VoIP numbers to improve your VoIP phone system. Especially if you have a Business VoIP Phone System, you must follow the transactions correctly.
How Does VoIP Work?
VoIP works by making calls over the internet. VoIP calls are converted into data packets so that they are sent over an IP network. There will be no need to use a physical telephone line for this. All you need here is an internet connection. When you do all this, the people you call will see your VoIP number. It is realized thanks to CNAM, which is also a component of caller identification. Caller ID transfers your information to the phone service provider of the number you are calling. Because your VoIP phone number is hosted in the cloud, changes can be seen in the information in your identity. For this reason, it is very important to be able to understand all the details of fixed VoIP and nonfixed VoIP. Both will affect the way your calls are received.
Fixed VoIP Phone Numbers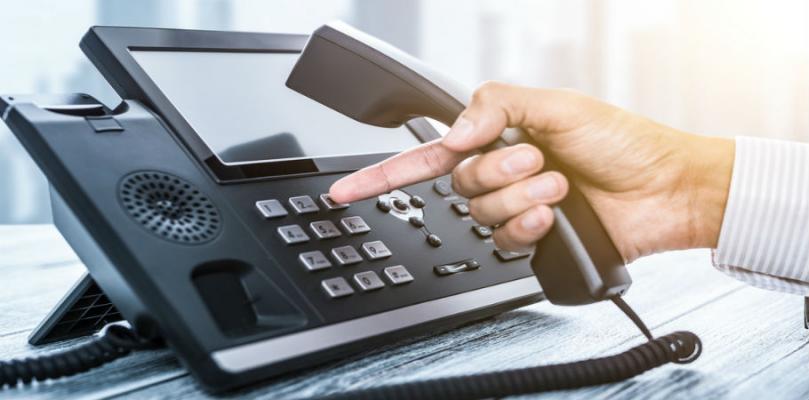 Simply put, a fixed VoIP phone number is added to a physical address. This usage is internet-based. He has only one account holder and the actual address assigned to him. This address may belong to a residence or company. VoIP numbers are easily portable thanks to a process known as porting.
All of this is aimed at making fixed VoIP numbers more reputable and more acceptable. Since it is difficult to hide their identity, it means that they are less likely to be used by scammers. Fixed VoIP numbers also help match the subscriber location to the user's user. How many of your potential or existing customers in your area are answering your calls? This question means that your local search buyers will be even more inclined to answer your calls. Finally, fixed VoIP numbers send precise locations to public safety answering points.
Non-Fixed VoIP Phone Numbers
A non fixed VoIP phone number is not tied to a physical address. It's even called a virtual phone number. Just like VoIP phone numbers, they are suitable for use as residential or business phone numbers. But in rare cases, it can replace the entire phone system. This use does not require a fixed address. This allows nonfixed VoIP numbers to be associated with any geographic location. This is a highly functional solution for serving customers when you don't have a physical location.
You don't need to have an address to have a number that matches non fixed VoIP numbers. It's a great way to enable remote teams and global communication. For example, if you have a call center or a team working from home, it provides flexibility at the point of use for them. Getting nonfixed VoIP numbers is pretty easy. These are generally provided by services that are free and have low costs, such as Google Voice and Skype. It can mean a popular solution for fraudulent activities and scams.
It should also be kept in mind that a non fixed option should be your last resort in case of an emergency. Calls you make from an unfixed number can't be easily tracked. If you choose this option, you must also agree to these limitations.
Comparison of Fixed VoIP & Non-Fixed VoIP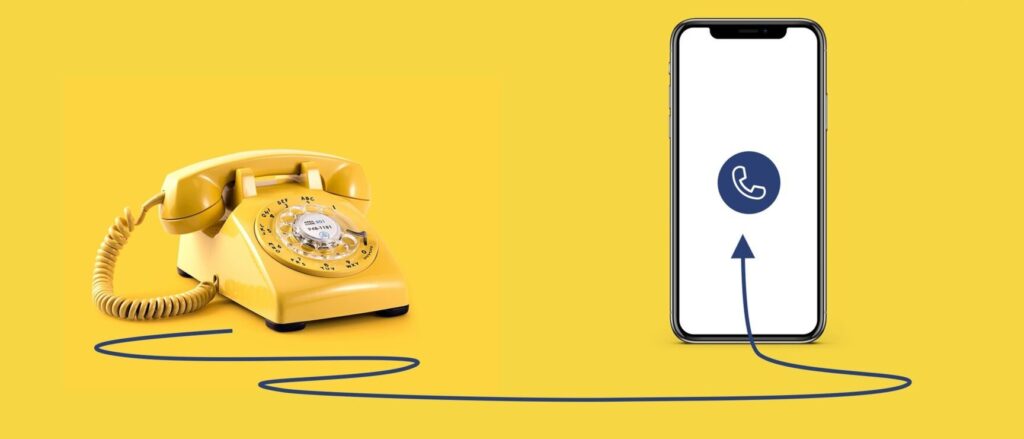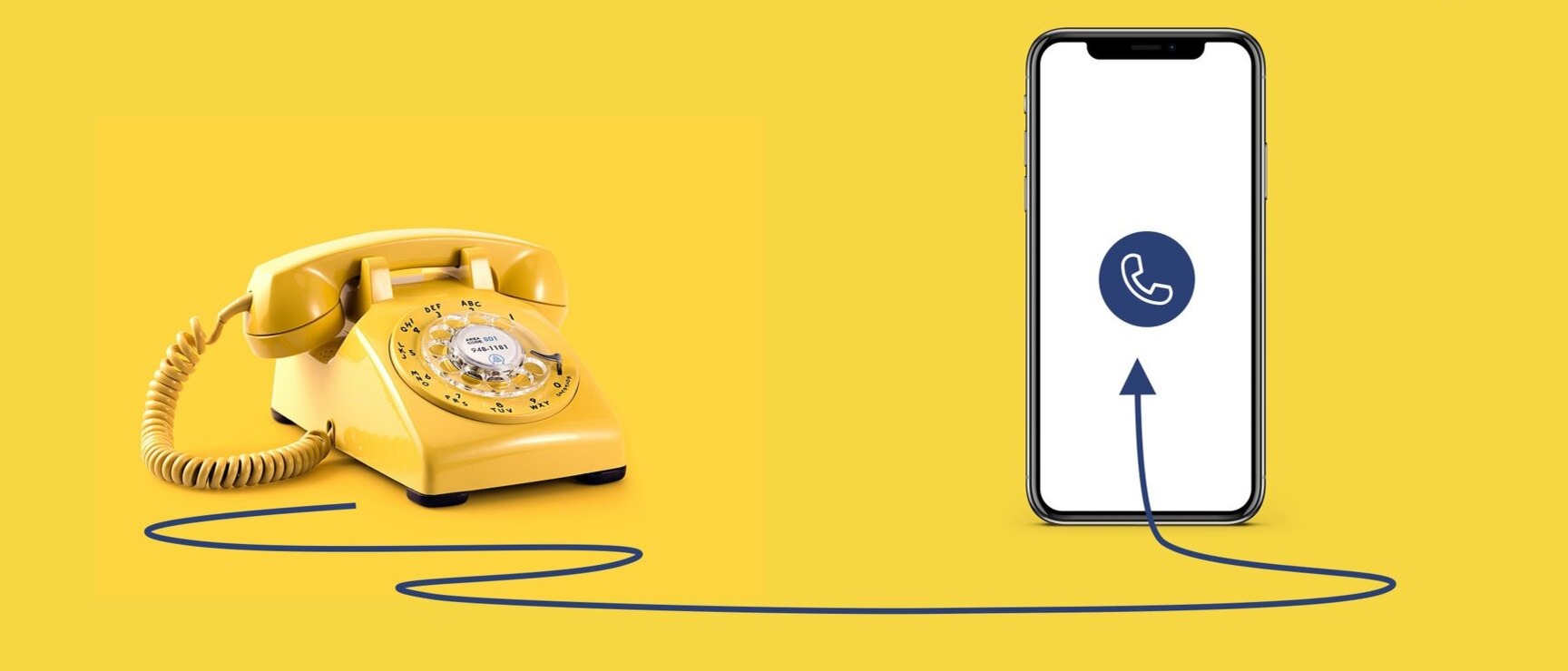 First of all, let's specify the common points of fixed and non fixed VoIP numbers. These:
• Has an Internet-based phone line
• Both show up working just like VoIP phones and devices
• Provides lower cost and ease of use, as with VoIP advantages
• It is possible to configure it to send and receive text messages
Fixed VoIP specifics
Using Fixed VoIP means that a physical address is also required. If your company's location is well-established and serves local customers, this won't be a problem. On the contrary, it will give an advantage. However, if you have customers around the world, fixed VoIP numbers will make it difficult for you to establish a presence where your customers are located if you don't have an address nearby.
If you prefer the fixed route, there is no way out of this situation. Therefore, VoIP telephony services can be completely fixed, although in rare cases, unless the service is provided by a local telephone company, also known as a Local Exchange Carrier (LEC). Another disadvantage is the amount you will pay for long-distance and international calls.
Non-fixed VoIP specifics
Non fixed VoIP is an ideal solution when you need a local number but don't have a local presence. For example, if you are in London. But you can also meet with your client in Canada or elsewhere.
If you have a distributed workforce, you should make sure that each person's phone number, also called a Direct Dial-In (DID) number in the industry, matches the company's format. Without the need for multiple physical phone lines, you can ensure that everyone has a direct number for the location they serve. Depending on the provider you choose, you can have a variety of features such as unlimited call and call recording, voicemail, queuing, and conference calling.
Types of VoIP Services
Curious about the information about how you should have a VoIP solution? At this point, there are 3 standard options involved. These are included below with explanations.
• Business phone service: An end-to-end solution that provides you with high-quality phone calls at lower costs. It is also fully portable, scalable, and provides international calling. It hosts many of its communications, from voice and video to live chat and even CRM.
• SIP Trunk: It is possible to get your PBX equipment into a cloud system without any new equipment or service interruption. Your calls don't use traditional phone lines. Instead, it depends on your internet connection. It provides you with advanced multi-line phone system features. It also centralizes your voice and data in one place.
• Call center software: Running a call center over the cloud produces more efficient results. Beyond offering self-service options, it also helps you manage higher call volumes and automate omnichannel customer support. The best part is that SaaS solutions are hosted entirely in the cloud without the hassle of any difficult setup. You don't even need desk phones. With the VoIP application, you can easily make calls from your computer.