Choosing the best SIP Trunk service to meet your company goals can be challenging for you. If you've spent some time researching telecommuting services, you may know that this industry is complex, difficult to navigate, and offers countless solutions to choose from. SIP Trunk services may vary internally in terms of the type, quality, and scope of services offered, pricing, and customer service. It can be difficult to choose a solution at this point. However, the quality, compatibility, security, and scalability of the service are the most important points here. If you focus on these areas, you will be more likely to make a suitable choice.
Read on to better understand what you should consider when choosing the ideal SIP Trunk provider for you. We give you important tips on what to look for when choosing a SIP Trunk service. SIP also eliminates the need for phone lines and PRIs by enabling the use of both Voice over Internet Protocol (VoIP) and Session Initiation Protocol (SIP) to facilitate digital communication systems. SIP Trunk is one of the most effective alternatives to traditional telephone services. In short, it helps you make international calls at extremely low costs using your internet connection as well.
The Way to Modernize Your Phone Infrastructure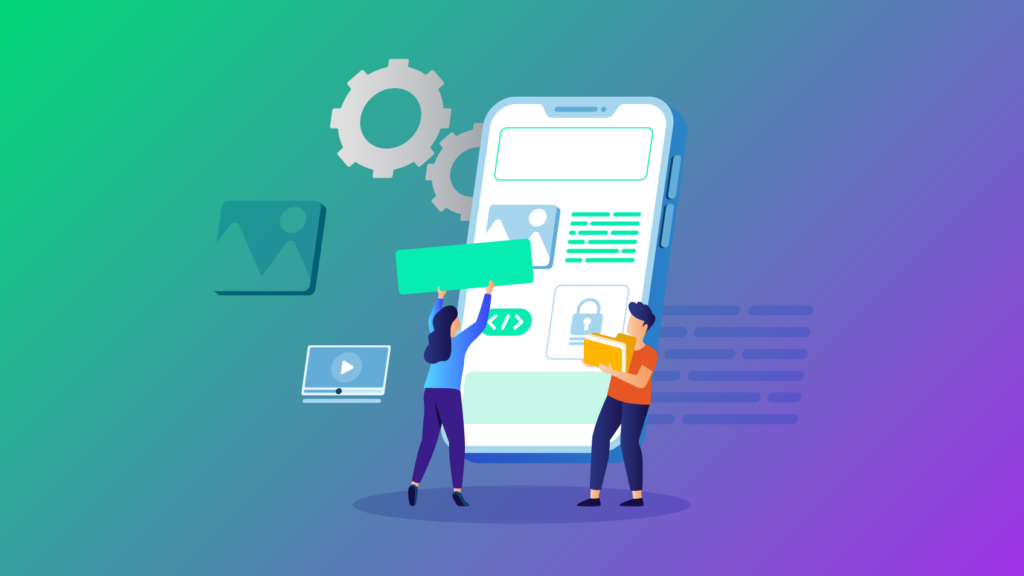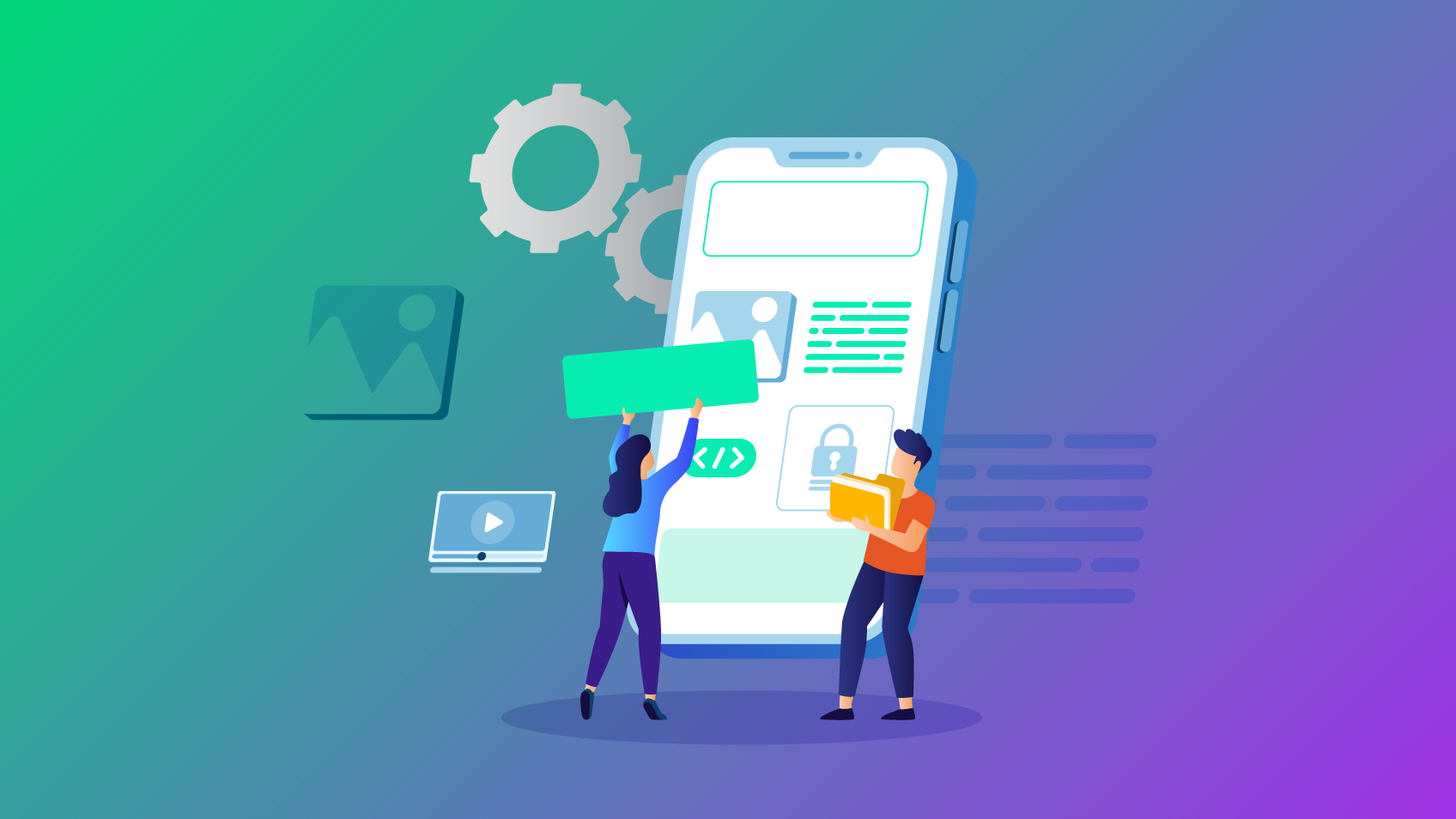 Using software-based solutions for your business communication infrastructure can provide greater security and significant cost savings for you. A Microsoft Teams Direct Routing solution, which also resides above the SIP body and SBC, helps companies streamline their cloud telephony infrastructure systems by leveraging a single platform for communication and collaboration across the company. Microsoft Teams is also the platform of choice for many organizations, giving their workforce the flexibility to communicate anytime, anywhere. Employees can make phone calls from desktops and laptops, smartphones to desk phones, and headsets with Teams. You can also use a centralized cloud telephony solution to ensure seamless communication across the company.
What are the Reasons Businesses Prefer SIP Trunk?
Session Initiation Protocol (SIP) is also suitable for use at the application level to initiate, manage, and terminate calling and messaging connections in real-time. SIP Trunking also uses the SIP standard to connect the corporate telephony infrastructure to a public telephone network over the Internet. At the same time, to be even more specific, SIP Trunk is also a virtual version of the analog phone line that helps communicate with the PBX public switched network.
In the past tense, an analog body appears as a collection of copper wires that traveled from a certain work to the local telephone company. But SIP Trunk is a multi-channel service that helps enable SIP-based communication, including voice and video calls, instant messaging, multimedia conferencing, and more. At the same time, many companies use SIP bodies to physically replace ISDN giants with a virtual solution. PRIs are one of the most popular standards used in the legacy ISDN system. However, scalability is limited because each circuit only allows up to 23 simultaneous calls. SIP is a more flexible and scalable solution for modern businesses because it is more of an internet communication protocol than analog voice technology, also based on physical lines.
How to Choose Your SIP Trunk Provider?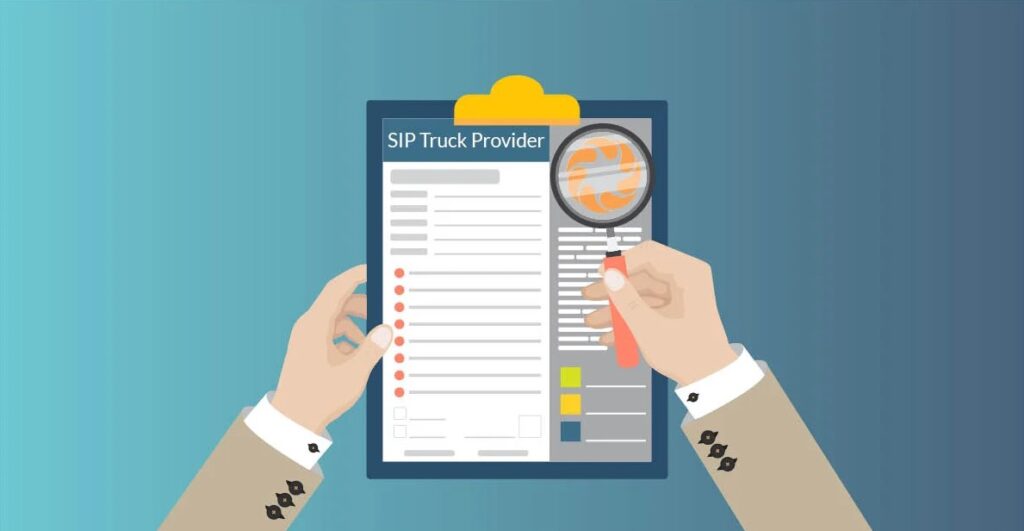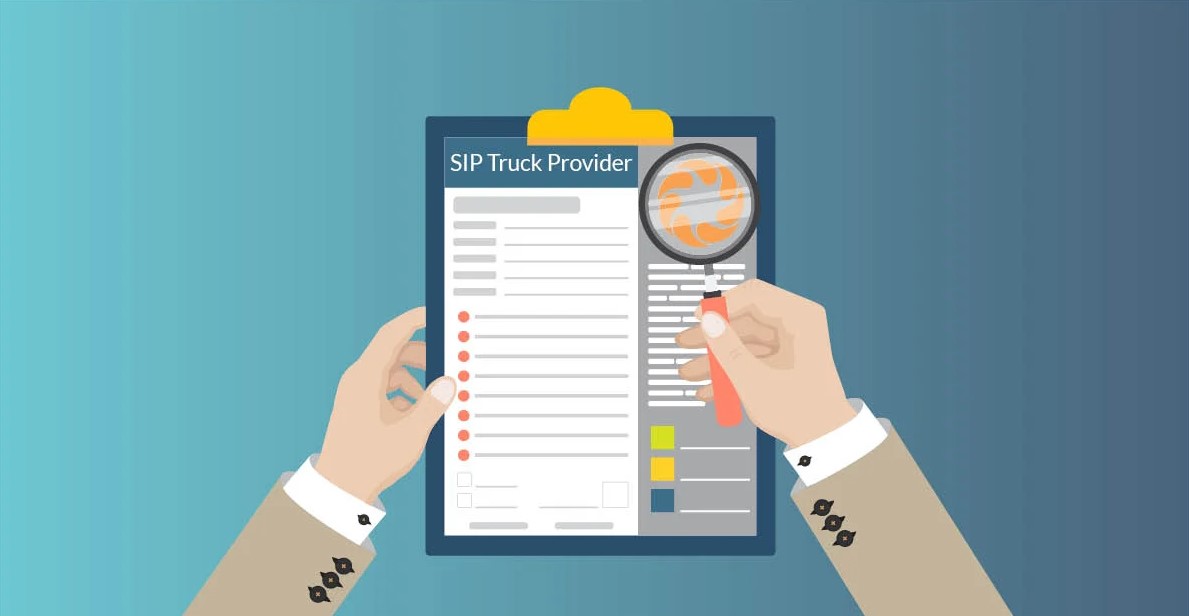 When it comes to modernizing your existing telephony infrastructure, there are many service providers to choose from. There are certain factors to consider when choosing a SIP exchange or a managed service provider. These are as follows:
Sound Quality
Without facilitating high-quality communication, SIP Trunk won't cover the other benefits the way you'd like. SIP mainline providers need to ensure that users can also efficiently make and receive clear phone calls.
Scope
To manage your incoming calls, you should prioritize a service that can provide local numbers in different locations while also managing outgoing calls internationally. Some SIP Trunk provider companies also have local, national, toll-free, and mobile numbers. It also allows businesses to choose their preferred area codes for greater consumer convenience. At the same time, many providers can assist in the process of migrating existing phone numbers to their telephone infrastructure, ensuring that your business is not interrupted during the transition.
Call Volume
A SIP Trunk typically has many channels. In addition, each channel is equipped with a system that can handle incoming and outgoing calls at the same time. It's also important to understand how many simultaneous calls your infrastructure needs to support so that you select the right number of channels. Many managed providers also help you estimate call capacity requirements during implementation. At the same time, increasing the number of channels with cloud-based SIP exchanges is generally much easier than PRI solutions within the company. For this reason, SIP Trunk is a much more flexible telephony solution.
DID Numbers
The SIP Trunk usually assigns incoming calls to several Direct Inward dial numbers that route incoming calls to a specific SIP phone. Many managed providers also help migrate existing DID phone numbers to a new telephony infrastructure so that employees are not affected by this transition. Even if you can port your existing numbers, there are many situations, such as the lack of an interconnection agreement between the service, the cancellation of the service, and the number being assigned to a new customer. In such cases, you need to purchase DID numbers. SIP trunks do not require the installation of physical lines. Therefore, DID numbers are cheaper and more convenient to purchase.
Dependability
When it comes to voice communication, it is very important that it is reliable to achieve high Quality of Service (QoS). Audio signals can require a lot of data. For this reason, some situations arise due to compression without adversely affecting the quality. It is suitable for use to reduce the amount of bandwidth required for transmission without adversely affecting quality. Choosing a provider that also supports a modern, efficient codec, such as G.711 and G.729, is an important step for your business to optimize QoS and bandwidth.
You must choose a provider that can connect your PBX to a reliable network with layer-1 carriers, which are carriers that can easily route calls to almost any other network at no additional cost. When you run this network, you must include redundant carriers for each zone. This also provides redirection to skip trouble spots during calls, interruptions, and other issues. It also helps you maximize the uptime and availability of your telephony infrastructure.
Price
SIP Trunk is generally priced per user, per minute, as part of a large service fee that also includes direct routing, SBC, and other telephony infrastructure. The managed service provider will not have to deal with the costs of installing and maintaining the telephony hardware. For this, SIP Trunk will provide you with an end-to-end solution.
At the same time, many managed providers offer their global networks, taking advantage of local PSTN carriers, which can lead to much lower costs due to economies of scale. You also don't need to establish reseller relationships with more than one local carrier and no need to plan multiple Microsoft Calling Plans for different regions. Thanks to the cloud technology used, SIP Trunk can have a much lower total cost of ownership compared to on-premises alternatives.
Security & Privacy
SIP Trunk is located outside the organization's network. For this reason, the service provider you choose must follow the best practices for security and privacy. For example, using an SBC can enhance security by analyzing traffic and allowing traffic only from the device that is whitelisted in the access control list. The SOIP body must also accept traffic from your managed provider's SBC to add additional security. Outside of security, many businesses operate in industries with strict data privacy regulations. They also need to ensure that their communications are only accessible to influential users. To meet privacy standards, consider a provider that also securely encrypts SIP traffic using SRTP and TLS