Today, cloud-based CRM systems are getting more and more popular. Cloud-based ones are replacing traditional CRM systems. Customer relationship management (CRM) has become necessary for many businesses today. While many people think it is only required for large businesses, it is also a must-have tool for small businesses. It enables large businesses to maintain their global presence while allowing small businesses to grow and be present globally. CRM systems are also differentiated within themselves. Some companies prefer on-site CRM models, while others use cloud-based CRM systems. Cloud-based CRM systems have become more prevalent in recent years. This article will explain the features that make cloud-based CRM systems more popular.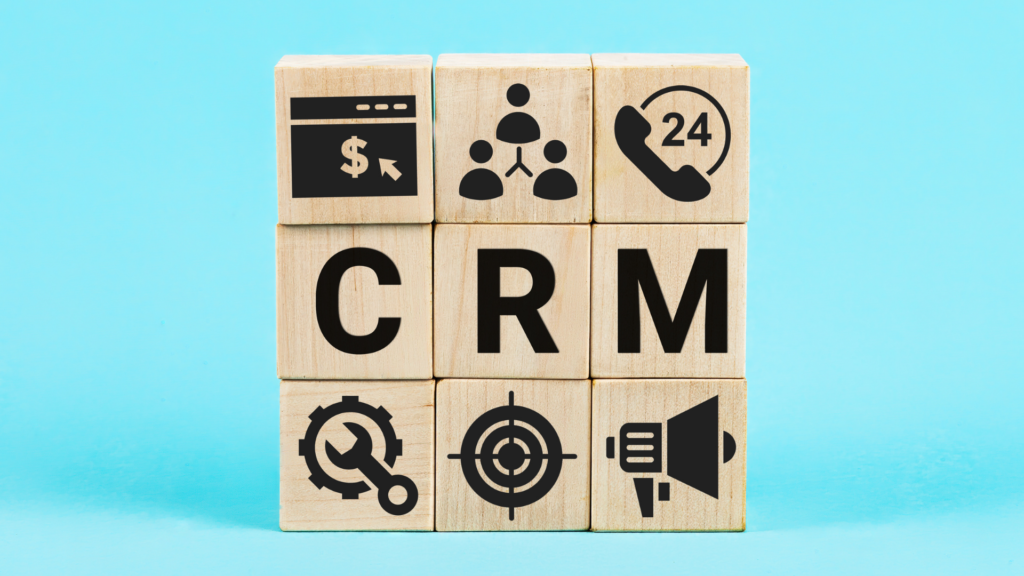 What is Cloud-Based CRM?
Cloud CRM hosts the customer relationship management system entirely in the cloud. You can also see cloud CRM as online CRM, SaaS CRM, or web CRM. Thanks to this system, customer data is stored in an extremely secure manner. The probability of any security vulnerabilities occurring is very low. Anyone with access permission can access this data over the internet. Currently, most businesses prefer to use this system because it is both low-cost and highly reliable.
Benefits of Cloud-Based CRM
Speedy
With the cloud-based system, you always use updated CRM. All the features of the updated CRM are automatically integrated into the system instantly. In this way, you do not need any employees for updates. Or you don't have to use the old version when you can't update. Thanks to this feature cloud-based, you are always using the latest features.
Affordable
It is a long-term investment for your business. It provides you with concrete solutions. It has a feature to automate repetitive tasks. This also saves you time. It also eases the workload of your employees, allowing them to focus more on sales. Also, when you use cloud CRM, you do not need extra people for updates and maintenance. This means fewer employees and lowers your cost.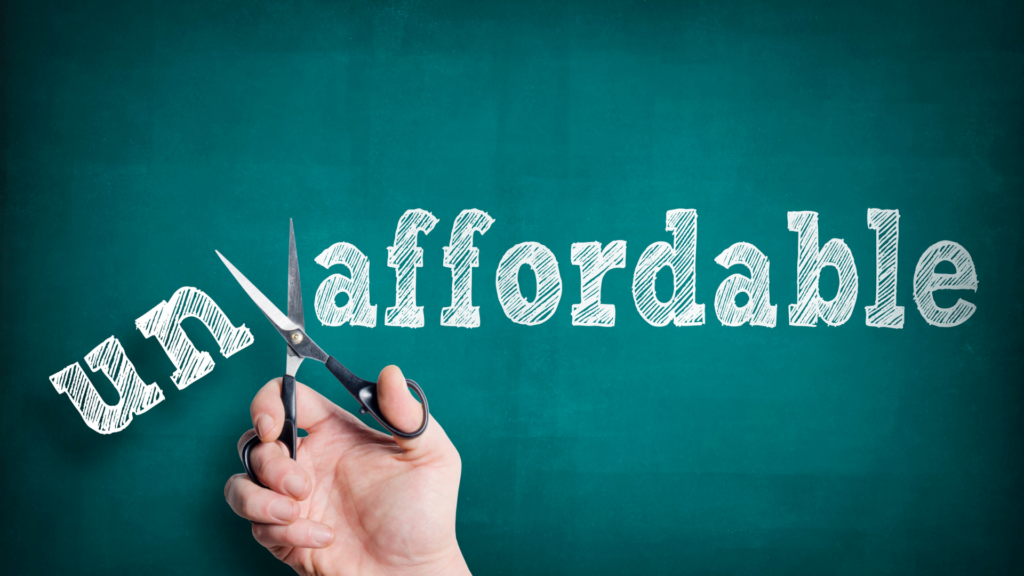 Easy Access for Everyone
Cloud CRM had become more popular, especially in the days when remote work was widespread. Automatic updates ensure that all employees use the same features. At the same time, this integration removes location restrictions. On-site CRM systems do not allow access in some locations. With the cloud system, this problem is eliminated. Your employees can access data wherever they are.
Easy Upgrade
Making updates in on-site CRM systems is not easy. Updates take a lot of time, and you need employees who can do the updates. But in cloud-based CRMs, updates are made automatically. That way, you'll never miss out on new features. You also save time and money.
Improved Security
Cyber attacks are so typical for IT companies. Using cloud CRM is an excellent way to protect from cyber-attacks. Cloud systems automatically back up data. In other words, you can reaccess your data in case of any attack. In addition, two-factor authentication systems are used for data access. Using on-site CRM, you must have strong cybersecurity teams to protect against cyber attacks. This is more costly for you and is an imprecise solution.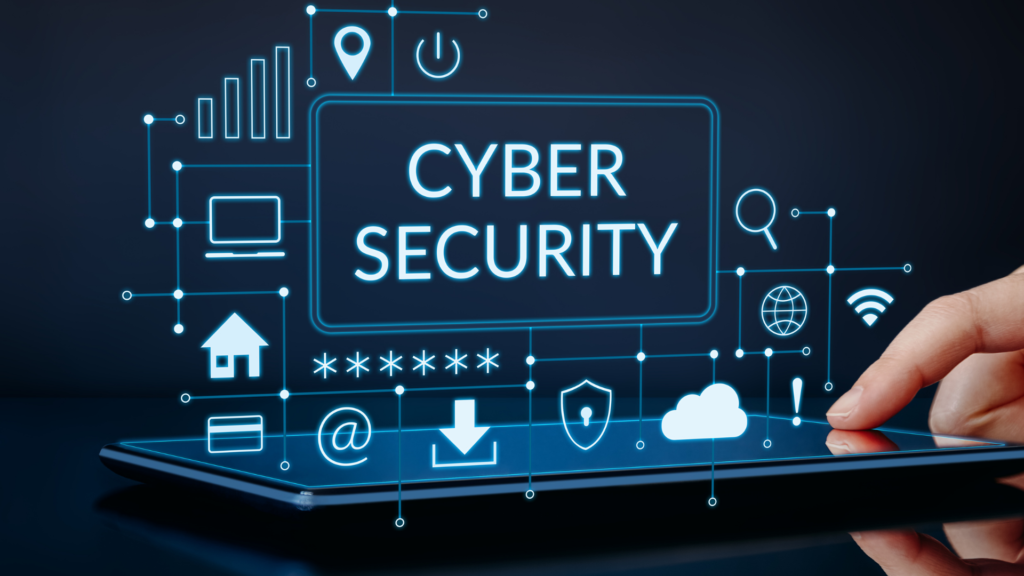 Improvement in Productivity
With these integrations, you can access data from any device you want, such as a smartphone, computer or tablet. This way, it is very easy to access data anywhere and anytime. This is a feature that increases the productivity of employees.
Data Backup
One of the essential features of these integrations is that the data backup features are very comprehensive. To provide a good service, you must ensure that your data is safe. If you can guarantee that your data is secure, your customers will increase too. Cloud-based systems keep your data safe with automatic data backup and security features.
24/7 Support
On-site CRM maintenance is very costly and time-consuming. But cloud-based integrations can solve your problems through the service provider. So when you encounter an issue, it will be enough to contact the service provider. This way, you can maintain your integration and solve your problems whenever possible. You can get 24/7 support from service providers. This way, your work will not be interrupted even if you encounter any issues.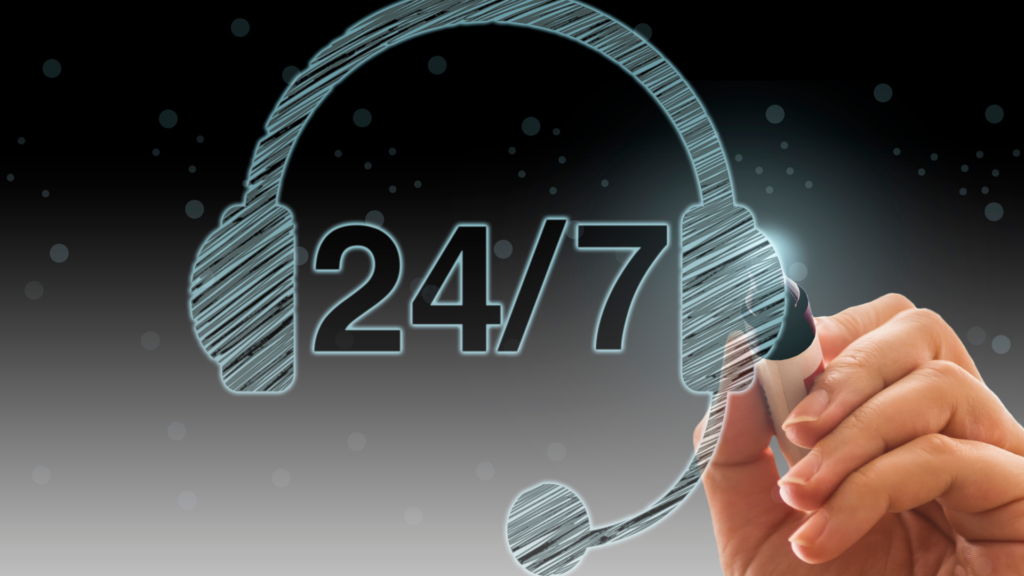 Conclusion
Cloud-based CRM systems have become quite popular compared to on-site CRMs. With the advanced features provided by cloud-based systems, your data will be more secure, updates will be made automatically, you can solve your problems more easily and your employees will have easier access to the system. In addition to these features, the lower cost has made cloud-based systems popular.