Security is one of the most important issues for law firms. Client information and case files need to stay safe. That's why VoIP phone systems are beneficial for law firms. Law firms can keep their information safe thanks to the high-level security systems of VoIP phone systems. In addition, VoIP is a much lower-cost system compared to analogue phones. It also increases the productivity of enterprises with its advanced features. Therefore, using a VoIP phone system benefits law firms in security, cost, and efficiency. In this article, we will explain some of the features of the phone systems and the benefits these features can bring to law firms.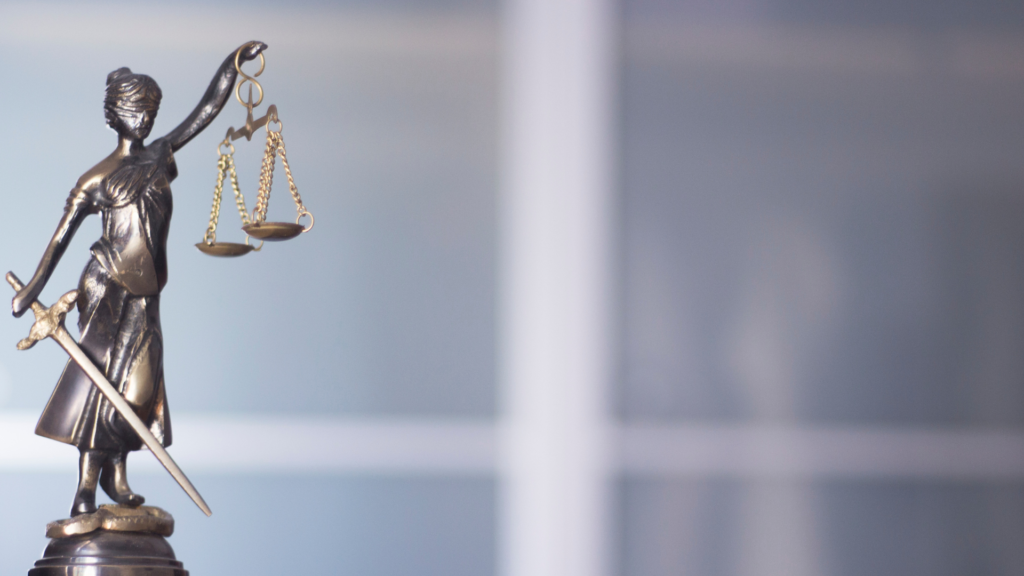 Call Encryption
This is one of the essential features that VoIP phone systems provide to law firms. VoIP phones have encryption features. Encryption features integrate voice data with VoIP providers. This means that your searches are safe. When your customers learn that their information security is protected, they will have more confidence in your company. In this way, you can exchange information by phone in an emergency. Your business efficiency will increase as you improve the customer experience and keep the data secure. This feature can even bring you, new customers.
Call Quality
One of the best things about VoIP is that it allows you to make high-quality calls. As your search quality improves, technical problems with your searches disappear. It will enable you to communicate better with your customers. Your clients calling you at a law firm may be calling for an emergency or want to discuss a sensitive topic. In this case, poor call quality can cause a tense environment for your customers and you. If you don't communicate well, customers may stop working with you. That's why VoIP's high sound quality feature is helpful for law firms.
Permissions
One of the essential issues for security is determining who can access which data. VoIP phone systems let you manage who can see the data. In this way, all your employees will not see the data. Your employees can access the data with the permissions you give them. This allows you to keep your customers' data even more secure. Taking all precautions for safety increases your work efficiency.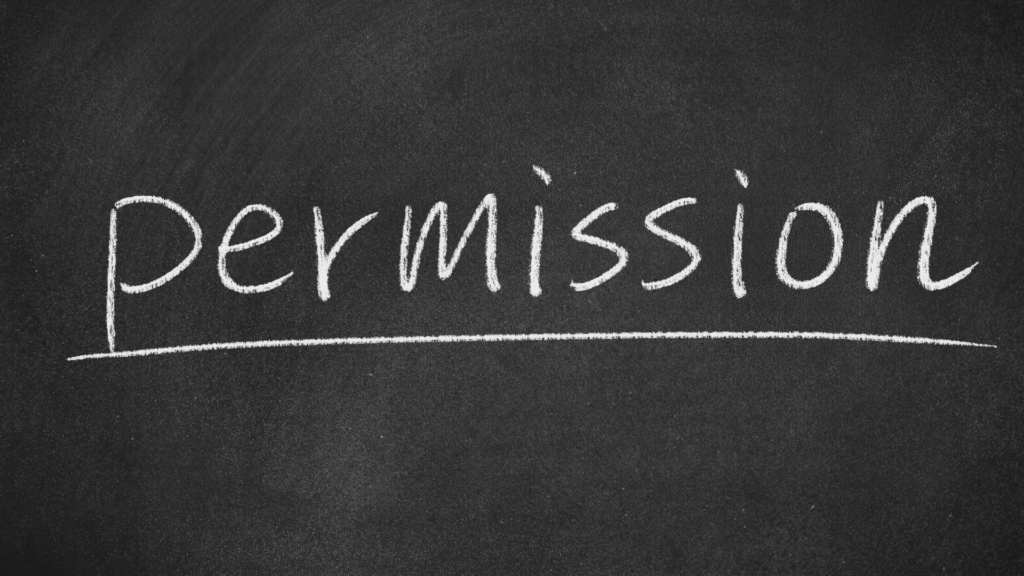 Call Recording
With VoIP, your calls are recorded. This is an essential feature for your business. While the calls are recorded, you don't have to take notes while talking to customers constantly. You can listen to your customers more actively. Another good thing is that if there are problems due to any misunderstandings, you can listen to the recordings again and overcome the issues. Call recording can also be an excellent feature to monitor your employees' communication with your customers.
Cloud System
It is a system that can be integrated with VoIP cloud systems. Cloud systems are the most convenient systems for storing all your data. All your phone records are automatically uploaded to the cloud system when integrated with VoIP. This feature eliminates the need to store your phone contacts manually. In this way, you will save time and increase your work efficiency. Especially for a law firm, keeping phone records is very important, and you can guarantee it.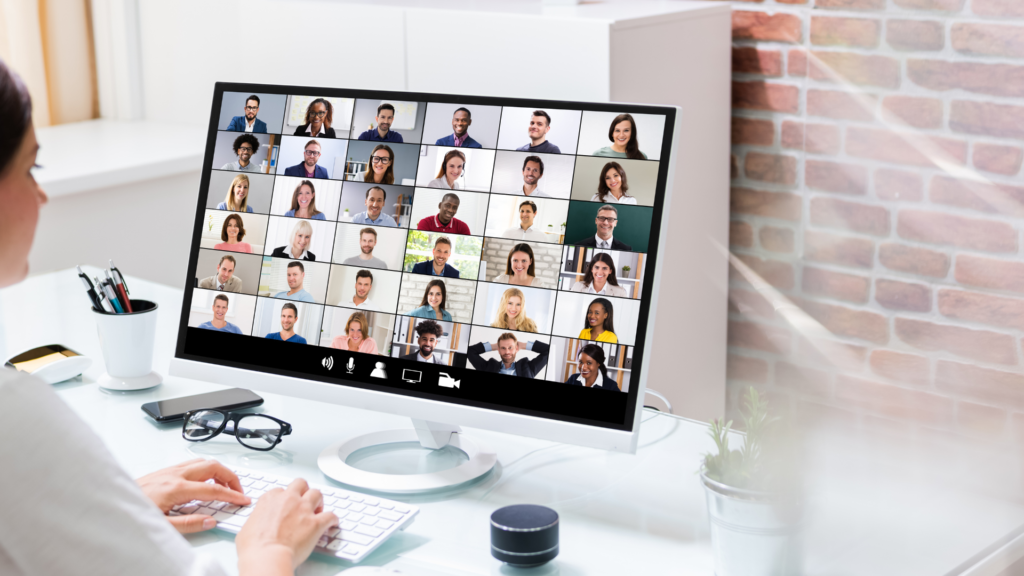 Conference Calling
VoIP allows you to make conference calls from all over the world. In this way, when your customers have an emergency, you can make conference calls with your employees anytime. Thanks to this feature, there is no need for all of your employees to be in the office at the same time. Some of your employees may work remotely or hybrid. This feature allows you to take action in an emergency in a short time. This is also a helpful feature for law firms.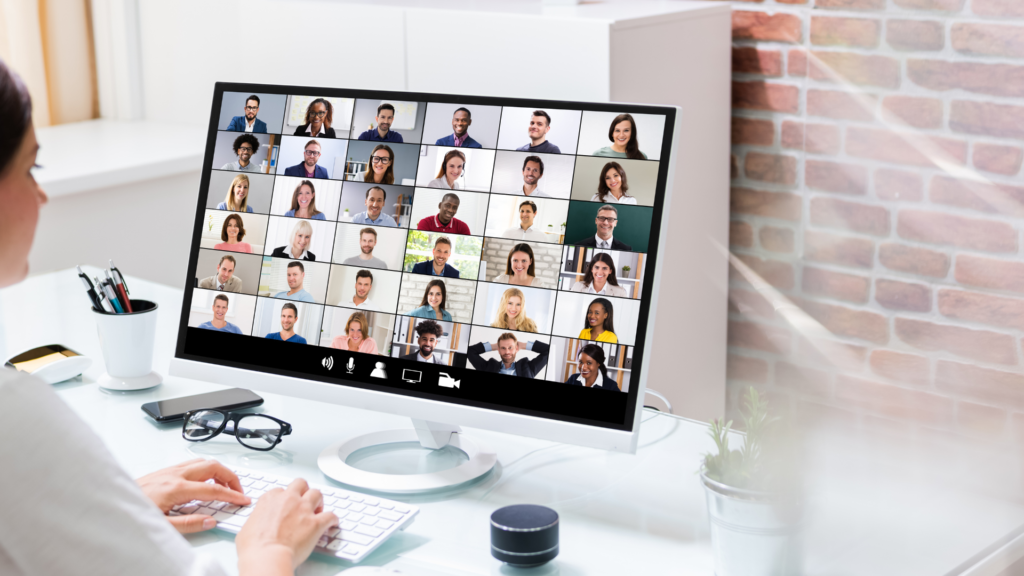 Conclusion
Security is one of the most important issues for law firms. VoIP phone systems are a recommended system for law firms. VoIP keeps phone calls in law offices safe, thanks to its advanced features. At the same time, it reduces the cost of the latest technology offices and enables them to work more efficiently. If you want to get a VoIP phone system for your law firm, VoIPinger is for you. You can contact us for detailed information and to have a VoIP phone. We are ready to give you the best VoIP experience with our expert staff, advanced features and affordable packages.