The development of technology has revealed the need for businesses to grow. With the developing technologies, businesses have to keep up with the technology. If you want to grow your business and increase its potential, you should follow the technological developments. SIP Trunk providers are one of the best investments to grow businesses. If you also want to use SIP Trunk provider but do not know how to choose the right provider, this article is for you.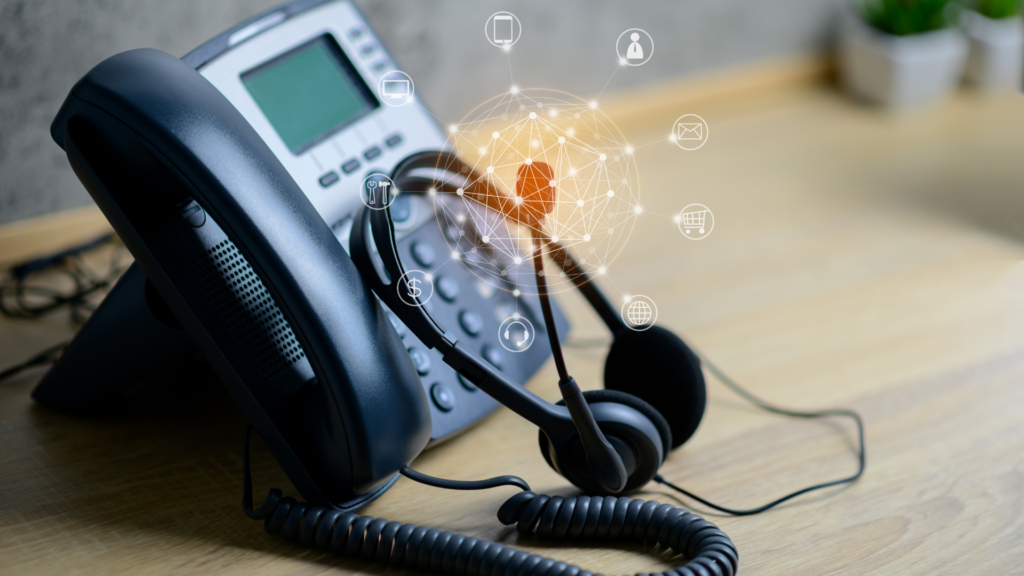 Choosing Business SIP Trunk Provider
If you want to choose a provider to expand your business, there are features you need to pay attention to. By looking at these features, you should compare the price-performance with the providers. We will talk about the parts you need to pay attention to in the rest of the article.
Bandwith
Bandwidth is an essential feature for the transmission of your data. The more data you use, the more you need to increase your bandwidth. Bandwidth can transmit more data, as well as better transmitting voice quality. It would be more advantageous for you to choose a provider with high bandwidth. In this way, you can make high-quality calls.
Voice Quality
One of the essential features of your business is voice quality. Poor voice quality affects your communication with your customers. It may cause the sounds to be interrupted and out of sync. These situations negatively affect customer satisfaction. This will cause your sales to drop. So you should make sure that your business SIP trunk provider offers high voice quality.
Service Quality
Service quality is a factor that directly affects customer satisfaction. Choosing a SIP trunk provider that offers quality customer service support will increase your customer satisfaction. Increasing customer satisfaction connects your customers more and enables you to gain new customers.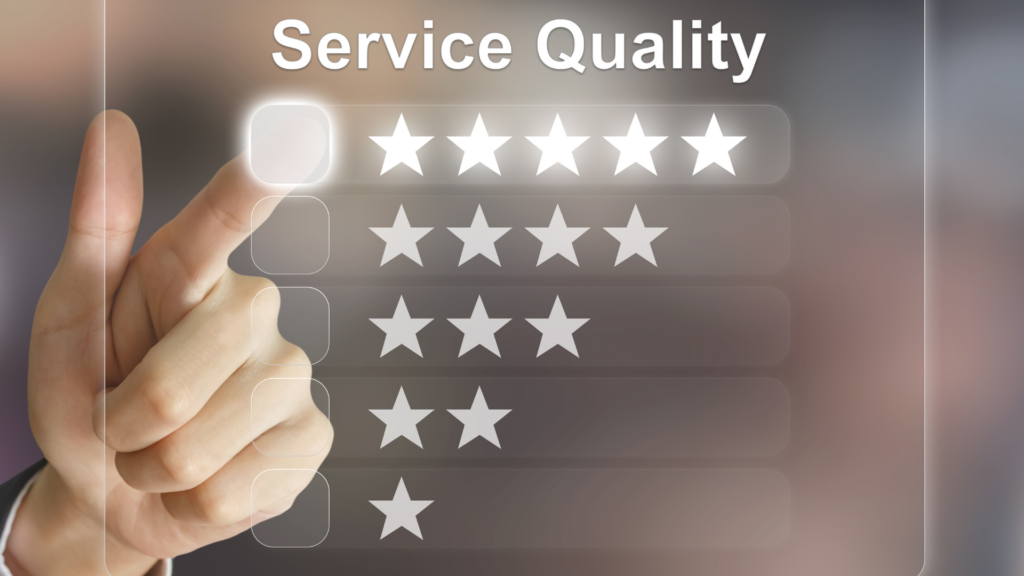 Compatibility
Your SIP Trunk provider must be compatible with the devices you use so that there is no interruption in your calls. SIP protocols are generally compatible with VoIP phones, VoIP mobile phones or your computers. But when choosing a provider, you should definitely check if it is compatible.
Security
Security is one of the most critical issues for your business. You should make sure that the provider you choose keeps your data safe. Some providers keep conversations safe in case of a sudden interruption. Choosing them will be more advantageous for your business.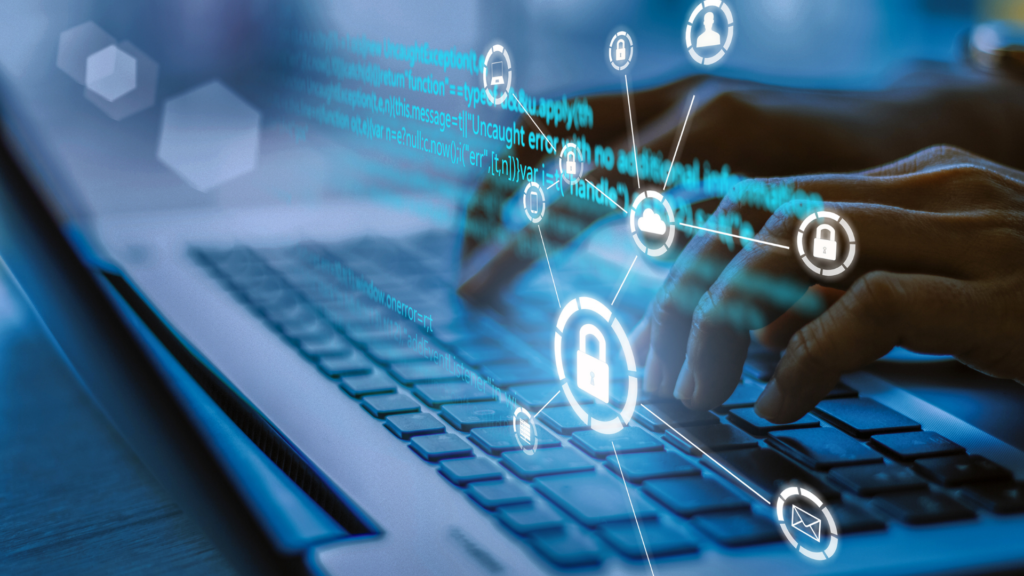 Scalability
One of the most important things to consider when choosing a SIP provider is scalability. Scalability allows you to grow and shrink your business. When you want to grow your business, you do not have to spend extra to expand infrastructures. This will enable you to be quite profitable.
Flexibility
After scalability is mentioned, flexibility usually comes to mind. Flexibility means that you can sign flexible contracts with SIP trunk providers. It is crucial to determine the features you need when choosing a SIP provider. The flexibility feature also allows you to take advantage of the features you need and not spend money on features you don't need.
Cost
Cost is another crucial factor to consider when choosing a SIP trunk provider. To grow your business, you need to evaluate price performance in your choices. By comparing the prices among the providers, you can choose both the price and the features that suit you.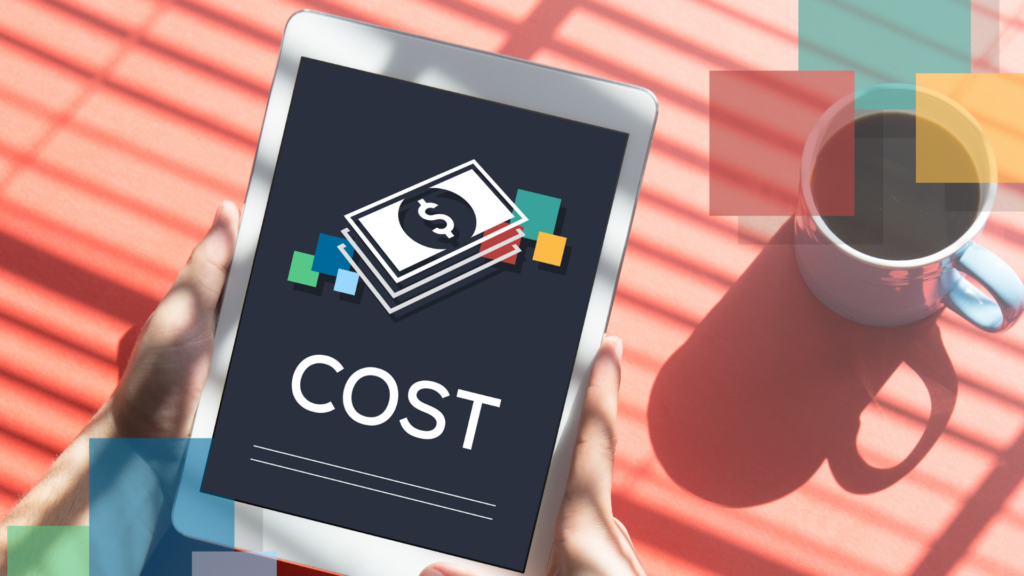 Choosing Process
After researching the features mentioned above, you may have found suitable SIP trunk provider options. Follow these steps to choose the right one among them:
Check Expertise: Before choosing a provider, you should ensure their expertise. Learn about how they manage the business. Try to learn how to solve a problem you may encounter. If you are not satisfied with the strategies and expertise they have developed, we will not pursue your continuation because the SIP trunk provider you choose should be reassuring for you. You should make sure that they can resolve the situation in case of any negativity.
User Testing: After selecting a provider, you will face the user acceptance test. User acceptance testing allows you to review your provider one more time before making all agreements. If the SIP provider you have chosen does not perform user acceptance testing, we recommend that you reconsider.
Post-installation Experience: You should test your SIP service after installation. If, after the building, the result was not what you expected and you did not encounter the features you expected, then this provider may not be suitable for you.
VoIPinger
SIP trunking enables your business to operate its own on-site IP PBX system anywhere. VoIPinger has proven itself a reliable, high-quality, and affordable SIP provider in the UK. We are an expert SIP Trunk provider; our knowledgeable engineers will be able to help with all your SIP Trunk needs.
Why VoIPinger SIP Trunk?
VoIPinger operates our own core network infrastructure to support SIP trunk services.
VoIPinger provides VoIP telephone numbers from areas throughout the UK, routing them through to a single office location.
VoIPinger delivers compatibility with a wide range of SIP devices from a number of manufacturers.
VoIPinger takes responsibility for delivering your service from the day you order it and provides a complete set of components to connect your system via SIP lines.
VoIPinger provides a managed service that covers IP connectivity and number management. In doing so, it enables business SIP lines from Xinix to provide a complete communication solution.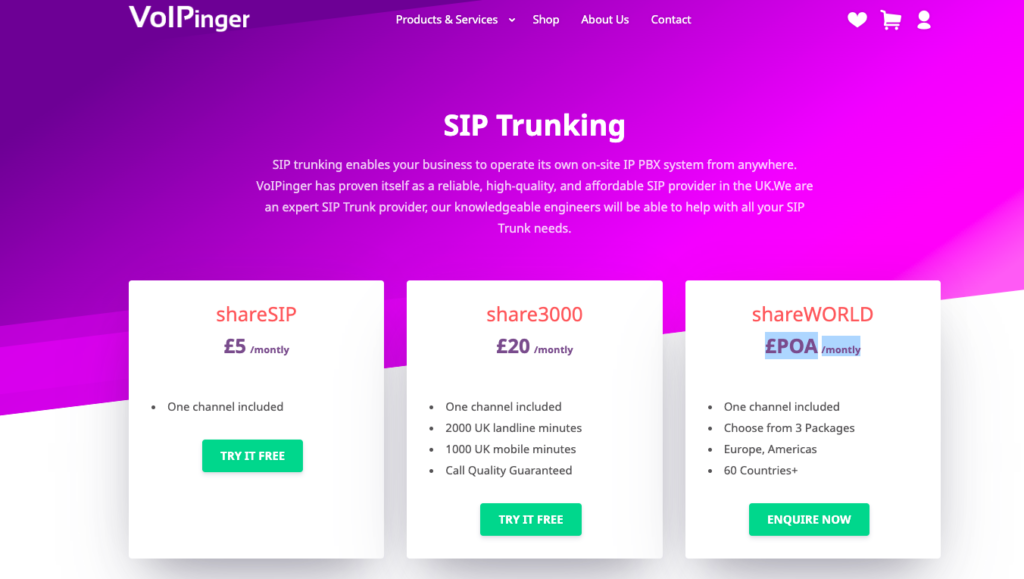 Conclusion
Considering the developing technologies, finding a SIP trunk provider for your business is one of the best investments. However, it would be best to consider factors to choose the most efficient provider. We have explained these factors in this article. VoIPinger offers you a quality SIP service. There are three different packages to choose from according to your needs. In addition to their features, all packages also have the advantages of a 30-day money-back guarantee, fast UK based support, and next day set-up.
What is the difference between SIP trunking and VoIP?
VoIP only allows you to transfer voice data. But SIP trunk allows you to transfer multimedia data, that is, data such as photos and videos.