The 0330 numbers are the non-geographic UK virtual phone numbers. These numbers have been used since 2007. The use of these virtual numbers has become increasingly popular. These numbers were a little more expensive in the early days when they were used. So people can be biased toward these tricks. But as it became more widespread, it started to become relatively cheap. Also the cost is not more when compared to land lines.
For this reason, the numbers are becoming more and more common. It is becoming accessible not only to large businesses but also to small businesses. If you want to get a new phone number for your business, you can find all the details in this article. Remember that using these numbers gives the impression that your business is international.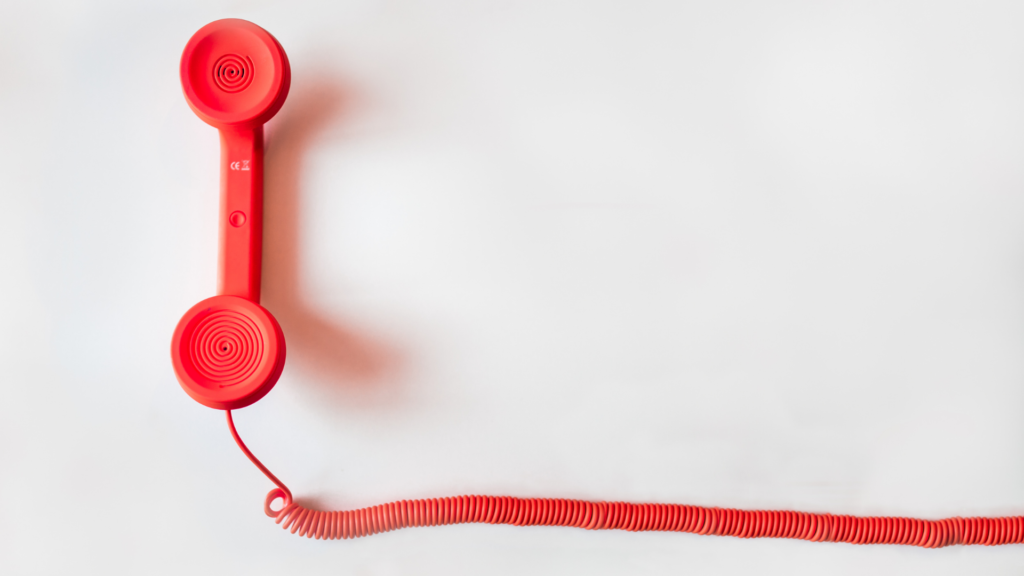 What are 0330 Numbers?
The virtual and non-geographic phone numbers are known as 0330 numbers. If you have a small business and a team that works remotely, you need a virtual number. Because when you call with a virtual number, you can work from anywhere. Virtual numbers are not free, but this cost is not higher than the geographic numbers. You can call your customers with these numbers and also the numbers can be reached. Using the 0330 numbers improves the impression of your business. Improving the appearance of your business will mean increasing your customer potential. Therefore, using these numbers will create positive changes in your business.
Why are Business Opting for 0330 Numbers?
The use of 0330 numbers is becoming more common day by day. Especially after the pandemic, companies' transition to remote or hybrid working models has increased the use of 0330 numbers. 0330 numbers allow your employees to work from anywhere they want. Your business does not have to have a specific location. There are some advantages of the 0330 numbers:
Build a Solid Customer Base
Using non-geographic numbers allows you to attract more customers. Using non-geographic numbers can give the impression that your business is a large one. People generally tend to prefer big companies. Studies show that people think that large companies provide better service, so they like typically large companies. Using these numbers is a marketing method that will enable you to attract customers from all over the country.
Remote Access Regardless of Time
If you want to be reachable at any time of the day, you need to have flexible working hours. Many companies that prefer flexible working hours allow their employees to work remotely. If you have a team that works remotely, these numbers are very advantageous for you. With virtual numbers, your employees can call your customers from anywhere. It is also a significant advantage that you do not have to change your number when there is a situation such as your business moving. In this way, you do not have to give new numbers to your customers. Wherever you move, you can continue to work with the same number.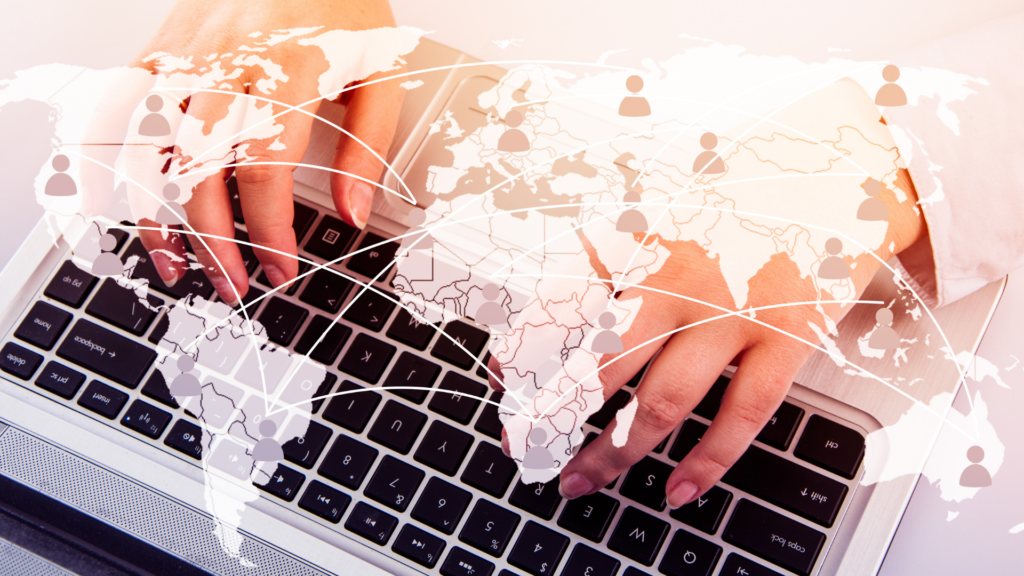 Offers an Extensive Range
By using a local number, you can only reach customers in the area you serve. But virtual numbers allow you to get outside of the region you do. In this way, your customer base expands. Reaching more customers is an opportunity to improve your product range. You may need to be travelling to get more customers using a local number. But with virtual numbers, you can reach different customers wherever you are. Not making any extra expenses for this will also reduce the costs of your business. In this way, you will improve your product range, increase the number of customers and lower your costs.
Cost of 0330 Numbers
One of the most curious issues for 0330 numbers is the cost of these numbers. Many users even think that these numbers are free. But this is not true. These numbers have a certain fee. However, it is not priced differently from national calls. Therefore, its cost is not different from local lines. But when we look at the advantages and returns it provides, it is more profitable for your business. Also, these numbers cost less when compared to 0800 numbers. Non-geographic numbers also have lower call rates, making them less costly.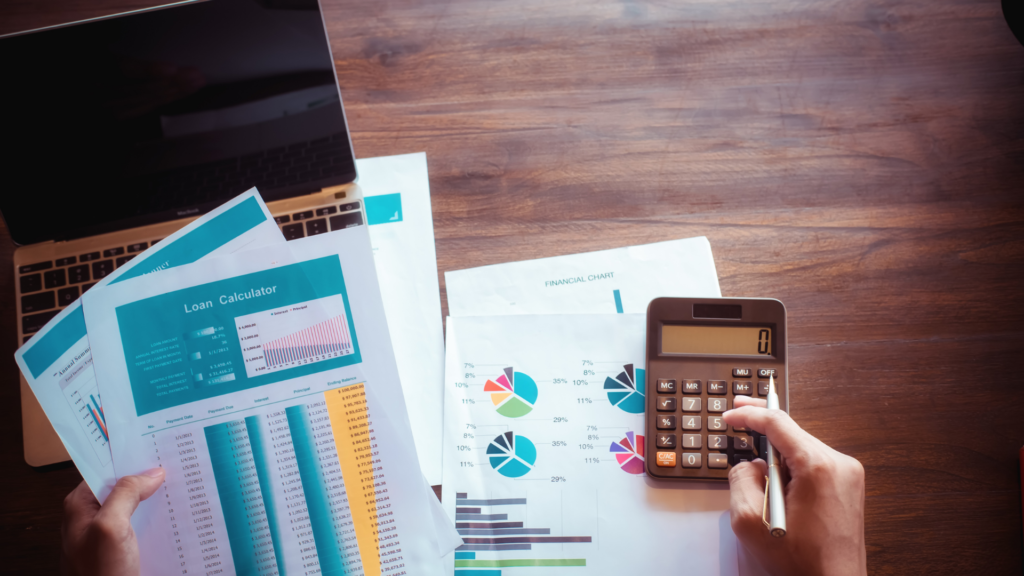 Is It Difficult to Get 0330 Numbers?
Small businesses worry about getting a new number because of their limited budget. Many small businesses also find these numbers difficult to obtain. But most of the companies that provide VoIP can help you with this. These companies also offer a blueprint for your business model. VoIPinger offers advantageous packages for your business. VoIPinger offers virtual phone number service in more than 77 countries and 3235 area codes. VoIPinger's services are provided through direct PSTN routing and private or public VoIP SIP Trunks. Prices go up starting at £3 per amount. You can contact us to take advantage of VoIPinger's advantageous packages and get more detailed information.
Conclusion
The 0330 numbers are the non-geographic UK virtual phone numbers. Using these numbers is very advantageous for your business. These numbers create the impression that you own a large business. This helps you reach more customers. It allows your employees to work from wherever they want, and you do not need to get a new number if your business moves. With these numbers, you can attract customers from your region and from anywhere.
The more customers you have, the more you will expand your business. Its cost is not more than the cost of local numbers. Considering its advantages, it will be a more profitable choice for you. It will also bring many benefits to your business and help your business grow.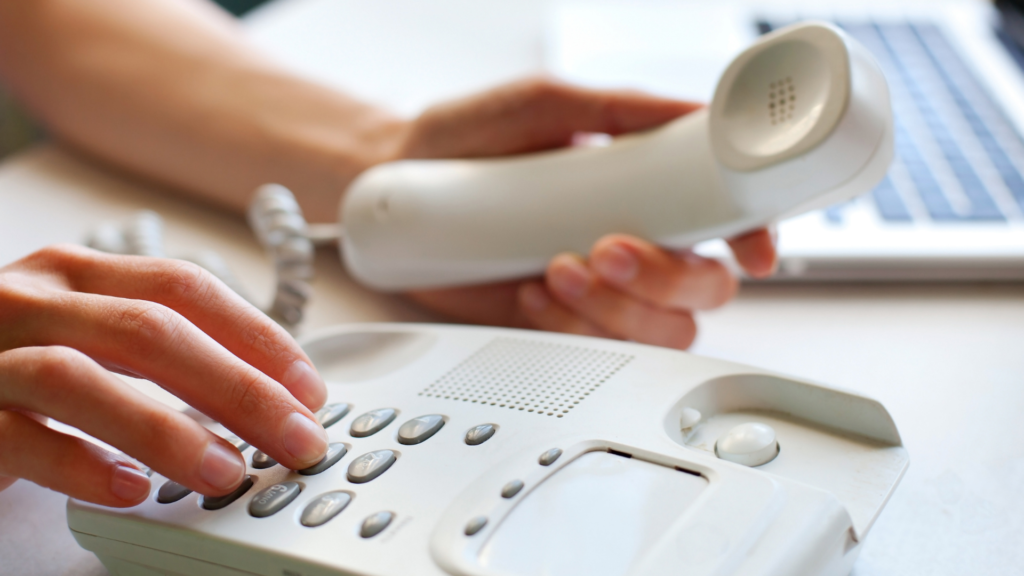 How do virtual phone numbers work?
Traditional phones or mobile phones are needed to use virtual phone numbers. You can use virtual phone numbers with your current devices. These numbers use secure internet connections to make and receive calls via VoIP phones. This way, you don't need a physical place to make calls. You also don't need a physical WIFI connection because they can serve using 4G or 5G networks.