VoIP systems are technologies that have recently become very popular for many businesses. Although it is generally thought to be used for large businesses, it is also used by small businesses. It also provides many advantages to both large businesses and small businesses. If you want to make your business more efficient and reduce the cost of your business, we recommend you get VoIP. Different types of VoIP may be confusing for you. This article will explain the features of VoIP types and help you choose the best type for you.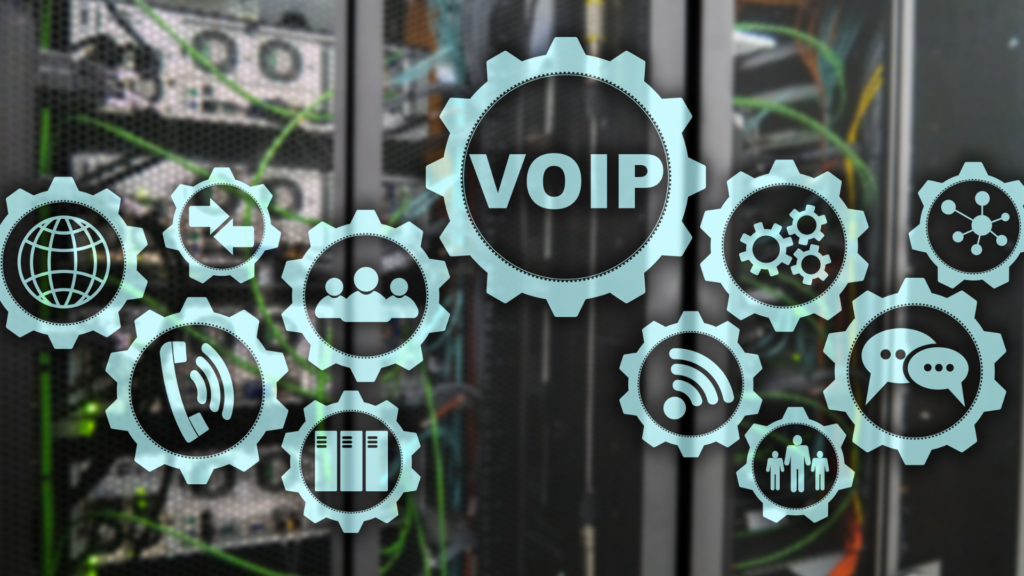 There are 3 types of VoIP Services:
Inhouse VoIP Systems
Hosted VoIP Systems
Hybrid VoIP Systems
Inhouse VoIP Systems
In-house systems are VoIP systems that are usually hosted in the office. While it is an affordable option, working remotely requires extra investments. You may need to buy additional equipment such as routers, servers, and gateways. But this system gives you more control over the network.
Hosted VoIP Systems
Hosted systems are systems provided by 3rd party servers over the internet. In this system, there is the primary source that allows your office phones to be connected. This primary source is located in the data provider. In this way, your employees can connect while working remotely. These systems do not require additional investments. Therefore, they are generally less expensive than in-house systems. As new employees are added to your business, you can expand the system as much as you want. This is one of the best advantages of this system.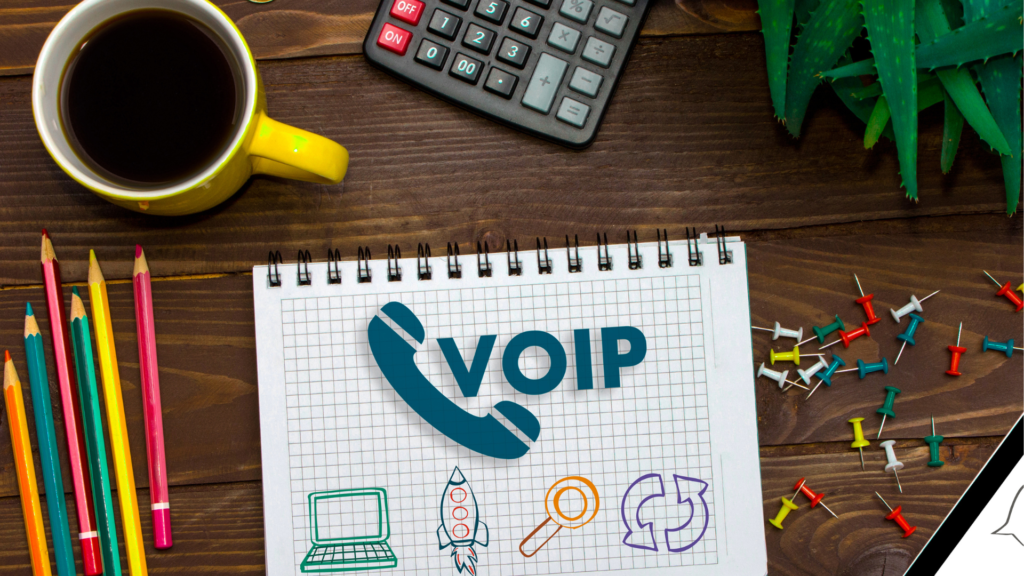 Hybrid VoIP Systems
Hybrid systems are like the two integrated into each other. Some systems can be managed on-site, while others can be controlled remotely. You can use third parties to manage hybrid VoIP systems. Hiring third parties allows you to manage various features of your VoIP system.
Hosted vs In-house VoIP Systems
Hosted VoIP is a system with many features. It is very convenient for your employees to work remotely. It does not require extra equipment in remote working conditions. Therefore, it is a low-cost system for businesses.
In-house VoIP is VoIP software installed on your network server. It can be used as an alternative to analogue phones in your business. But it is a system that can be used in the office. The cost is low as you do not need extra equipment.
There are different VoIP options for business VoIP, mobile phones or home phones. In the continuation of the article, we will explain the UK's most frequently used VoIP systems.
Residential VoIP
Residential VoIP is a system used for home phones. It is more affordable compared to traditional landlines. It allows you to make unlimited calls regardless of where you are searching. Your internet connection is used to make calls. Thanks to this system, you can find out who the callers are without picking up the phone. You can have features such as call waiting and voice mail.
Software-Based VoIP Services
This is a system often used by large companies. You can use software that you can install on your server or web-based software. We recommend working with an IT professional to install software-based VOIP software.
Device Based VoIP
Device-based systems technically work like residential VoIPs. But it is generally suitable for commercial enterprises. To benefit from this system, you need to purchase extra equipment. This kind of VoIP system you can use on your smartphones or tablets. But to use it, you usually need to install an app on your smartphone. It allows you to make calls from anywhere globally at more affordable rates.
Mobile VoIP Services
This kind of VoIP system you can use on your smartphones or tablets. But to use it, you usually need to install an app on your smartphone. It allows you to make calls from anywhere globally at more affordable rates.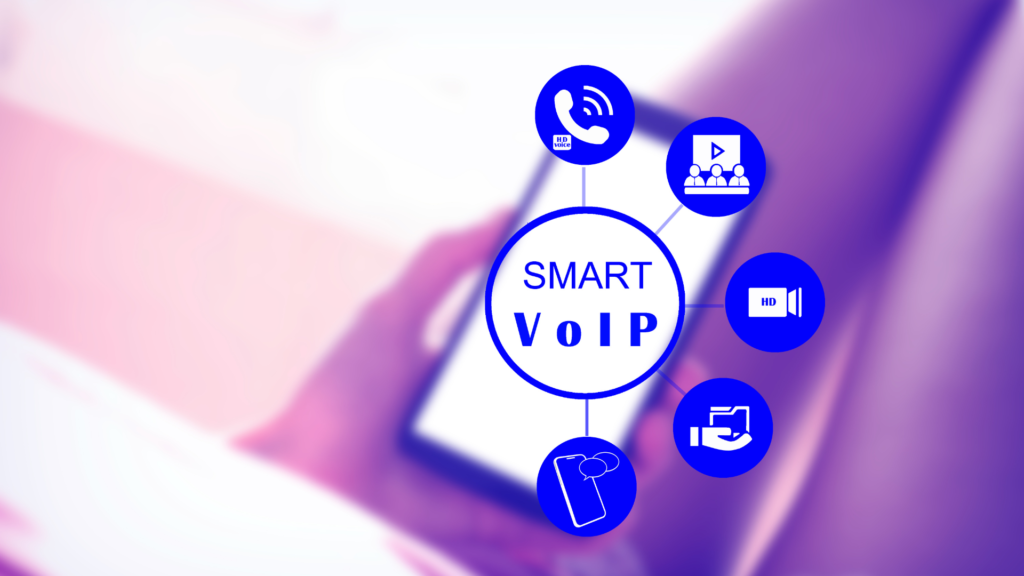 Business VoIP Services
Business VoIP is one of the most frequently used systems for businesses. It enables businesses to use their existing phone lines with VoIP. It is more cost-effective for companies. In addition, it provides various features such as call forwarding, voice mail, and automatic operator. In this way, it increases the efficiency of the enterprises.
Conclusion
Different types of VoIPs can confuse you when choosing. But if you want to make the best choice for your business, you first need to determine your needs. It would be best to decide for what purpose you will use VoIP. Will you use it for home, individual use or your business? Accordingly, you should choose a VoIP service. In addition, you should look at the cost of the type of VoIP you will use. You have to determine which one will be more efficient for you. Once you have defined them, you can choose the best VoIP for you.