Business phone systems are frequently preferred for accounting firms. Accounting firms serve their customers in different profiles every day. Service quality is the most important condition for the growth of accounting firms. Service quality increases customer confidence. In this way, you will retain and gain new customers. In this article, we will explain the important VoIP features to your accounting firm.
Virtual Numbers
Business phone systems allow you to switch all your numbers to VoIP. Even if you do not transfer all of your numbers, you can make calls with the virtual numbers provided by your server. Using virtual numbers makes your company look more professional. A professional image increases the trust of your customers and allows you to win new customers.
Call Recording
VoIP business phone systems have a call recording feature. This feature is a handy feature for your accounting firms. For accounting firms, the demands of their customers are fundamental. That's why you and your employees should completely control the conversations with your customers. It's not easy to talk and take notes with a customer on the phone at the same time. Thanks to the call recording feature, you do not need to take notes while talking to your customers. You can listen to them carefully. At the same time, call logs can be used to solve problems when a problem occurs. It can be used to clear up misunderstandings.
Conference Call
VoIP business phone systems allow you to make conference calls. In this way, you can make conference calls with both your teammates and your customers. You don't need to be physically together to hold a meeting. it also enables you to make conference calls wherever your employees and customers are. Even with your teammates on the other side of the world, you will not encounter technical problems while making a conference call. This allows you to have strong communication with both your customers and your team.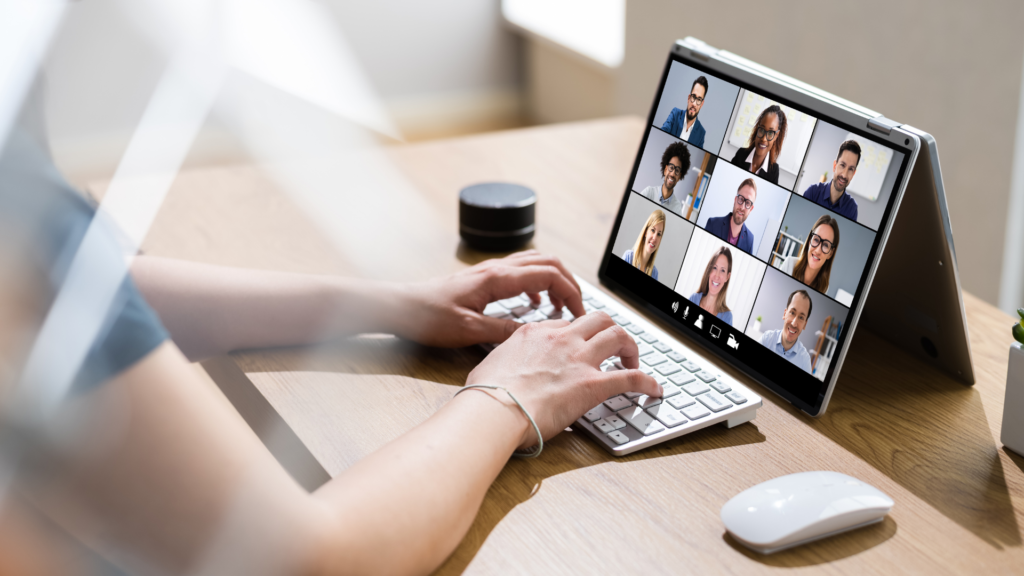 Cloud-Based System
Business phone systems work integrated with cloud systems. So the search data made are automatically saved in the cloud. In this way, your customers' trust in you increases. Because your data is always safe thanks to cloud systems. At the same time, the automatic backup of cloud systems eliminates the possibility of losing your data.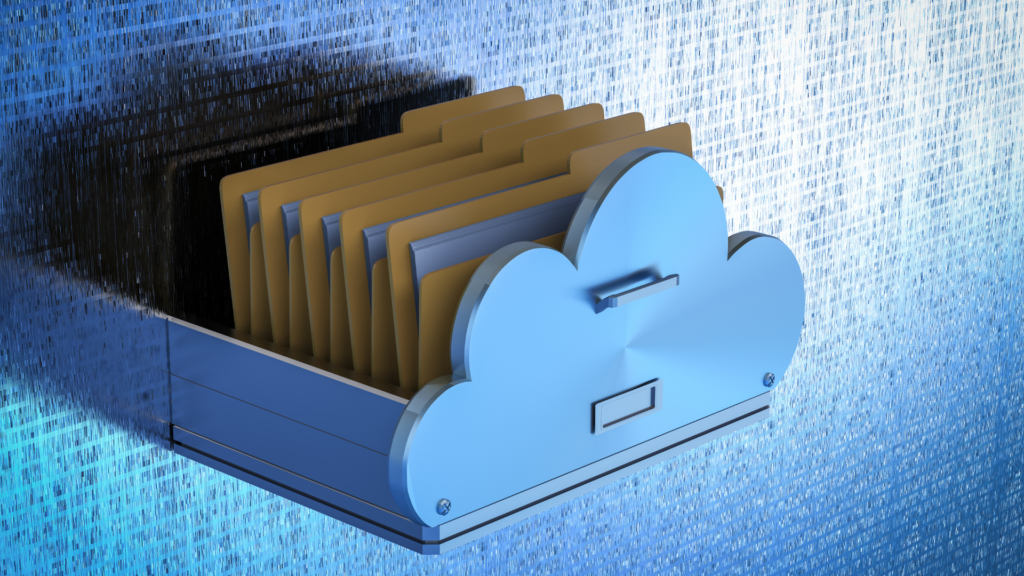 Custom Audio
Business phone systems have the custom audio feature. With these features, you can have your customers listen to voice messages or send voicemails. In addition, when your customers call you, they can listen to the personalized voice prompts until the phone is picked up. Through these voice prompts, you can answer frequently used questions or offer solutions for the problems your customers often encounter. This feature increases the satisfaction of your customers. Thanks to voice messages, your customers feel more valuable. This increases the loyalty of your customers to you.
A Business Phone System: VoIPinger
VoIPinger provides a unique business VoIP phone experience for you. It follows the latest technology and serves you with its advanced features. With the features offered by VoIPinger, you can strengthen the foundations of your accounting firm and develop your firm. If you want to take advantage of VoIPinger's low-cost packages and advanced features, you can contact us.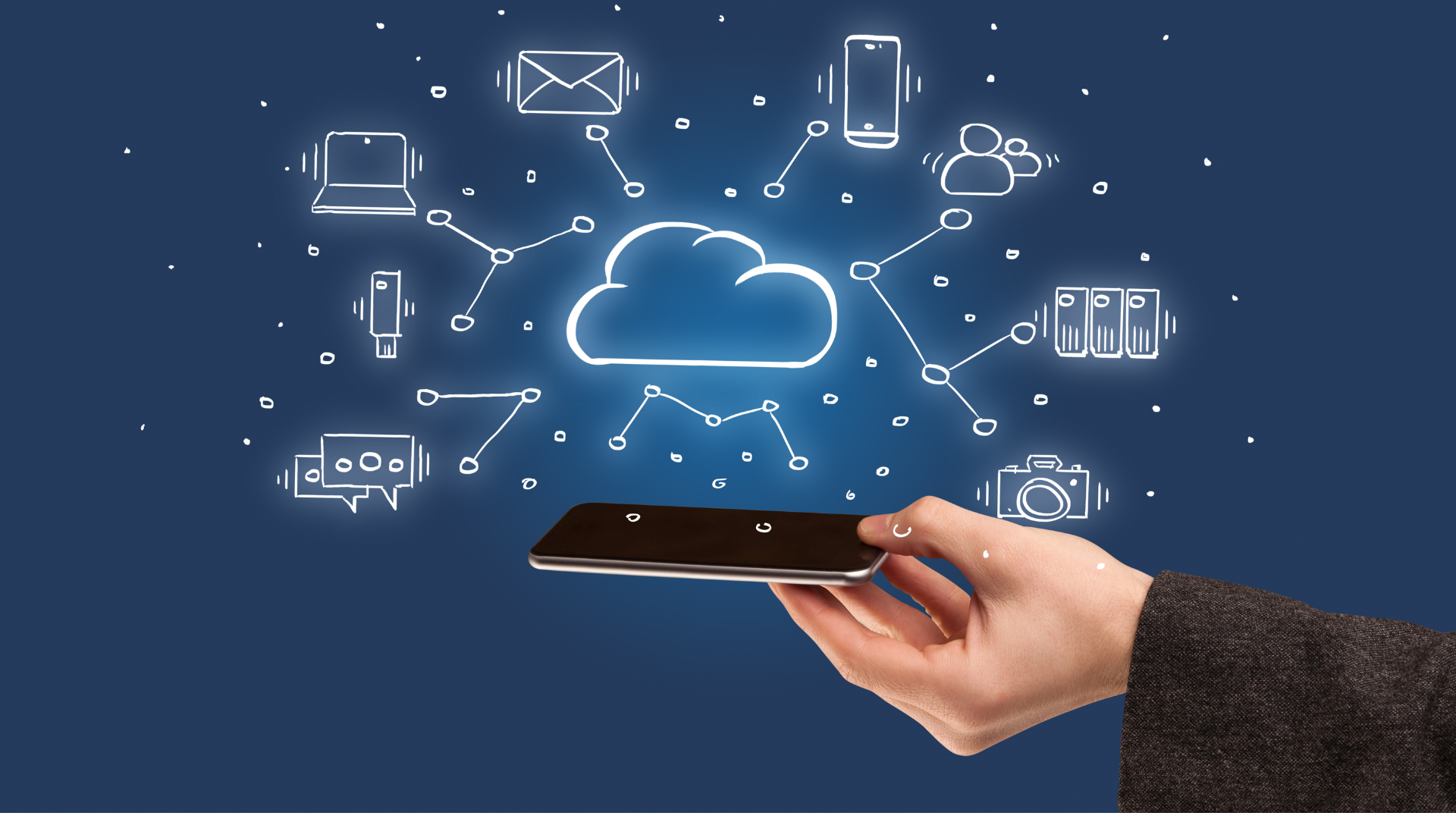 Conclusion
Business phone systems are important for accounting firms. If you own an accounting firm, you can improve your customer experience and increase your customers' thanks to these phone systems. In this way, your work will be more efficient, and you can grow your business. Features such as VoIP recording calls, custom audio, conference calls, and storing data in the cloud are very useful for accounting firms. With these features, you can serve your customers better. You master the details. Because your data is backed up in the cloud, your data stays safe, and you can constantly reassure your customers.
These features directly affect not only your customers but also your teammates. Advanced features ensure that most of the work your employees need to do manually is done automatically. It allows your employees to save time and engage more with your customers. It makes it easier for your employees to work remotely and ensures that your team constantly stays in touch. In this way, you can see an increase in the performance of your employees.
Thanks to these features, you can grow your accounting firms. You can make a suitable investment for your company by getting a business phone system today.