Virtual numbers are one of the most preferred technologies in recent years. These numbers can be used not only for large businesses but also for small businesses. Different types of virtual numbers allow businesses to grow, increase brand value, and gain a global identity. All numbers can be used as virtual numbers. When you want to convert your number to a virtual number, an area code such as 0330, 0800 is defined in front of it. These numbers have 4 types: local numbers, national numbers, mobile numbers and toll-free numbers. In this article, you can find the details of types of virtual numbers and choose the right type for your business.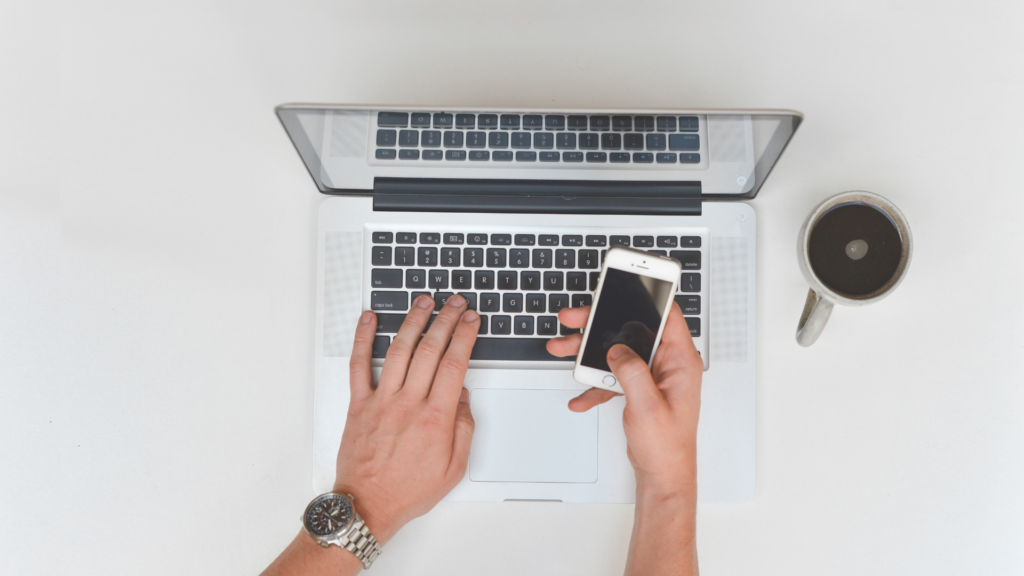 Types of Virtual Numbers
Local Virtual Numbers
The numbers are numbers related to a city or a town. For example, for London, you should use the 020 area code, while for Birmingham, you would use the 0121 area code. These numbers are helpful for businesses serving customers in a specific region. In the past, businesses used to set up offices in the areas where their target customer groups were and get local numbers.
But now, with VoIP technology, you can reach a region where you do not have an office physically by using a local area code. For example, if you want to provide services in London, you can gain new customers from London by using a London area code, even if you do not have an office in London. Using these numbers increase your customers' trust in your business.
One of the most advantageous features of these numbers is that they are cheap. As area codes are familiar to customers, they can conveniently call without worrying about price.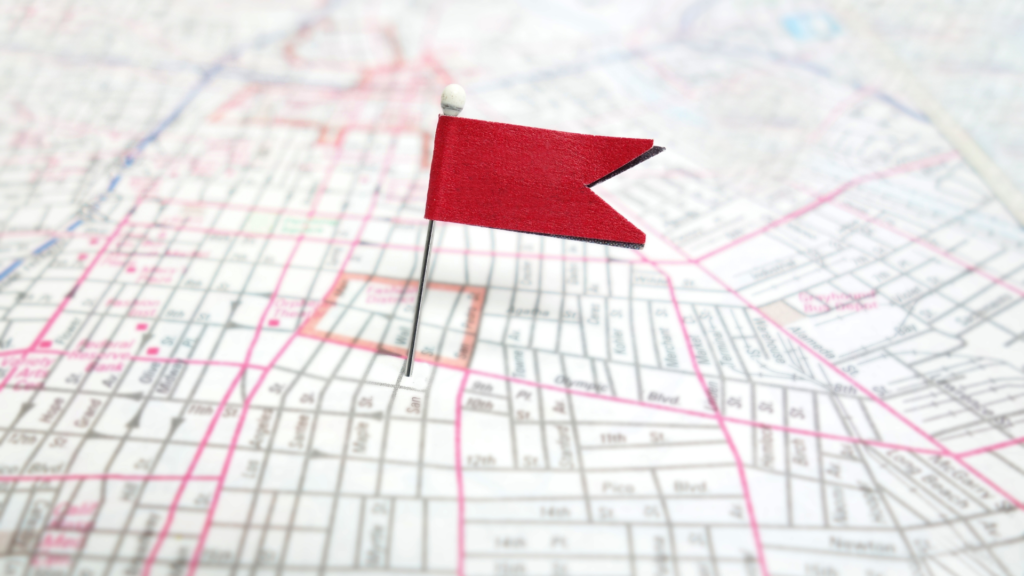 National Virtual Numbers
These numbers are numbers used for the whole country that are not associated with a particular city or town. These numbers are often used for businesses that cater to customers from all over the country. If your business has customers from many cities of a country, it is more advantageous to use these numbers instead of a local number.
The costs of these numbers are usually close to the costs of local numbers. However, it may be more costly in some countries to use these numbers. There is another essential point that you should pay attention to here. Some countries may not have a national number. These countries only have local numbers. Or vice versa, although some countries have local numbers, they may not have national numbers.
Mobile Virtual Numbers
These numbers are the numbers you will use without a SIM card. You cannot make regular calls with these numbers. You must have an internet connection to make and receive calls. You may also need to use an app to use these numbers. You can usually use the SMS feature with these numbers. These numbers are mostly preferred for businesses to contact their customers.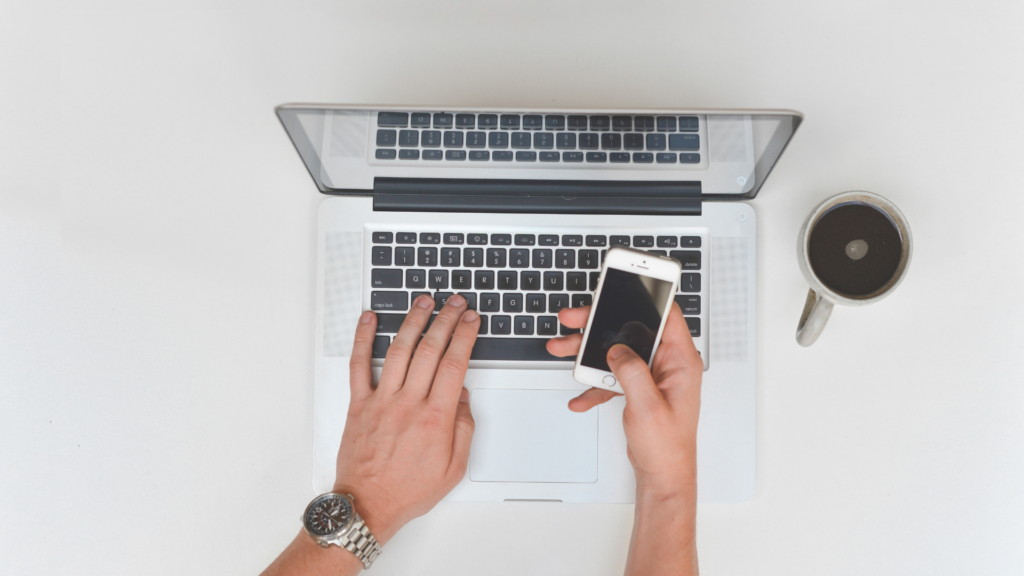 Toll-Free Virtual Numbers
The numbers are usually free for callers. Your customers do not pay a fee when they call you, but when you answer the calls, the cost is paid by you. This provides an advantage for customers. These numbers are generally preferred by businesses that customers call frequently. Helpful for more of your customers or potential customers to contact you. However, it may be more costly for you compared to other tricks. Pricing for calls varies from country to country. Also, these numbers are beneficial for government services and customer services organisations.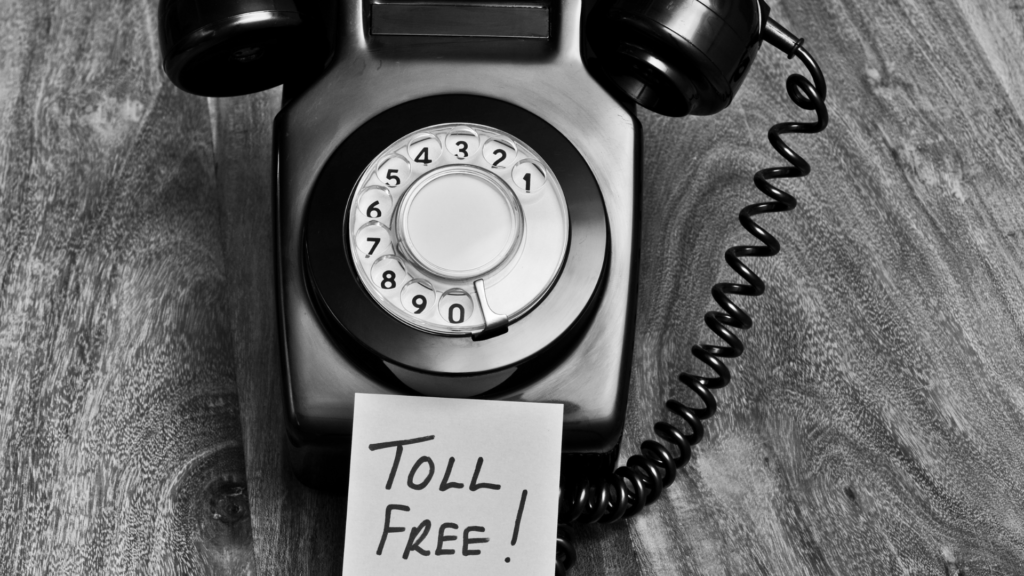 How Can I Choose The Right Virtual Number for My Business?
To get a virtual number for your business, you should first determine your target customer groups. For example, if you only want to focus on customers in a particular city, you can choose a local number. Or if an entire country, not just a specific city, is your target area, then a national number is more beneficial. If you want your customers to call you free of charge, choosing a toll-free number will be more helpful. But besides these, each variety has different features.
Considering these features, you should make a choice. If you want to make the right choice and determine your needs correctly, VoIPinger can support you with its expert staff. If you contact us, we can help you choose the right package for your business, and you can take advantage of VoIPinger's advantageous packages.
Conclusion
Using a virtual number is often preferred to expand your business, increase brand value, and gain new customers. If you do not have such a number, we recommend obtaining it. But there are also different variations of these numbers. Your business needs, your target region, and your target customer group determine which type you will choose. With the right choice, your business will grow faster. You can contact us to determine the appropriate virtual number for your business and look at our advantageous packages.