Business VoIP systems are frequently preferred for marketing companies. Marketing firms develop marketing strategies for brands and work to increase the marketing efficiency of brands. For this, marketing companies need to have a strong relationship with both their customers and their teams. Thanks to the advanced features offered by VoIP, you can strengthen your communication with your customers and your team. In this way, you will both serve your customers better and it will be easier for you to acquire new customers. In this article, we will explain the business VoIP features that will make your marketing company more efficient.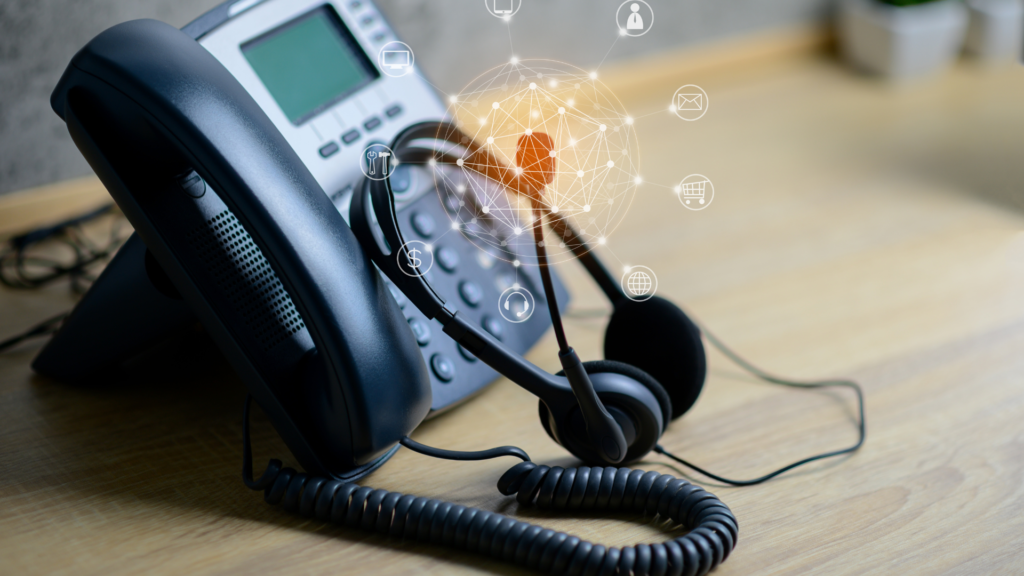 Call Recording
If you have a marketing company, even the smallest details that you will talk to your customers are important. To strengthen marketing, you must master the details. When talking on the phone with your customers, it can be difficult to keep track of all the details. Thanks to VoIP phones, your phone records are stored in cloud systems. In this way, you can wish your conversations again. This way, you can give all your attention to your customers instead of trying to take notes while making phone calls with your customers. You can take the necessary notes by listening to the recordings again.
In addition, the call recording feature allows you to solve problems by listening to the recordings again when you have a problem with your customers.
Call Quality
One of the most beautiful features of business VoIP phones is that the call quality is quite good. VoIP phones minimize the technical problems you may encounter while making calls with analog phones. You can make quality phone calls with your customers all over the world. This ensures you don't miss what your customers are saying. Technical problems can also lead to customers getting bored with phone calls and not choosing you. With a problem-free phone call, you can increase customer satisfaction and understand your customers' expectations without any problems.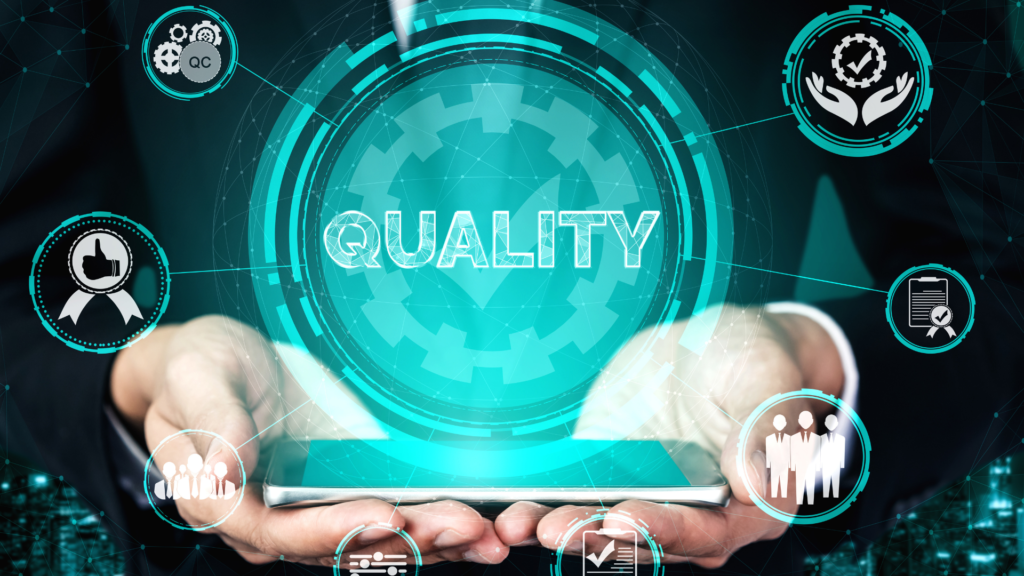 Cloud Based System
VoIP phones are integrated with cloud systems. your search data is stored in the cloud. In this way, your data is both safe and you can access it whenever you want. It is very important for marketing firms to fully understand the expectations of their customers. If you want to access the search history with your customers, you can find it stored in the cloud. This is a useful feature for marketing firms.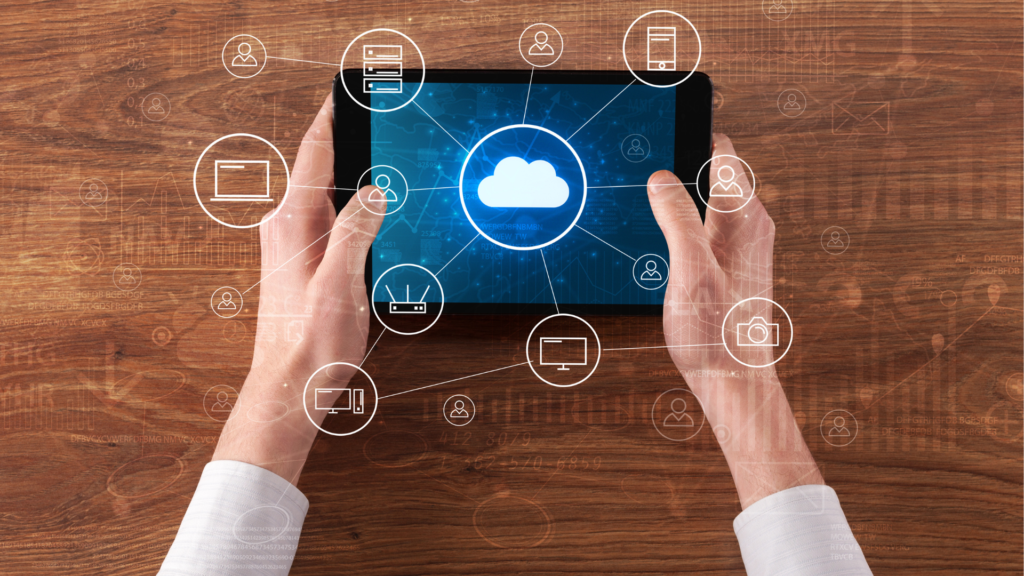 Call Queuing
When customers call you, you can queue them even if your lines are not available. You can contact them via automatic registrations while they are waiting in line. Or you can create answers to frequently used questions with the digital assistant. If your customer is calling you for one of these questions, they can solve their problem with the digital assistant. You can inform your customers waiting in the call queue about the status of the queue. These features increase customer satisfaction. It makes your customers trust you more. This makes your work more efficient.
Conclusion
Marketing companies do PR work for their customers' companies and products. Good PR work can usually be done by mastering the details. If you own a marketing company, you know how important details about your customers are to you. Not to miss the details is to establish a good communication with the customers. You need a phone system with advanced features to be able to communicate well with customers and understand each other better. This can be achieved with business VoIP phones.
Thanks to the features of VoIP phones such as call recording, storing call data in the cloud, creating a call queue and call quality, you can do your PR work more efficiently. because these features prevent you from missing details. It allows you to communicate better with your customers and your own team. By keeping data records, it allows you to access old data when you need it.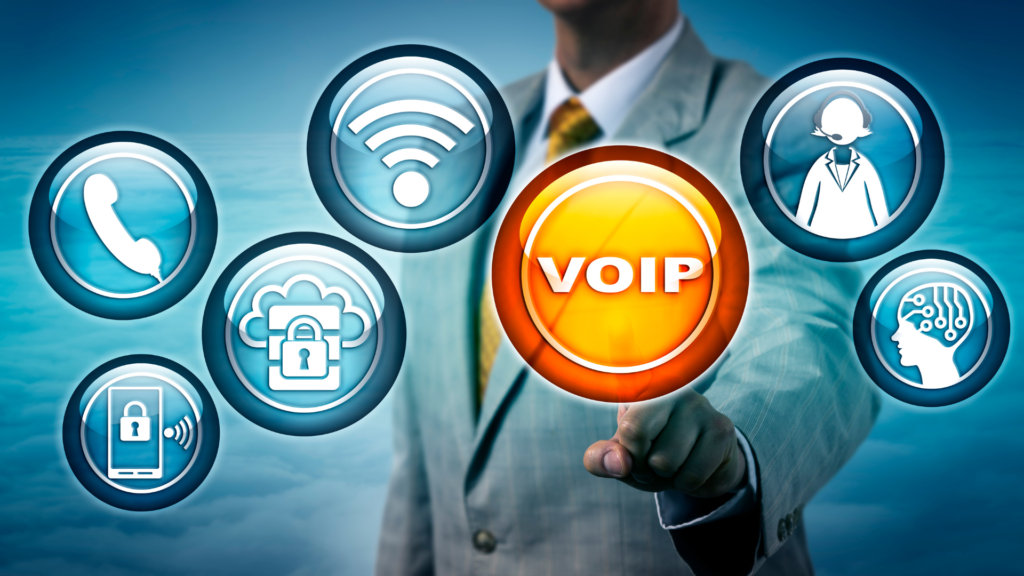 In addition, the most important feature of VoIP phones is that they offer the opportunity to work from anywhere you want. This way, you or your team can communicate with your customers wherever you are in the world. You can respond to the urgent needs of your customers. In this way, you increase the trust of your customers and customer satisfaction. As a result, having a business VoIP phone is a very important investment to develop your companies in the market. If you want to buy a VoIP phone for your marketing company, VoIPinger offers the most useful packages for you. You can contact us to get detailed information about VoIPinger and to get a VoIP phone.