VoIP phones are generally thought to be used for businesses. However, VoIP home phones are also beneficial. If you need a home phone to communicate with your family and friends, we recommend you choose VoIP home phones instead of landlines. VoIP services are one of the most preferred technologies today with their advantages and low costs. In this article, we have reviewed 10 benefits of using a VoIP home phone. If you are wondering about the benefits of VoIP, this article is for you.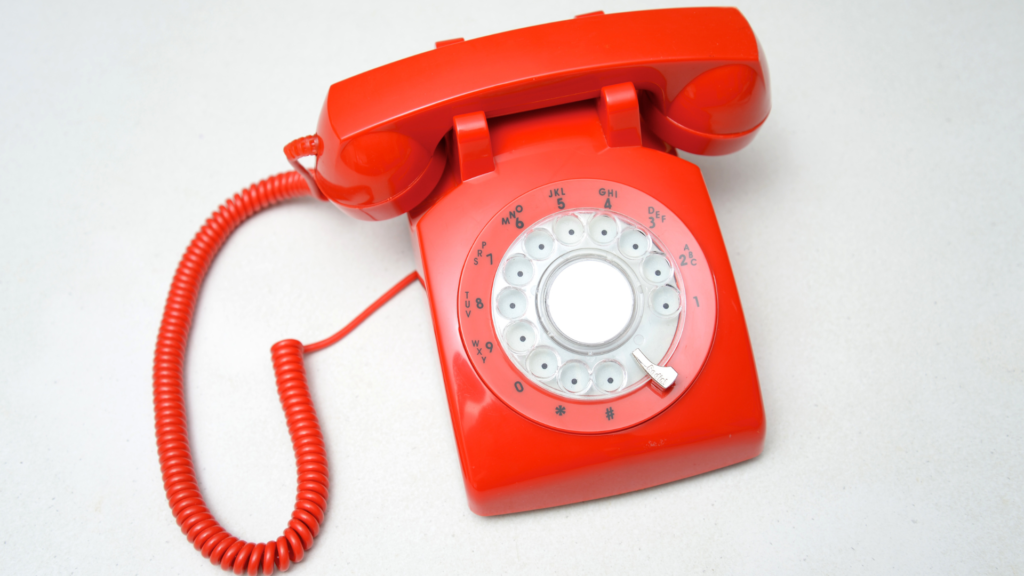 Seamless Communication
You can avoid technical problems that may occur by using VoIP. VoIP is one of the best ways to communicate seamlessly. If you have a good internet infrastructure, you can avoid problems in calls by using VoIP. This applies not only to domestic calls but also to international calls.
Easy Installation
If you use a VoIP system for the first time, there is no need to worry. Contrary to popular belief, getting started with VoIP is very easy. You need sufficient bandwidth and a device that can connect to the internet to use it. If you have them, you can start using VoIP immediately after purchasing a VOIP package.
No Additional Infrastructure
You may need extra infrastructure in your home when you get a fixed-line. One of the best advantages of VoIP home phones is that you don't need additional infrastructure. In other words, there is no need for additional cable systems and installation fees. This saves you both time and money.
No Limitations
One of the best features of VoIP phones is that there are no limits. There are no limits that determine your talk time or usage. On fixed lines, you pay an extra fee in case of an excess package. This is not the case with VoIP phones. You are free to use as much as you want.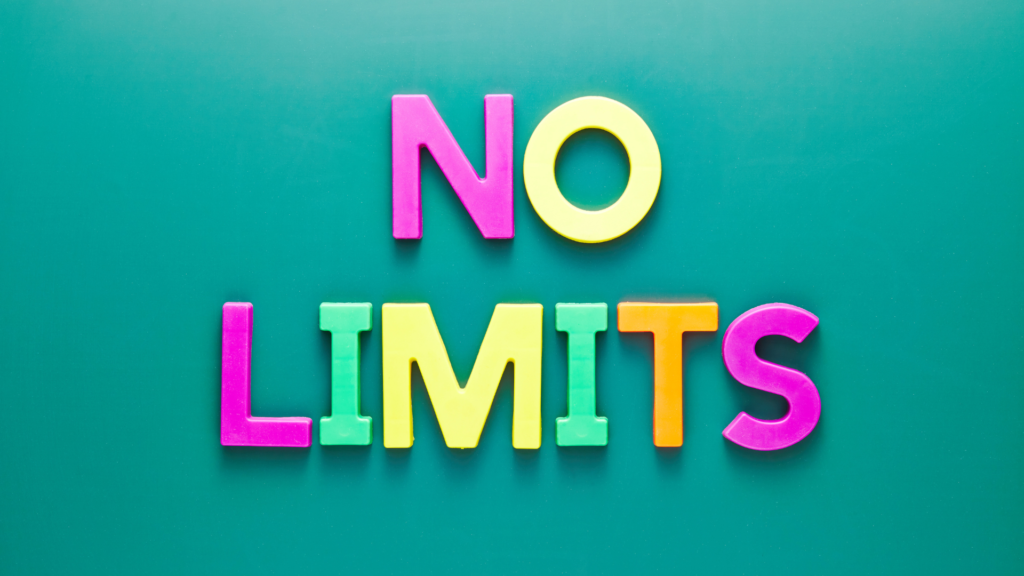 Flexibility
You can use your VoIP service on different devices such as smartphones, tablets and computers. VoIP is an excellent choice, especially for frequent travellers. Even when you are not at home, you will not miss any calls using VoIP on your smartphone. In addition, thanks to its flexibility feature, you can continue to use VoIP in your new home without any installation, even when you move from your home.
Versatility
When using VoIP, do not assume you can only use it from one phone or location. VoIP is a versatile technology. You can use it with any residence and device suitable for VoIP use.
Lower Costs
The most curious thing about VoIP phones is their cost. Considering their features, people generally think that they will pay more. But on the contrary, VoIP is less costly compared to fixed lines. You do not pay a flat fee for VoIP. You only pay for what you use.
Advanced Features of VoIP Home Phone
Voicemail to Email
One of the most significant advantages of VoIP home phones is that they forward incoming voice messages to your email. Voicemails are forwarded to your email, and you can see them in your inbox. In this way, the possibility of missing important messages is minimized. You can access all incoming voice messages just by checking your email.
Call Forwarding
If you turn on the call forwarding feature on your landline, all calls to your home phone will be forwarded to your mobile phone. This is one of the essential reasons VoIP is preferred on in-home phones. Even if you are not at home, you will see the incoming calls on your mobile phone. That way, you won't miss any calls.
Caller ID
VoIP services allow you to see the caller's identity on the screen without picking up the phone. This way, you don't have to open the phone of people you do not want to open. Or, if there is a call you are waiting for, you are less likely to miss it.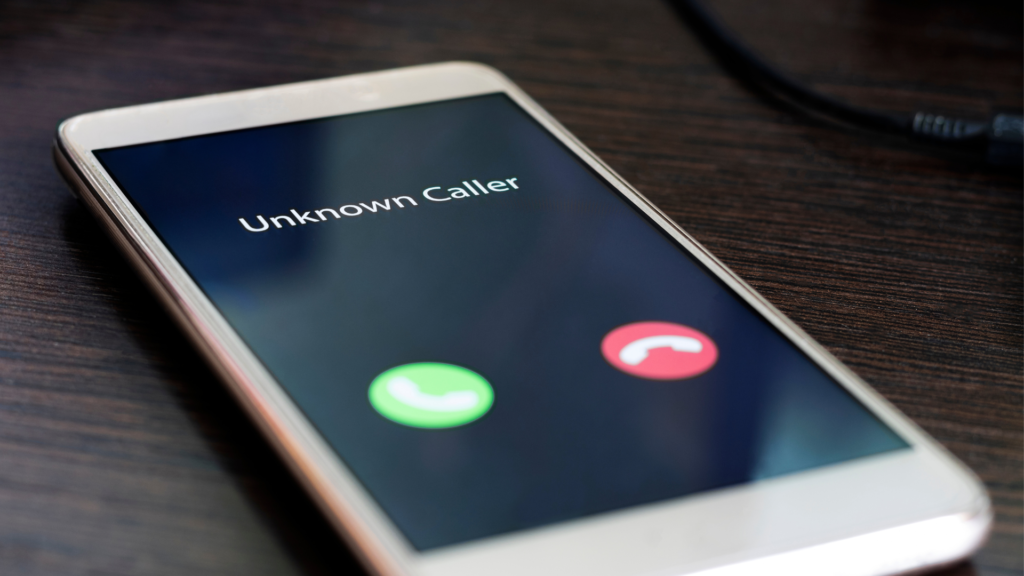 Conclusion
The services have advanced features. Although VoIP systems are generally preferred for businesses, they are also frequently used on home phones. VoIP home phones are for you if you need a home phone to talk to friends or family. In this article, we have discussed 10 advantages of getting a VoIP home phone. Especially, VoIP systems are more advantageous than traditional phones with their features and low cost. VoIPinger gives you a good VoIP experience with its advanced features and budget-friendly packages. If you want a VoIP system, you can contact us and choose the most suitable package.