0800 numbers are non-geographic virtual numbers. They have been used by companies in many parts of the world for a very long time. Although large businesses used it initially, it is also recently preferred by small businesses. Using 0800 numbers allows small businesses to have an international image. The situation increases your customer capacities. Therefore, if you are a small business owner, we recommend that you look at the benefits of 0800 numbers for your business.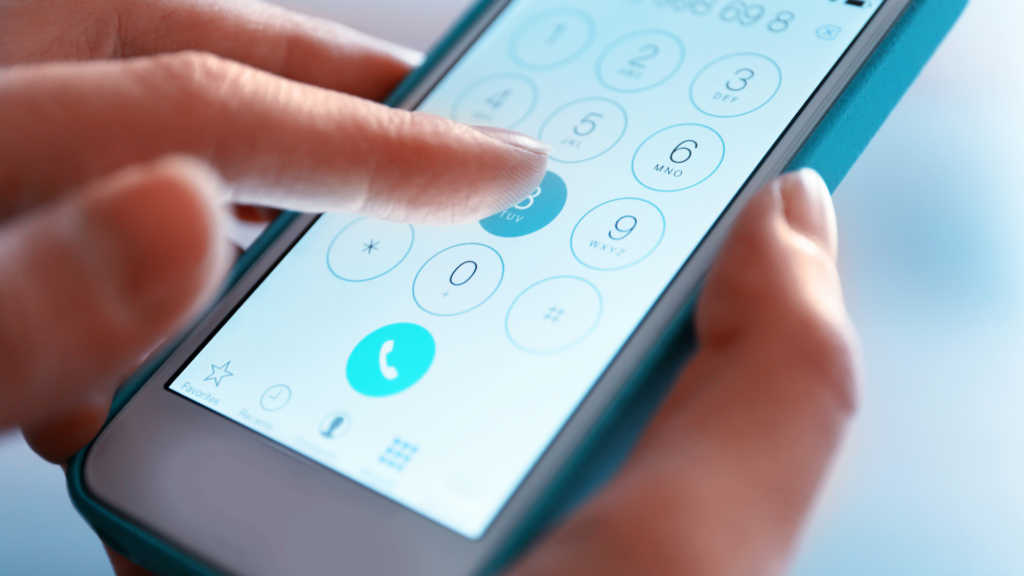 What are 0800 Numbers?
0800 numbers are non-geographical numbers. When using these numbers, the recipient has to pay the charges but gives the caller a free call. 0800 numbers have been used since 1985. Most businesses are now switching to a remote working style. This leads to an increased need for telephone-based communication. With these virtual numbers, businesses can contact thousands of customers every day, hold meetings and make sales. At the same time, these numbers allow you to communicate without interruption. It enables you to produce higher quality calls when compared to a local number.
Why are 0800 Numbers Used?
It enables your target audience to grow
The use of local numbers by businesses may cause a decrease in the number of customers. However, using a non-geographic trick allows your target audience to grow because it doesn't show the geographic location of your business. You can reach people all over the country, not just local people.
In addition, your customers can call 0800 numbers free of charge. They are more likely to choose a toll-free 0800 number rather than a toll call to a local number. Therefore, businesses prefer these numbers to grow their target audience and increase the number of customers.
You can use the same phone number
0800 numbers are non-geographic numbers. So you can use these numbers from anywhere you want. When you use a local number, if your business moves, you will have to change your number as well. But you don't need to change the 0800 numbers. So even if your workplace moves, you can use the same number. Thus, your customers will not be affected by this change. It is an essential factor in choosing virtual numbers.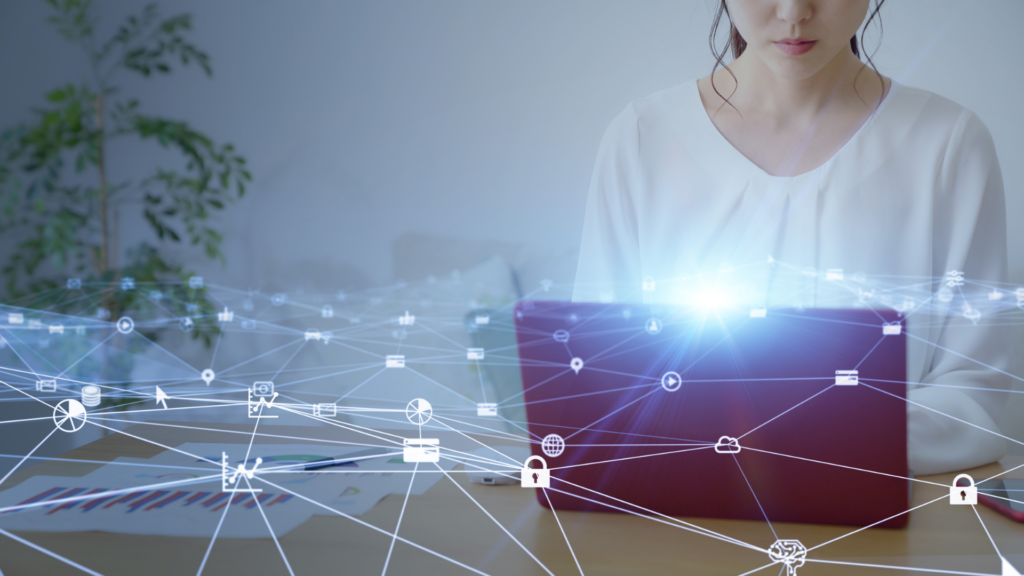 Your number is easy to remember
Having an easy-to-remember number for your business is vital to increasing your customers' number. It makes it easy for your customers to reach you at any time. You can create numbers that are easier to remember by using 0800 numbers. You can choose number blocks that are easy to remember. However, your prices may vary according to the number of blocks you will receive.
It improves the impression of your company
These numbers give your customers the impression that your business is a large-scale business. Customers often believe that larger businesses have better services, and they want to work with large businesses. Having a local number can make your business look like a small business. It is very advantageous to use these numbers to avoid this impression. Also some customers are biased towards some local areas. Using these numbers also allows you to prevent customers' prejudices.
How do 0800 Numbers Work?
Because 0800 numbers are not geographical, you cannot link them to a specific region. You don't have to pay extra for local calls you make. You can make the call from your mobile phone or landline phone. It allows you to work even if you do not have a physical office. It is also relatively safe to use these numbers.
What Type of Companies Use 0800 Numbers?
Most international companies use 0800 numbers. Many experts also think that using these numbers is beneficial for your business. These numbers are used in many different fields. However, these numbers are frequently preferred, especially in the following areas:
Business customer service
Charity Helplines
Free information services
Emergency helplines
Business sales-generating companies
These numbers are frequently preferred in these sectors because companies working in this field provide services such as free consultancy and emergency assistance. If you have a business serving in this field, we recommend you look at these numbers.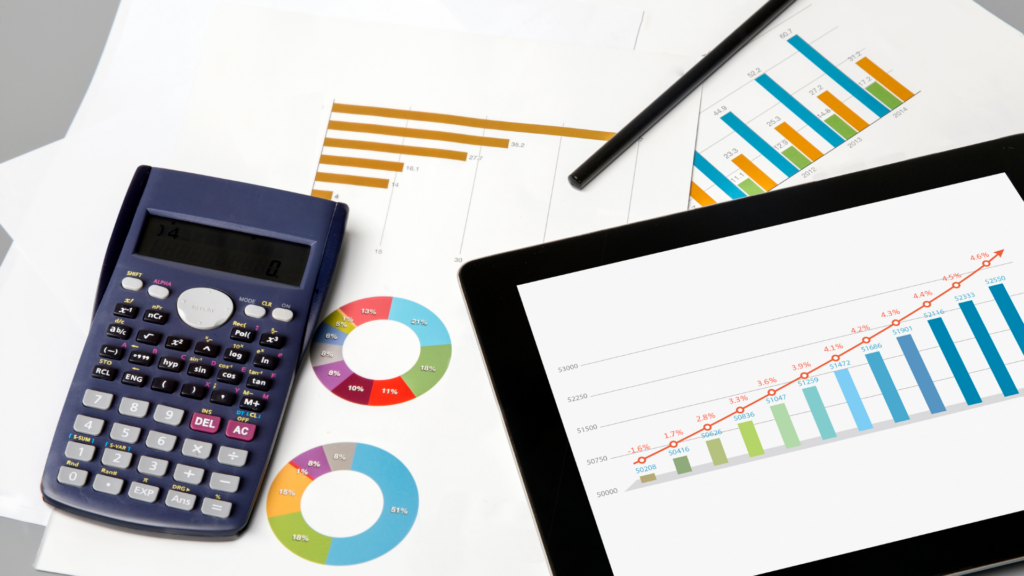 How to Set Up a 0800 Number?
Having an 0800 number is easier than you might think. You can order your 0800 number by contracting with a VoIP service company. You can start using your new number by using your virtual number account. Also, if you have a business phone system you use, you can connect your new number directly to this number.
How to Get a 0800 Number for your Business?
Buying a 0800 number is pretty straightforward. If you want, you can also rent these numbers. If you want to buy or rent these numbers, you can contact a telecommunication company to rent them. VoIPinger offers the best deals for you. If you're going to have a reliable, cost-effective virtual number, you can contact us.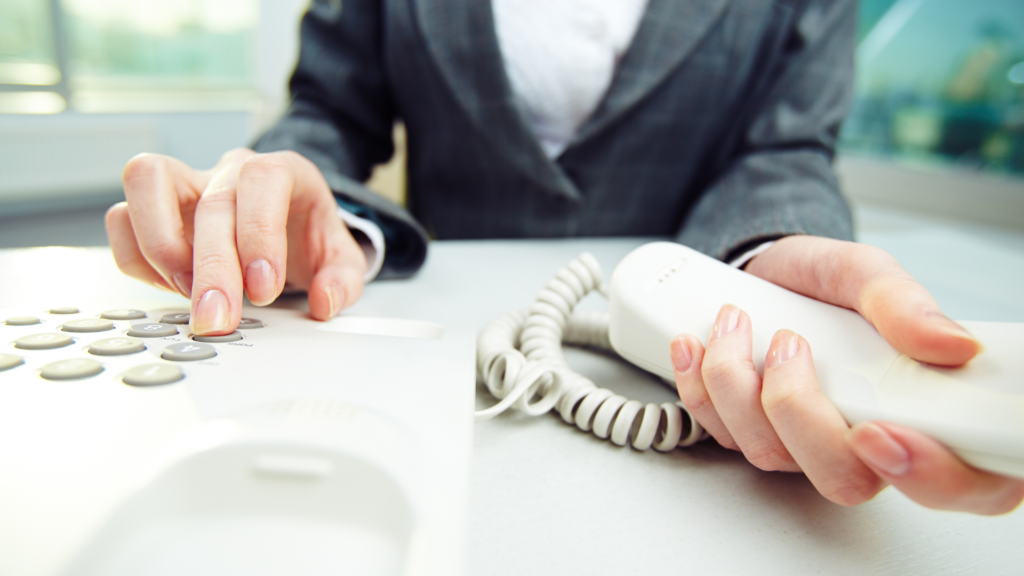 Conclusion
Many companies have used 0800 numbers for many years. Using these numbers is very helpful for growing your business. Since they are not geographical, it prevents your customers from seeing your business's location information. Thus, it improves the impression of your business. This makes you more preferred by customers because customers tend to get services from big businesses.
Another advantage is that you don't have to change your number even when you move your business. Keeping your number the same prevents customers from getting confused. Thus, you will not experience a loss of customers due to relocation. You can also acquire new customers from many parts of the country because your number is not just for your local customers.
If you want to grow your business, gain more customers and increase your sales, you can consider getting a new number. VoIPinger offers you the most valuable and top-quality services to get a new number. You can contact us for more information.
Related Articles: What are 0330 Numbers? Advantages of 0330 Numbers for your Small Business
Can You Trace 0800 Numbers?
Although 0800 numbers are not geographical, they can be tracked retrospectively. But it is not possible to reach the location of the callers. Most callers leave name and surname information. In this way, you can find out who the callers are.