CRM(Customer Relationship Management) is an application businesses use when managing their communication processes with their current and potential customers. Many people may think that acquiring new customers is crucial for business growth. Undoubtedly, it is essential to gain new customers, but in this age of high competition, it is also vital to retain the customers you have. CRM provides the advantage of both retaining your customers and gaining new customers. According to research, CRM integration helps you keep about 89 percent of your customers. If you are still not using CRM integration, we recommend reading this article.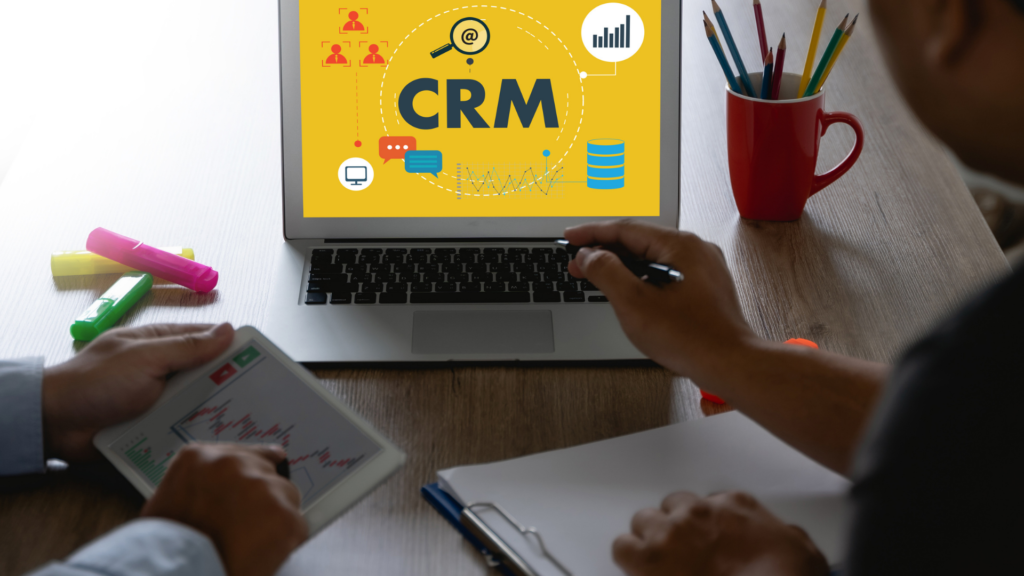 What is CRM Integration?
CRM is a tool that helps you understand how customers interact with your business. CRM integration can be seen as collecting your customer information and in a corporate memory. With CRM;
customers' contact information
customer visits
calls to the customer
customers' product/service preferences
customers' past orders
can be obtained and managed.
You can directly deal with your customers' problems thanks to these features. This is the most important step in increasing customer satisfaction. You can report information such as your customers' preferences and past orders. These reports enable you to make better decisions for your business. Another feature of CRM is that you can integrate information on the same screen. Seeing all your reports on the same screen helps you make better comparisons.
Advantages of CRM Integration
Data Management
Thanks to CRM, you can access your sales information, customer information offers, and contracts. You can collect all this information in one place. In this way, all data about your business is kept regularly, and you can share it with all your employees. This makes it easier for you to manage data and make decisions about your business.
Automatic Data Entry
CRM automatically saves the information of people who enter your website and fill out forms. When you have a lead, you will be notified immediately, and you can make the evaluation process quickly. Automatic data entry increases your chances of acquiring new customers as it will speed up your evaluation process.
Work Efficiency
When your customer and sales information are managed from one source, your employees have current knowledge about all. Your employees can decide together and support each other. Another CRM integration feature is that your employees do not spend time on data entry. They will have the opportunity to evaluate their time on data entry more efficiently. This increases your work efficiency.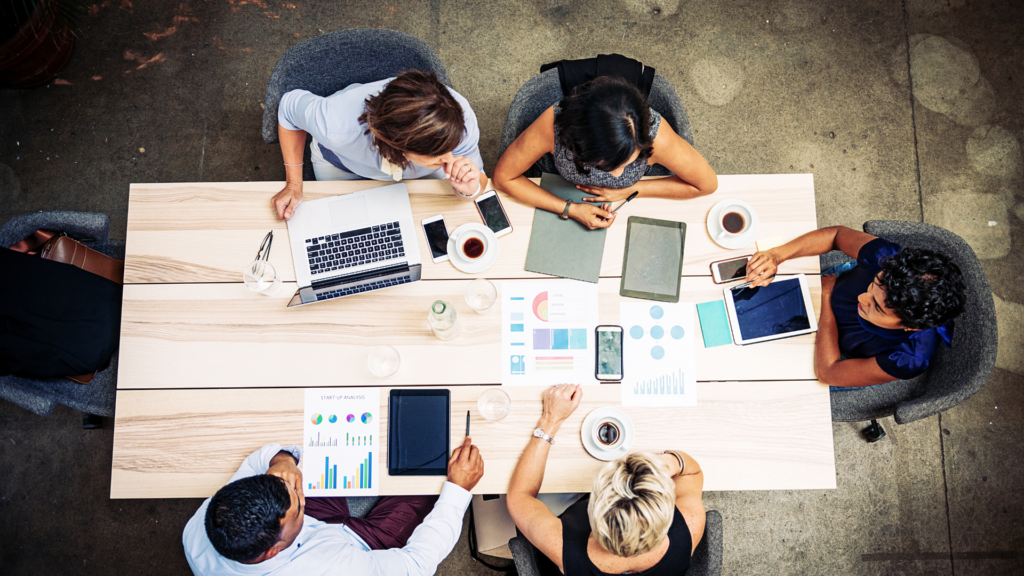 CRM makes performance evaluations of the departments of your business. In this way, you can understand where your employees and departments are more successful and in which areas they are less successful. You can increase the working efficiency of your business by reinforcing the unsuccessful aspects.
Customer Experience
The most important feature of CRM integration is increasing customer experience. Customers expect prompt responses to their requests and questions. CRM integration allows you to return to your customers' thanks to automated systems quickly. Increasing the satisfaction of your customers is one of the most critical factors for the growth of your business.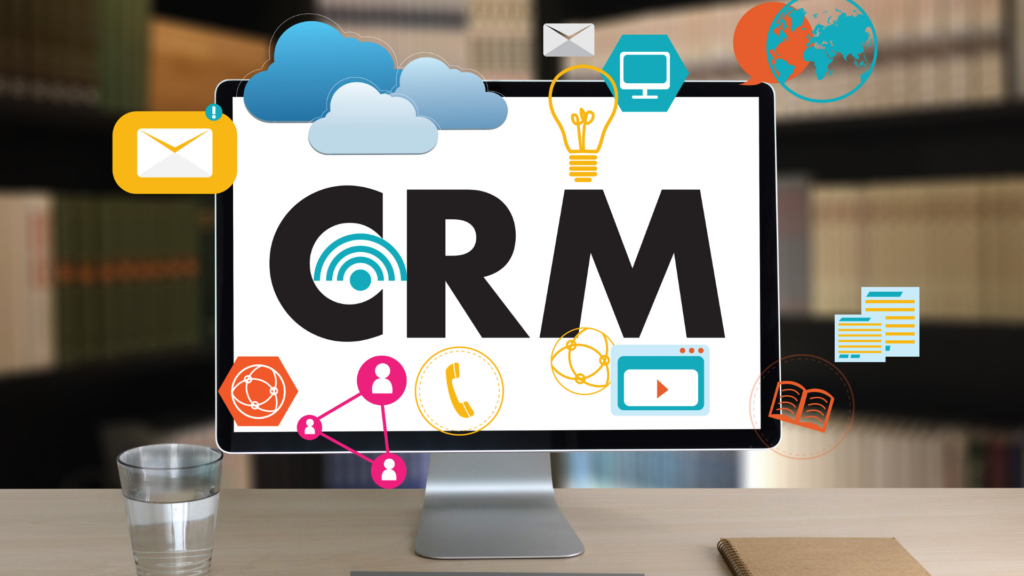 Major CRM Integrations
CRM integrations enable you to make your CRM system more efficient. Although integrations such as email, website, social media, and customer relationship management are often used, CRM has many integrations.
Email
You can send personalized emails to your customers with the email CRM integration. Customized emails are an essential factor for increasing customer satisfaction. Email integrations also ensure that your customers are aware of your campaigns. This integration allows email to be automated. Thus, you can send automated emails for the situations you specify.
Marketing and Sales Automation
With CRM, you can systematize marketing and sales processes. In this way, it becomes easier to schedule tasks and determine what your employees will do and when. It automates tasks such as collecting and analyzing data and organizing marketing campaigns. Thus, automating the work that your employees used to do manually increases your employee productivity. At the same time, performing these operations manually may cause errors, but automated systems ensure that mistakes are eliminated.
E-commerce
You can analyze the behaviour of your CRM customers on e-commerce sites and report them. When you know your customers' behaviour, you can give them a better customer experience. The e-commerce integration also allows you to take orders and invoice them orders. It is not only limited to sales but also provides automatic emails to your customers when the sales process is realized. It is a valuable integration to create a good customer experience.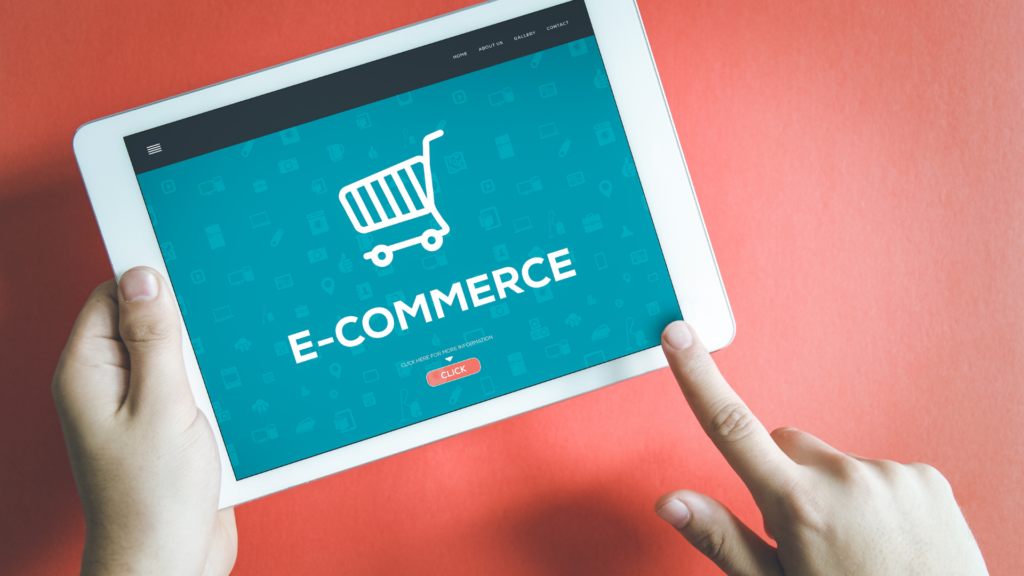 Social Media
Another way to increase the customer experience is by integrating your CRM system with social media platforms. Integrating your CRM system with social media will make it easier to inform your target audience about the latest developments, products, and campaigns. You can also analyze your customers' social media usage behaviours and collect more data about your customers.
Website
You can directly connect your CRM system to your website with website integrations. This site allows you to collect information about your visits. In this way, you can determine your customer potential thanks to the visitors to your websites. If you have information about your visitors, you can better understand their preferences. This way, you improve the customer experience.
Calendar
You can integrate your CRM system with calendars. Thus, you can see all your meetings and appointments in the same place. You also enable your employees to access the shared calendar. Calendar integration will increase your work efficiency.
VoIPinger
VoIPinger offers VoIP CRM software integrations for you. With the VoIPinger CRM integration, you can increase the customer experience of your VoIP company and enable your business to grow. Integrating your VoIP phone system with CRM allows you to increase your work efficiency. With VoIP and CRM, you can know who the callers are, see the callers' details on your screen, and automatically dial numbers. You will also save your employees time. Provides CRM integration with VoIPinger sipdesk Communicator application.
These are the main features of the VoIPinger CRM integration:
caller preview
contact popping
contact searching
activity logging
click to dial
Thanks to these features, you can increase the efficiency of your VoIP business. For more information about VoIP and CRM integration, you can visit our website.
Conclusion
CRM integration is an application used to improve the customer experience. With CRM, you can increase the loyalty of your customers and gain new customers. With its features, you can increase your business efficiency, improve the customer experience, and acquire new customers. VoIPinger provides VoIP and CRM integration via sipdesk communicator. You can enrich your customer experience and grow your business with its exclusive features.
What is the Difference between CRM and ERP?
CRM and ERP are two applications that increase your business efficiency. However, their goals are different. CRM aims to increase the experience of your customers and potential customers. This allows your sales to increase.
ERP is mostly used to improve the internal processes of your business. It has goals such as making your employees more productive and reducing costs.