Day by day, businesses are making various investments to expand their businesses. If you want to improve your business, one of the best ways is to follow technology. SIP trunk providers are also one of the best investments you can use to grow your business. Although many businesses think SIP trunks will only benefit specific departments, it is a beneficial technology for your entire business. We recommend you look at this article to learn how SIP Trunk providers can improve your customer experience.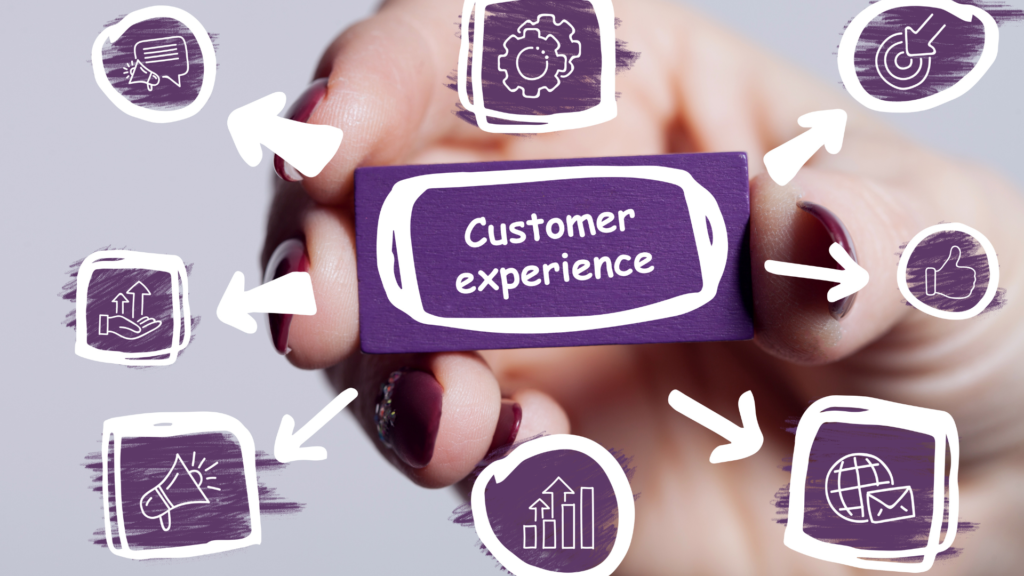 What is a SIP Trunk?
SIP stands for The Session Initiation Protocol, a protocol used to initiate, end and support phone calls over VoIP. You can think of it as a virtual version of an analogue phone line. You can make local, long-distance or international calls over the internet using SIP trunks. It also does not restrict your simultaneous calls. So you can call as many times as you want simultaneously.
Improvement of Customer Experience
Recently, the interest in SIP technologies has increased considerably. Because these providers help increase the overall efficiency of businesses. One of the most significant benefits is that it improves the customer experience. SIP trunks improve the customer experience in two ways:
Outgoing Customer Calls
Incoming Customer Calls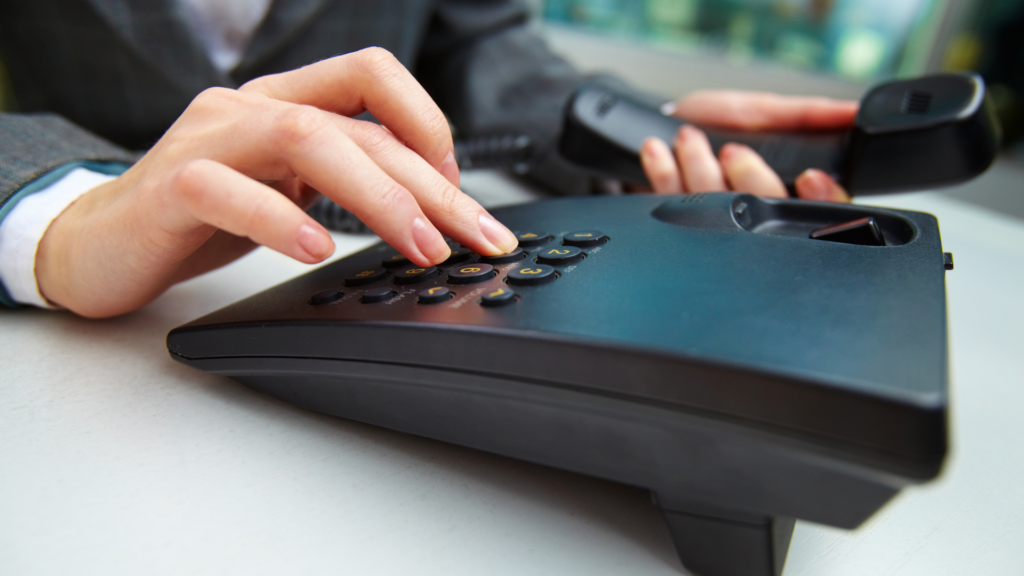 Outgoing Customer Calls
Communication between customers and businesses is two-way. Customers call businesses when they need it. Businesses especially call their customers to announce new tariffs and increase their sales rates. In particular, sales teams call their customers to gain new customers, explain new campaigns to their existing customers, and increase the sales of new products.
With SIP trunk providers, you can integrate your VoIP phone systems with your website, reports and CRM programs. This makes it easier for your employees to track their work. These integrations automatically save data of calls made with customers. In other words, your employees do not have to manually enter call data such as call duration and call time into the system. This saves your employees time and increases work efficiency. Your employees can spend more time with customers.
They can also make more efficient searches using previous data as they will see the search data in full. The automatic processing of data also eliminates the possibility of errors. The automatic processing of data also eliminates the possibility of errors. This allows you to see all the details. This is a good step to increase the customer experience.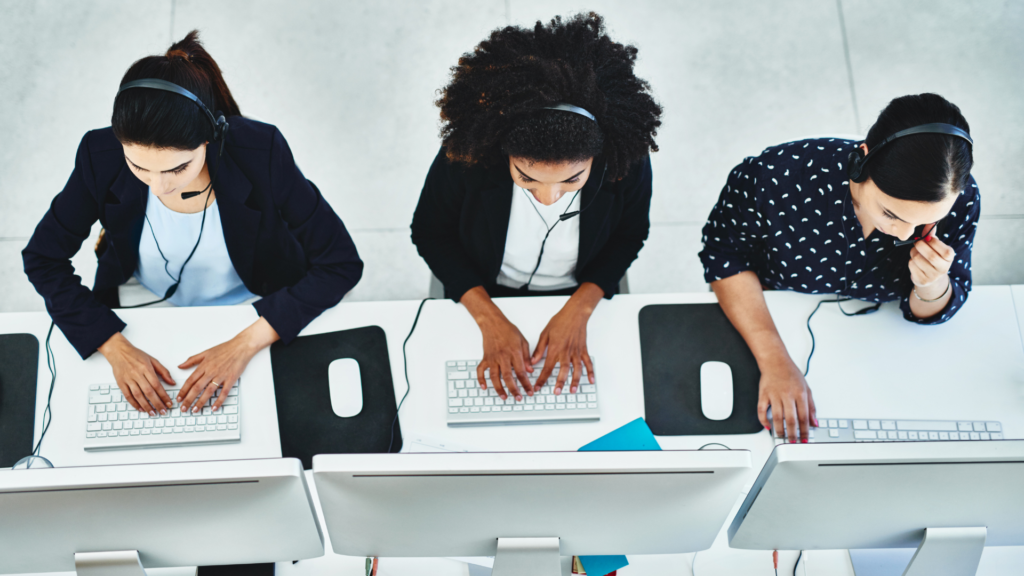 Incoming Customer Calls
Customers often call businesses to reach the call centre and speak to the support team. They usually call the call centre to get information about something or solve a problem. You can provide a good call centre experience with SIP trunk providers. You can learn the reasons for calling your customers through virtual assistants and set priorities accordingly. In addition, you can direct your customers to the right people according to the areas of expertise of your employees.
SIP technologies even offer features such as standby and transfer. You can also serve with virtual assistants outside working hours or on holidays. Virtual assistants can communicate solutions to common problems or answers to frequently asked questions to your customers. Solving your customers' problems will increase the customer experience.
Bonus: Voice Quality
One of the most effective ways to improve the customer experience is to improve call quality. Call quality may seem like a minor detail, but on the contrary, it is extremely important when it comes to connecting customers. It is the first step for you to be able to communicate well with customers. Customers are disturbed by interruptions and humming sounds on the phone. This may be a reason for them not to choose your business. However, if you have sufficient infrastructure, SIP providers increase the call quality of your business VoIP phones. Thus, you can make quality calls as if you were using a fixed line.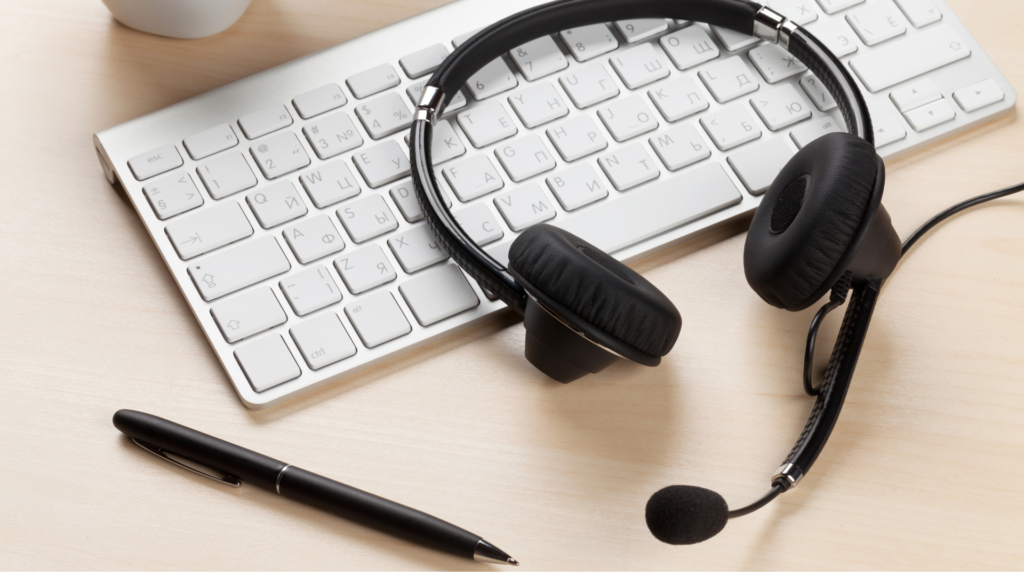 Conclusion
SIP trunking is an increasingly popular technology. It is a protocol for initiating, ending, and maintaining calls on VoIP phones. It is very useful for increasing the customer experience. It provides the improvement of both incoming calls from customers and outgoing calls to customers. It provides convenience to businesses using call center services, and thus customers receive good service. Improves outgoing calls to customers. It makes communication with your customers more efficient by providing complete and error-free recording of all data of calls. They are very useful for improving your entire business and improving your customer experience.
How much does SIP trunk providers cost?
You can get the SIP trunk setup from a telecom company that provides VoIP service. The cost varies from company to company and according to the package you will receive. However, although it is not very costly in general, considering the benefits it will provide, it will cover its cost in a short time. VoIPinger offers a quality SIP service for you. If you want to get a SIP service with VoIPinger, you can take a look at the three packages VoIPinger offers. VoIPinger offers packages with different features and different costs. You can determine the needs of your business and choose the most suitable package in line with these needs.
Why Do Businesses opt for SIP Trunking?
SIP trunking is a good investment for business growth. This is why many businesses that use VoIP also use SIP. SIP provides good flexibility against the changing conditions of businesses. It is a protocol that enables calls to be made over VoIP phones. It provides a lower cost, especially for international calls. Apart from this, it has advantages such as processing call data and helping customers outside working hours with virtual assistants. While SIP is thought only to improve specific areas of the business, it enables the entire business to thrive. Therefore, SIP is very useful for increasing customer experience, efficiency, and business growth. In addition, businesses can communicate better with their customers as it improves voice quality. Businesses prevent loss of customers due to call quality. Today, it is preferred by many businesses. If you have questions about SIP, you can look at our other articles and SIP packages.